Happy New Year everyone!!
I hope you had a fantastic New Year's Eve! My hubby and I normally stay in, but he surprised me with a fancy dinner in the city and a night at a nice hotel. 🙂 Needless to say, it was wonderful!
This was the view from our hotel… can you guess what city?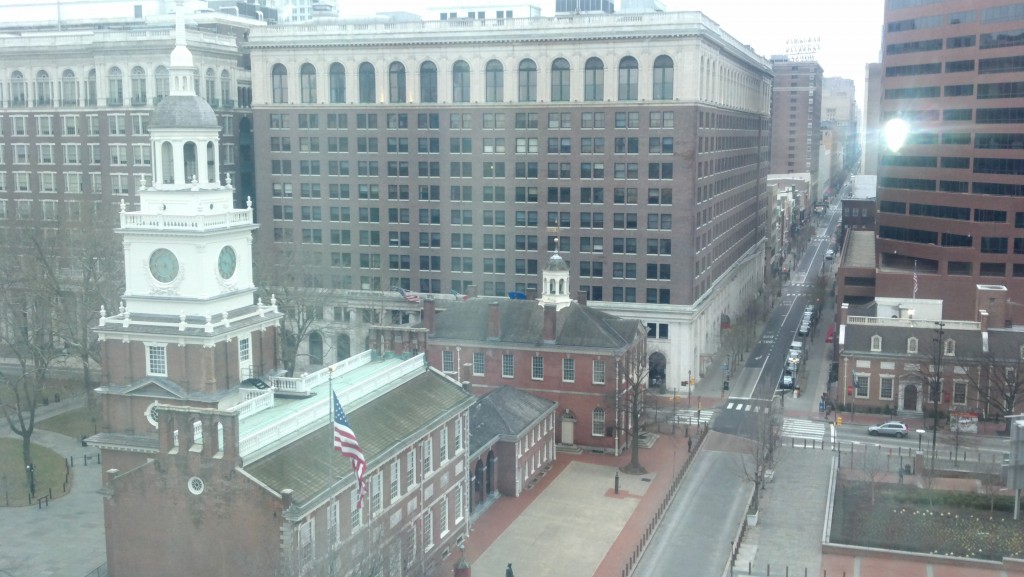 I know for many of us tomorrow we are headed back to reality, so I wanted to share this fun winter glyph your students will love! (Click the picture below to download this FREEBIE.)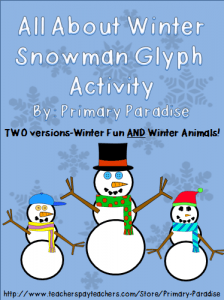 Here are all of the parts that your students have to choose from.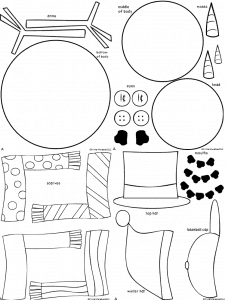 There are two versions- either a Winter Fun Version or a Winter Animals Version- depending on your preference.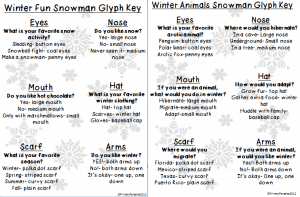 Have a safe and happy day back to school tomorrow!
I'd love to hear if you use the glyph and how they turned out!
Martha from Primary Paradise 🙂