It has SO many  names: magic e, sneaky e, silent e…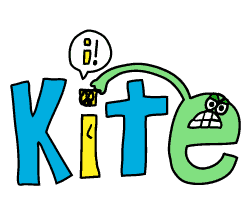 Whatever you call it in your class, teaching your students about the vowel, consonant, e rule is an important skill for reading and writing development.
I absolutely LOVE teaching Sneaky e because my students think it is so fun.
Here's why:
I tell them that we're going to meet a new friend, but he's not very kind. I'll write a word like can on the board and ask someone to read it. Then I'll say, "Now this word says can, but my friend is going to change it."
I'll write an "e" on the end so I have cane. I say "I just added an e, but this e is a Sneaky e and he's about to get sneaky!"
I'll call up three students, one to hold a "c", "a", and "n". I'll hold an "e" and stand at the end. I say "Now, Sneaky e is very mischievous. When there is a vowel, consonant, and Sneaky e, he reaches right on over that consonant, and pinches that poor vowel!" I'll dramatically reach over the "n" student and tap the "a" student on the back. (Don't worry, no actual pinching here!) I continue to my now giggling class, "That vowel is so upset he says his name,"A!" (Of course I have to shout it for the dramatics). Do you think Sneaky e wants to get caught? No! So he is silent and doesn't make a sound." I like to recap and let my whole class shout "A" with me. Normally they're all pretty exciting and there are LOTS of giggles. 🙂
Then, we'll sound out the new word together. I have found this to be a fun and effective way to introduce this rule, and my students always find it hilarious! Every day when we start our lesson on Sneaky e, we'll review our rule like this and then sing our Sneaky e rap which I wrote this week because a few of my students still weren't "getting it".
Click the picture below to download the Sneaky e rap for free!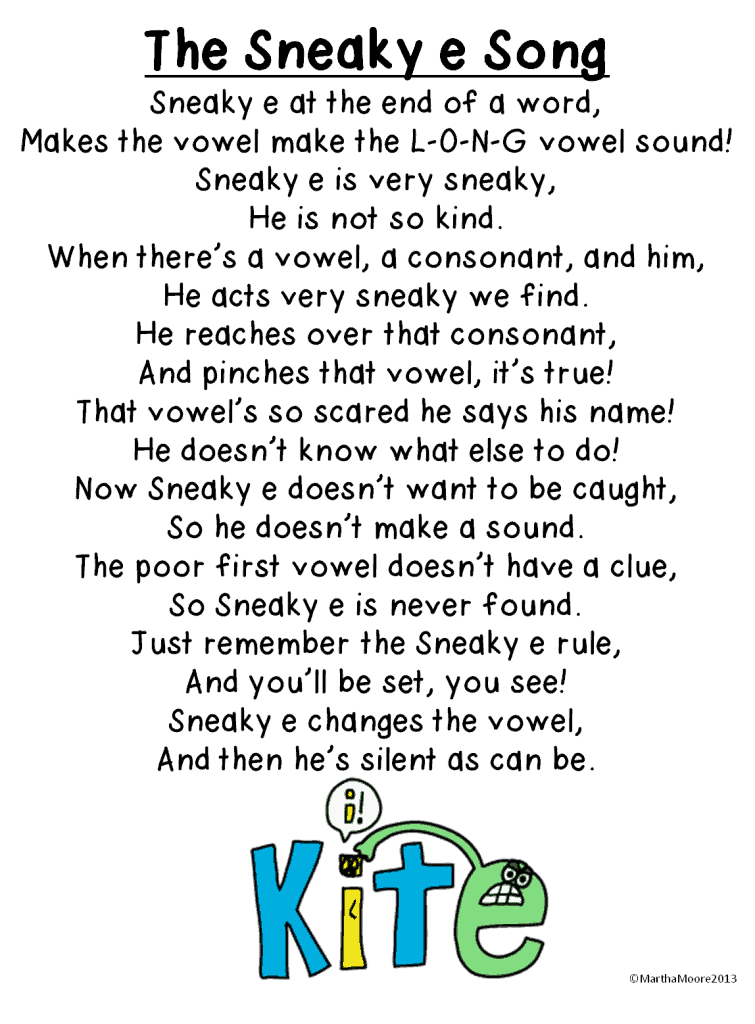 I also just added a Sneaky e product to my TpT store that includes the rap above, a Sneaky e powerpoint, 2 practice sheets, some make your own Sneaky e foldable cards, and a Sneaky e card game that can be played like Go Fish or Old Maid! Feel free to check it out by clicking the picture below!
Have a wonderful week!
Martha from Primary Paradise
Do you have any great ways to teach Sneaky/Magic e? Post them below!