Hey friends!
I hope you're all having a fan-tabulous week!
In First Grade (and pretty much every grade) building reading comprehension is SO important! I know that I am constantly working to help my student build their comprehension skills.
In my class, I read aloud to my students everyday, and then we retell the story together using a retelling rope. If you're not sure what a retelling rope is, it looks like this (please ignore the poor picture quality taken via cell phone):
So, how it works is students retell the story by touching each part in order. First they touch the people and identify the characters, then the house and say the place, then the clock, and say the time. They touch the 1 and say first, and so on and so forth. The witch is the problem and the police hat is the solution.
Pretty cool, right?
Here's the problem. Even though we were retelling immediately after reading, my students were still having a very tough time remember the details of the story.
I decided to try something new: Clipboards on the Carpet.
It's as easy as it sounds.
Each of my students has a clipboard with a piece of paper and a pencil. They divide their paper into 6 parts (you could of course do more or less). When we go to the carpet, they sit with pretzel legs and their clipboards in their lap. Every few pages, I stop reading and give them about a minute to draw a quick sketch and write a few words about that part of the story. After the minute is up, I read another page or two before I stop again, give them a minute to draw or write what happened, and so on until we get to the end.
Let me tell you, I was very nervous that the clipboards would become a huge distraction, but they really aren't at all! It helps my students focus on the story, their retelling has majorly improved, and I they actually pay more attention to the story.
My next step is going to be not prompting them when to draw or write, and let them decide that on your own, but for now, I'm definitely happy with the results.
If you're kiddos are having trouble retelling, go ahead and try using Clipboards on the Carpet. I bet you won't regret it!
If you'd like a nice, easy format for them to use, click the picture below (a few different ones are included).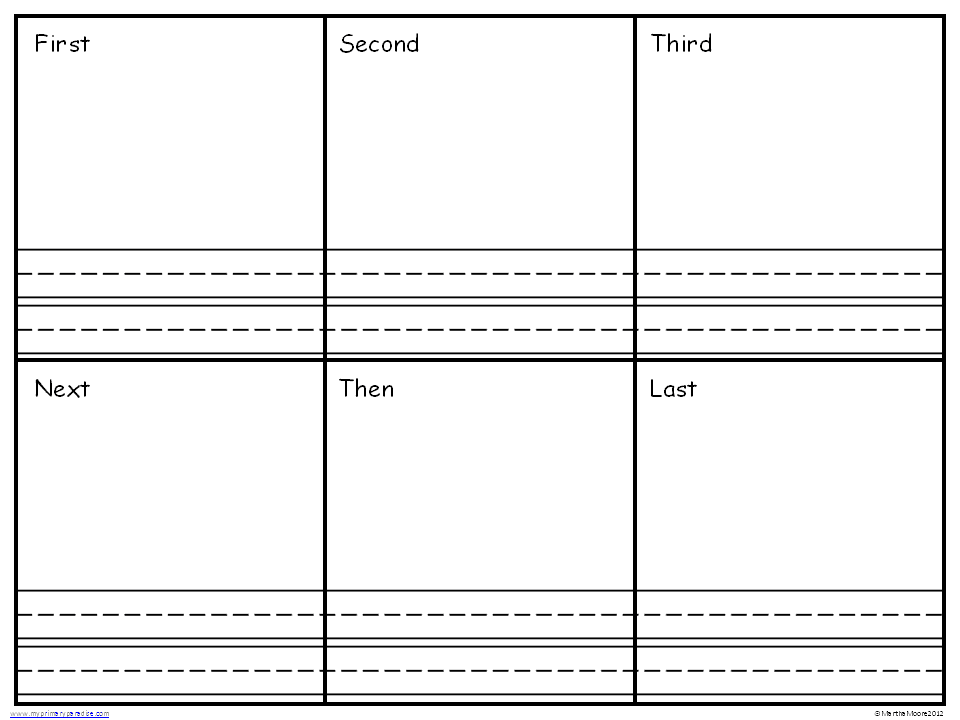 Until next time,
Martha from Primary Paradise 🙂