I hope you're having a wonderful weekend. I spent yesterday doing pretty much nothing, and it was glorious. Today I'll be doing a bit more running around between church, helping out with the children's musical, and choir practice, but it should be a great day. 🙂
Last week I posted about how to organize your classroom library. If you missed it, I definitely think it's a post worth checking out.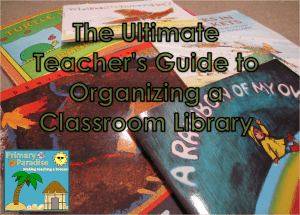 I must have books on the brain because today's post also deals with books. On Friday, a sub didn't show up, so I got to spend the whole day in 2nd grade, and it was so much fun. I think I like second grade (almost) as much as first grade.
The teacher's room I was in was clearly very organized and creative, and I saw the cutest thing in her library area: a book hospital! It was basically a box that said "book hospital" where students could put any books that needed to be repaired. How smart! So, this weekend, I decided to make my own book hospital.
Here's what I did:
First, I got my supplies: an old box, tape, scissors, x-acto knife, scrapbook paper, and my cute sign.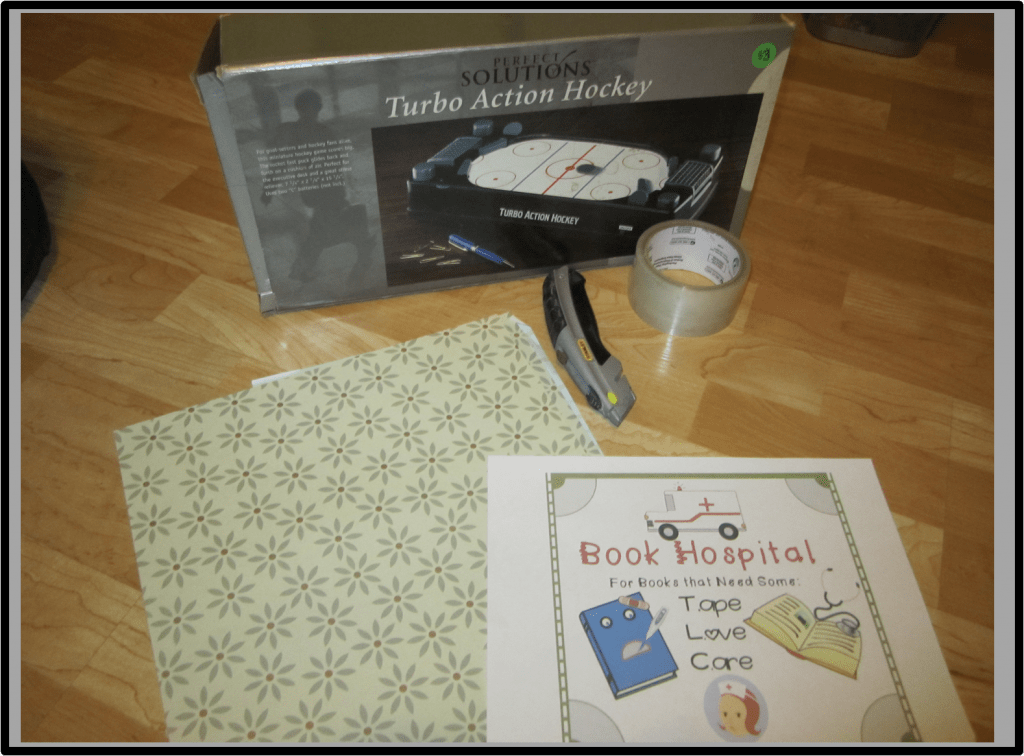 Next, I cut a slit in the top so the books would be able to fit in.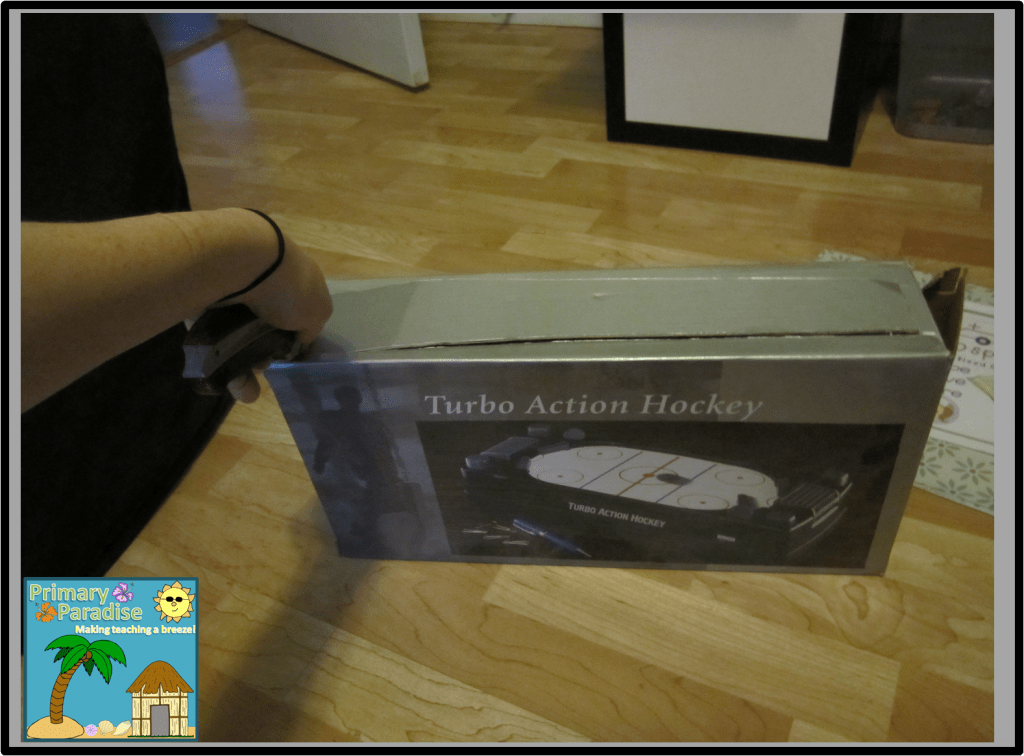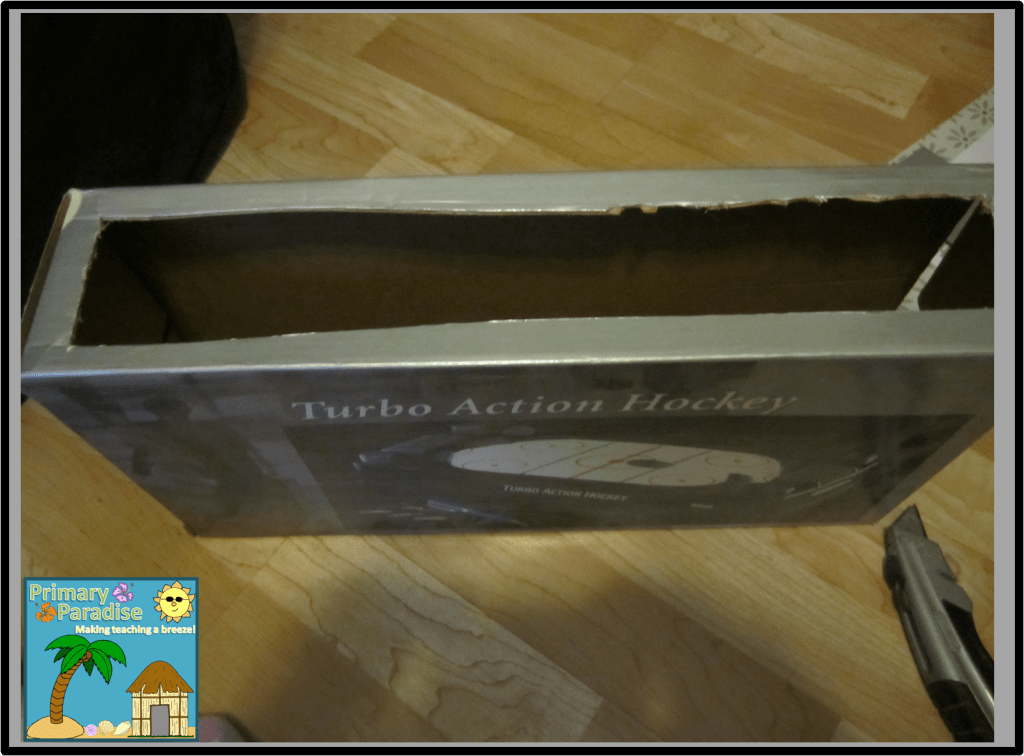 Then, I covered the box with scrapbook paper to make it look a little more appealing.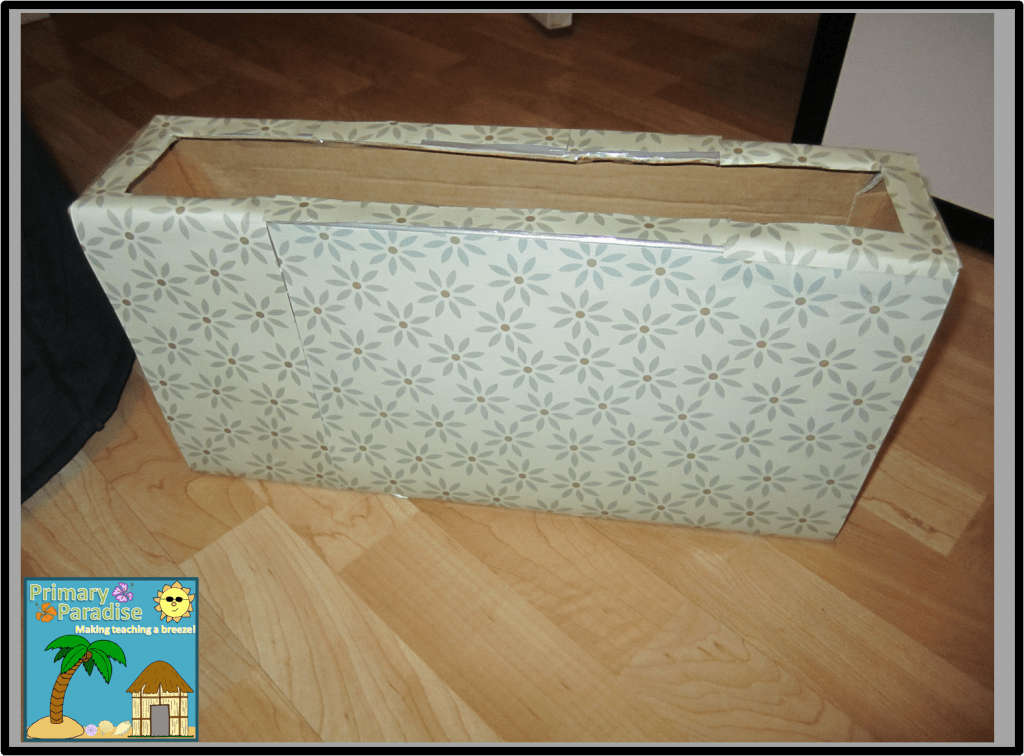 Last, I added my cute little sign!
Now it's all ready for any sick books!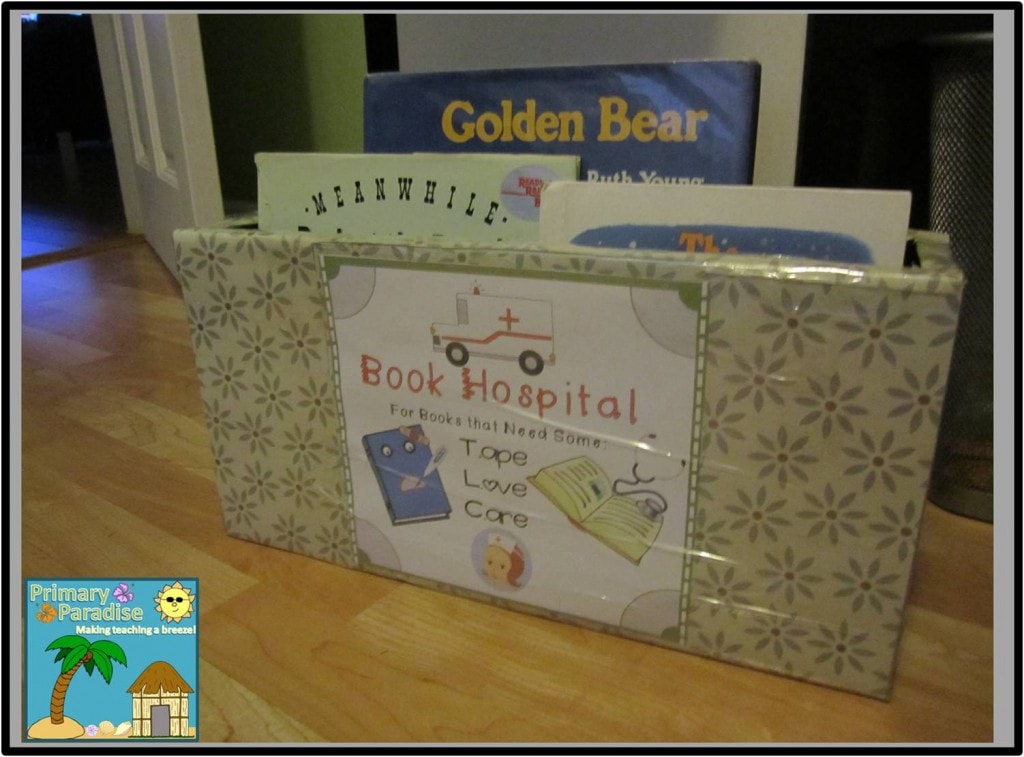 Click the picture below to download the sign for free. It comes in a b&w and white background version as well.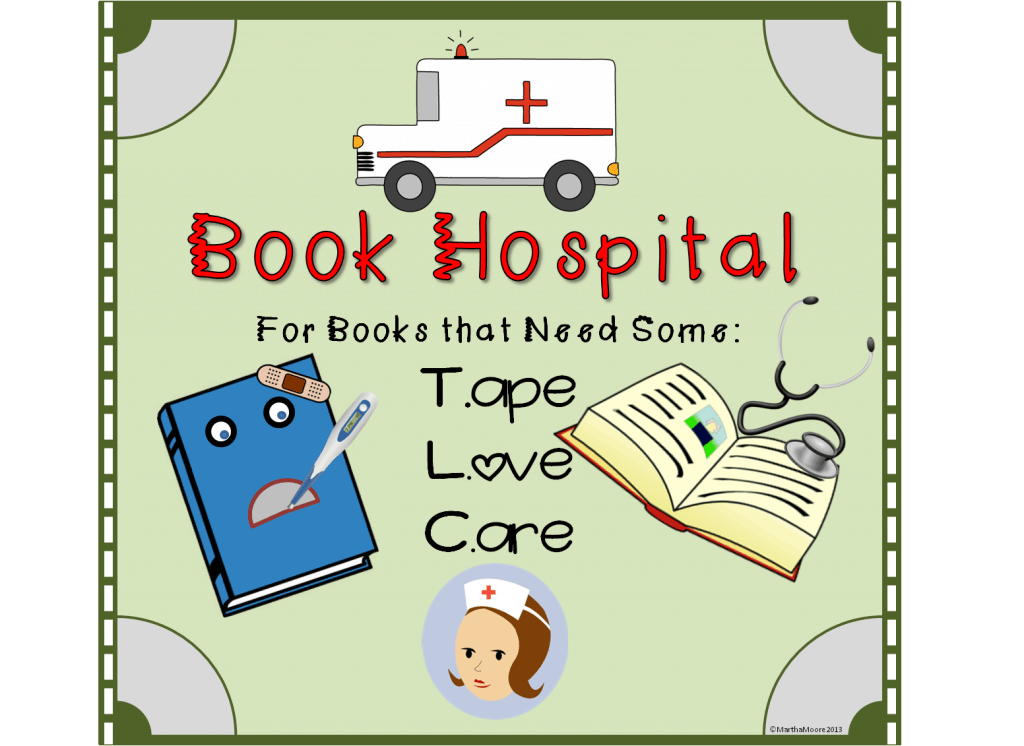 I'm linking up with 2nd Grade Pad's Take it and Make it Thursdays. For more great DIY projects, click the picture below.
I hope this was helpful! Have a great week. 🙂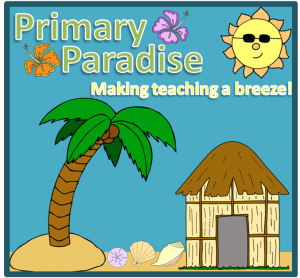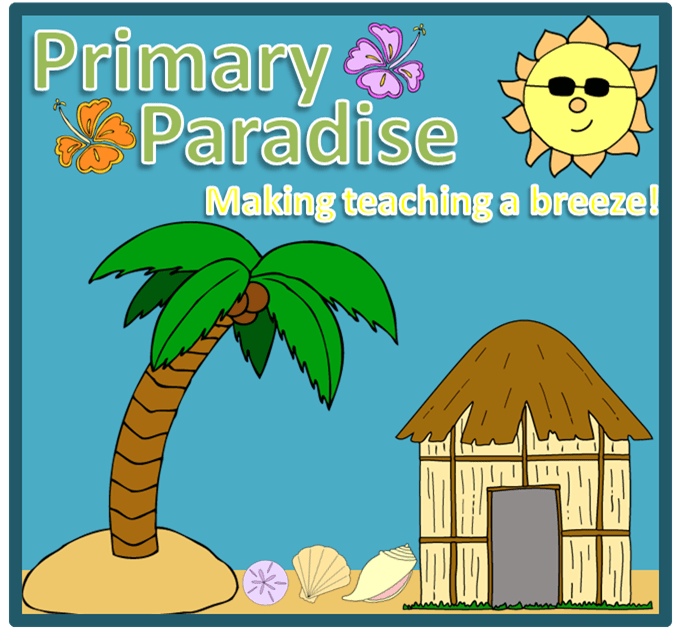 Martha from Primary Paradise