I hope those of you are on Spring Break are enjoying it! Sleep in a little later for me. Mine doesn't start until Friday… Oh well.
I have some very exciting news to announce today!
My amazing and wonderful (and super handsome) husband Chris has always been a fantastic artist. When we were dating, he used to draw me silly cartoons all the time to make me smile. 🙂
When I started selling on TpT, he started drawing clip art that I needed and couldn't fine elsewhere. In fact, the tropical clip art on my logo is ALL him. 🙂
Well, he has decided to begin creating more clip art and selling it on teacherspayteachers! Click the picture below to check out his new shop!
More packs will be posted soon, in fact I'm transferring some of his clip art from my store to his this week, but there is a Earth Day MEGA Pack with a whooping 76 images (My favorite has GOT to be the Earth and Recycling Dudes.)
Of course, there's an Earth Day FREEBIE for you to grab. Click the picture below to download your freebie.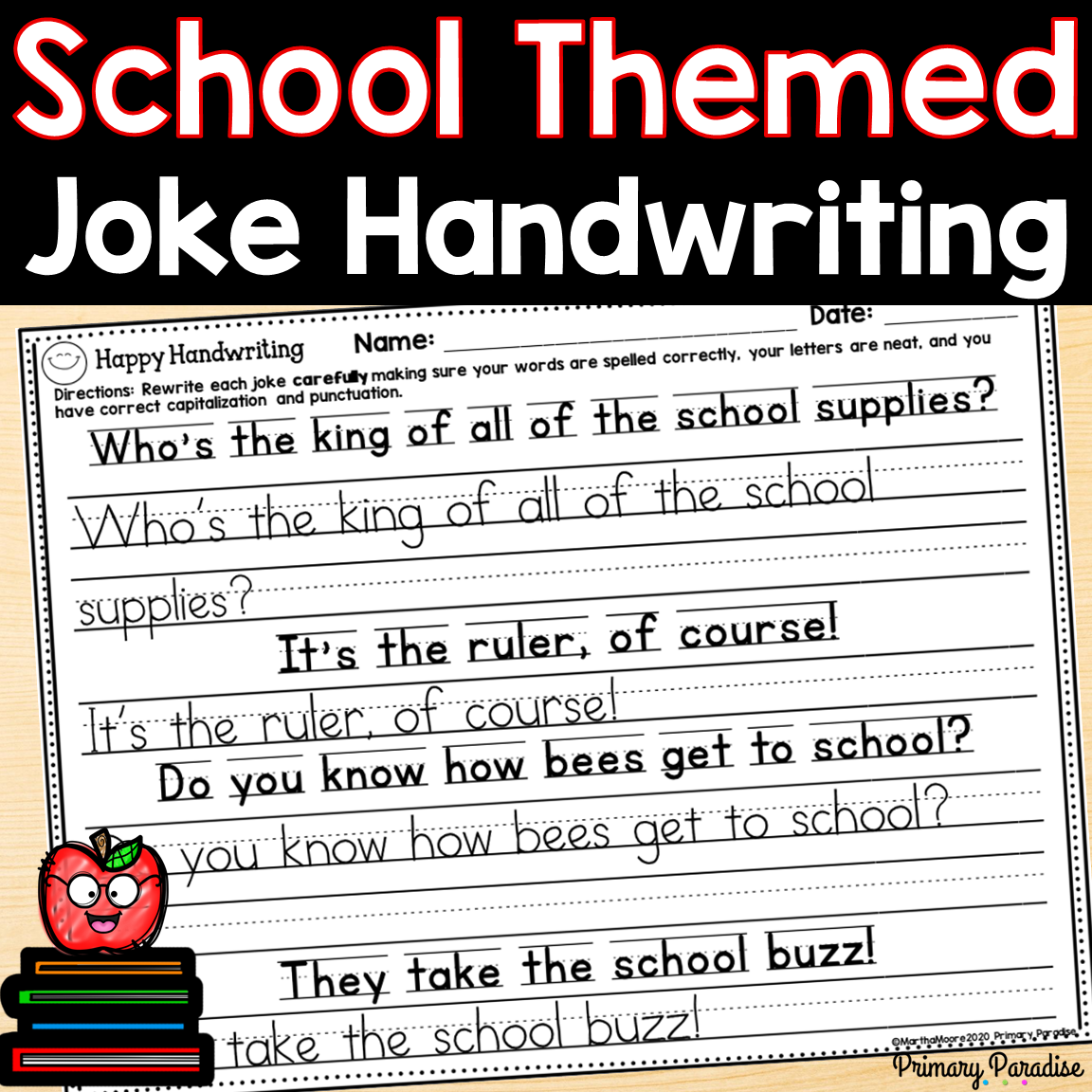 Got any requests for clip art packs? Email me at primaryparadisetpt@gmail.com and I'll pass them along to the hubby!
Also, don't forget, today is the last day to get my file folder flippers for $1 off!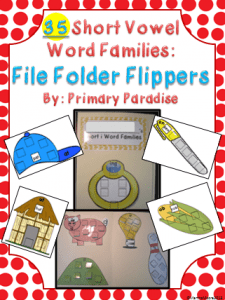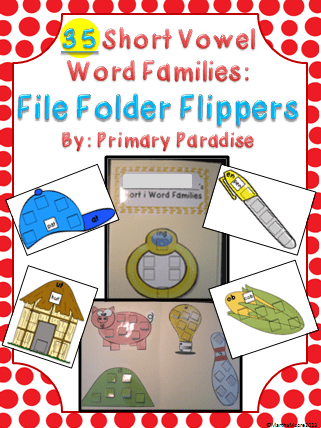 Have a great night!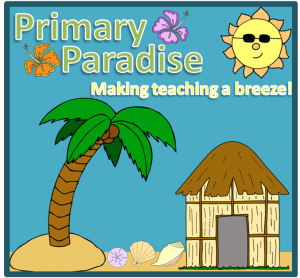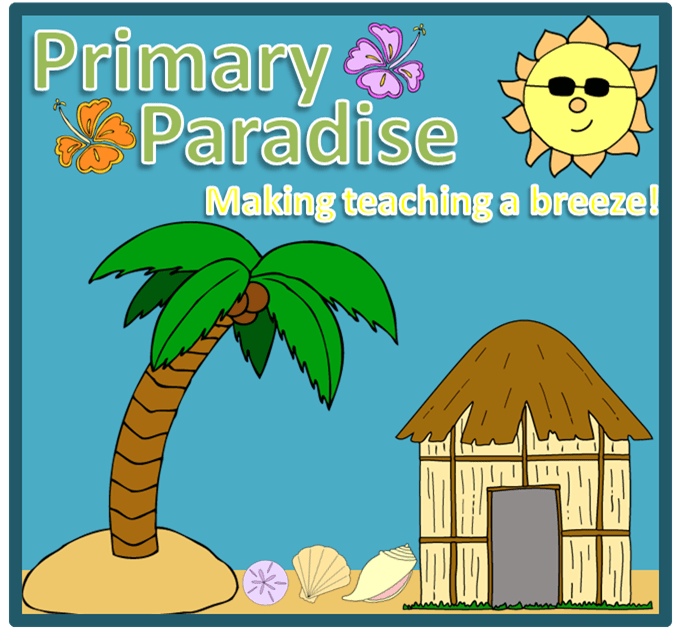 Martha from Primary Paradise