Hi Friends!
Just a quick post to let you know that I just posted a new fan freebie on my Facebook Page this afternoon, and it's a good one! It contains 5 April themed stories from my Wacky Words Parts of Speech Practice for Spring Pack.
Click below to check out the whole fabulous pack.
And click below to go to my fan page and download your freebie by clicking the For Fans ONLY tab on the top right. If you haven't already liked me on Facebook, you'll need to do that first. I change this special freebie up fairly frequently, so it's always worthwhile to check that tab.
The very first story is an April Fool's story that would be a great way to start your day tomorrow.
I'd love for you to leave me some love and let me know what you think of this freebie! Also feel free to post on my Facebook wall and let me know as well.
Have a lovely evening!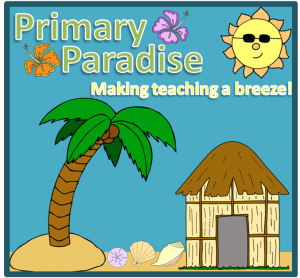 Martha from Primary Paradise