Hi Folks!
Thank you to ALL of the people who entered both of the little giveaways I've run this week. You all rock!
Let's just get down to the reason your hear….
The winner of my 15 MORE Writing Lessons for Primary Grades is…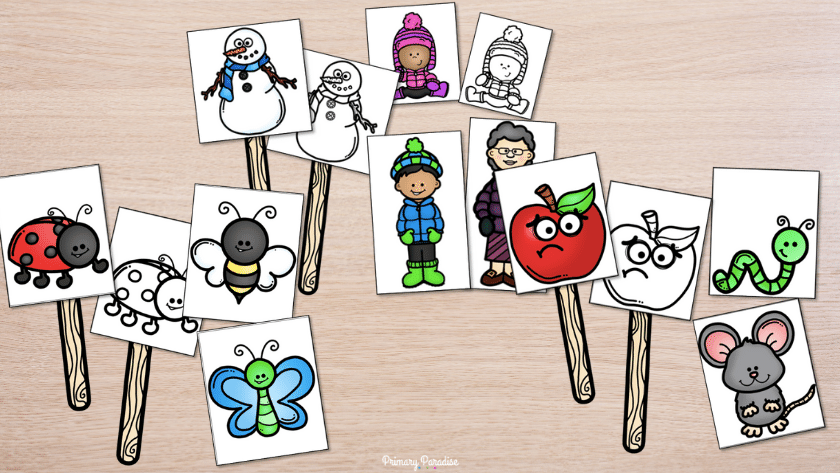 Dana L!
Congrats Dana! Check your email shortly for your prize!!
And if you checked out the Product Swap S'More post from yesterday, you might have entered to win the One Room School House's awesome Lucky Leprechaun game!
The winner is…
Kelly B! Check your email for your prize as well!
That's it for today, but make sure you stop back tomorrow for a fun, recycled craft idea!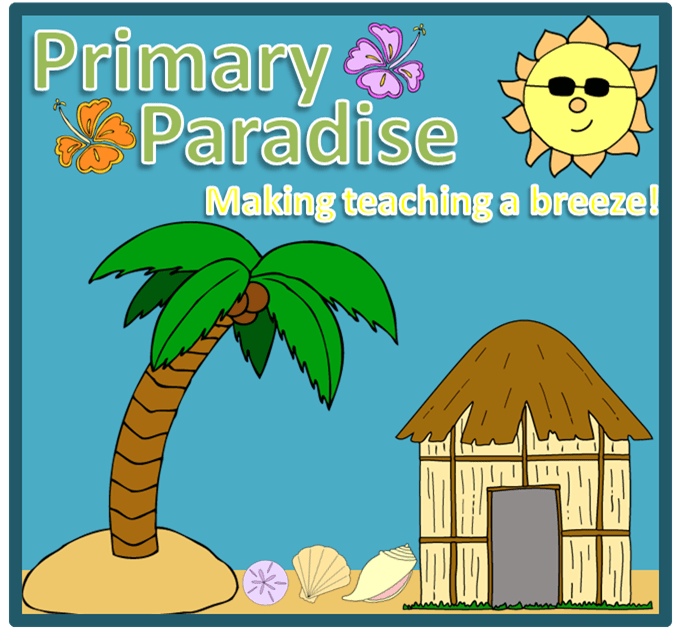 Martha from Primary Paradise