Hi All!
I hope you've been enjoying as beautiful weather as we have in NJ. On our after dinner walk yesterday, I looked at my husband and said "Can't it always be this nice?" and of course, the answer is "Only if we move to Florida!". Anywho, I'm going to enjoy it while it lasts…
Today I want to share one of my favorite special treats for when students start to get bored at the end of the year. As I've mentioned before, I started The Daily 5 in my classroom this year, and I absolutely LOVE it. However, we still read a story from our basal reader as a class each week to work on different skills as a whole class.
Now, I think spending the past few years in First Grade has given me the attention span of a first grader. I cannot read the same story every day for a week the same way without losing my mind, so we would mix it up every day.
Our schedule normally looked something like this.
Monday-Echo Read (I read, they read)
Tuesday- Popcorn Read (each student reads one word- so fun and keeps them on their toes)
Wednesday- Partner Read
Thursday- Star Read (basically round robin, and I pull sticks, but I call it Star Reading so they feel special when it's their turn)
Friday- Independent Reading
My students really enjoy the variety of always changing it up, but closer to the end of the year, they started to get bored. I would then pull out one of my very favorite ways for students to read: Reading Buddies!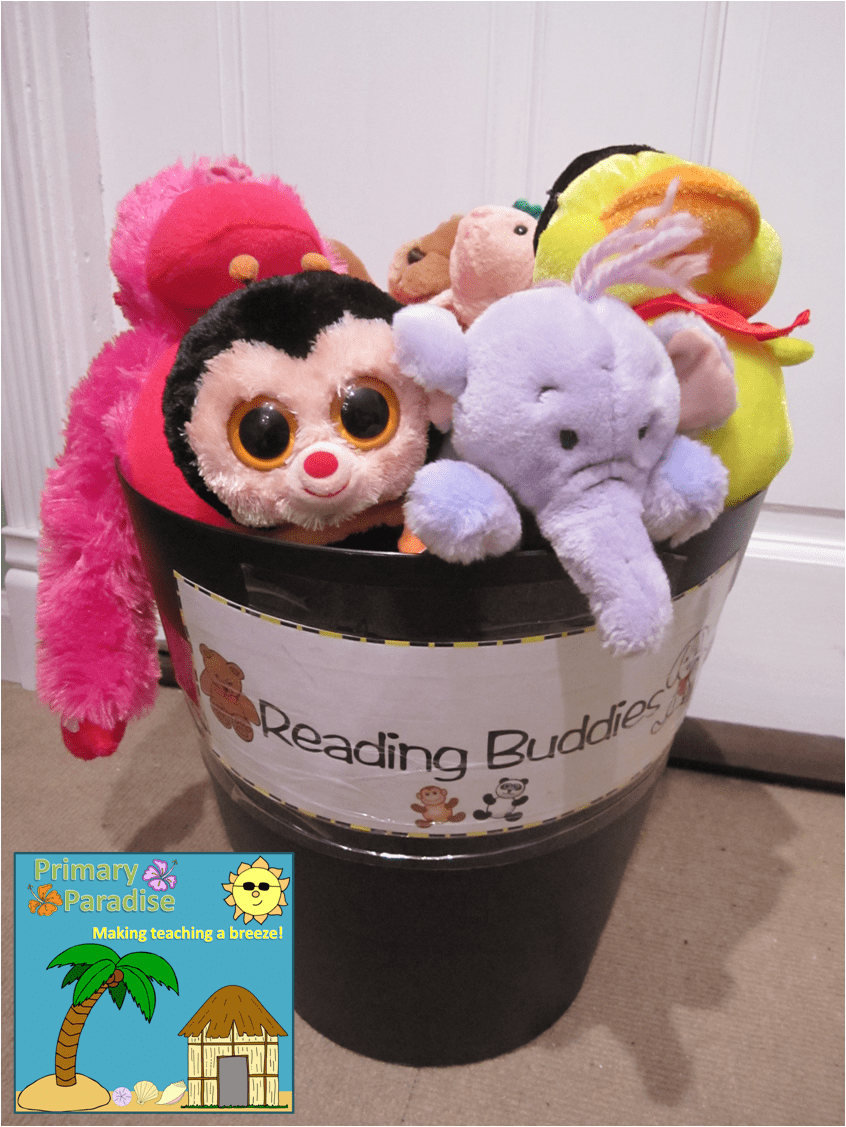 Now, this is not partner reading. It's when they get to choose a stuffed buddy from my Reading Buddies bucket and they get to read to it.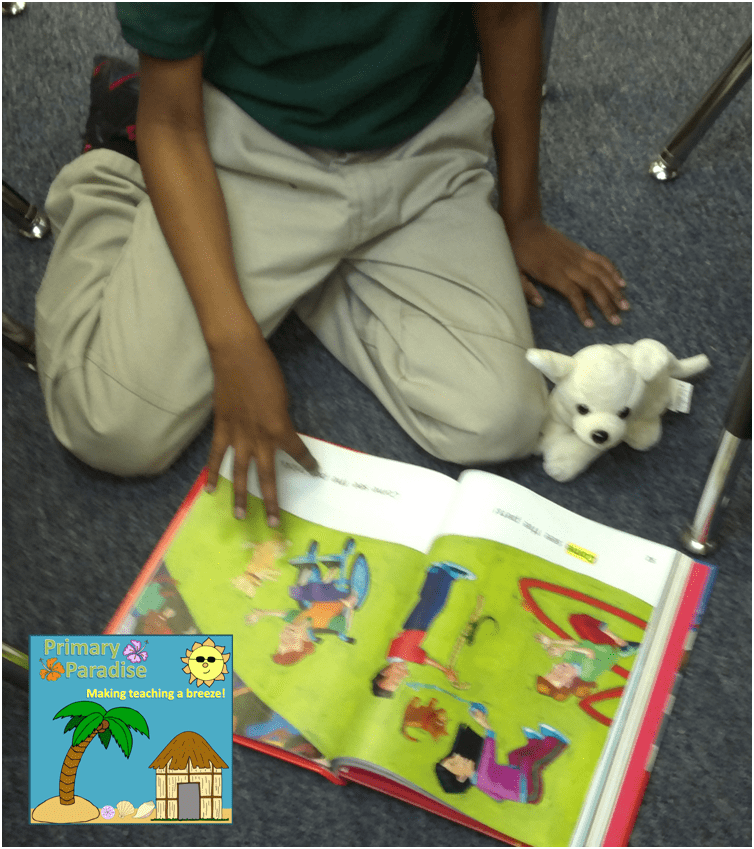 Can I tell you, without fail, this is always my students FAVORITE way to read.
 We have a few rules of course.
1. You're reading, not playing.
2. Your buddy can sit next to you, on your lap, or in front of you.
3. You read the whole time.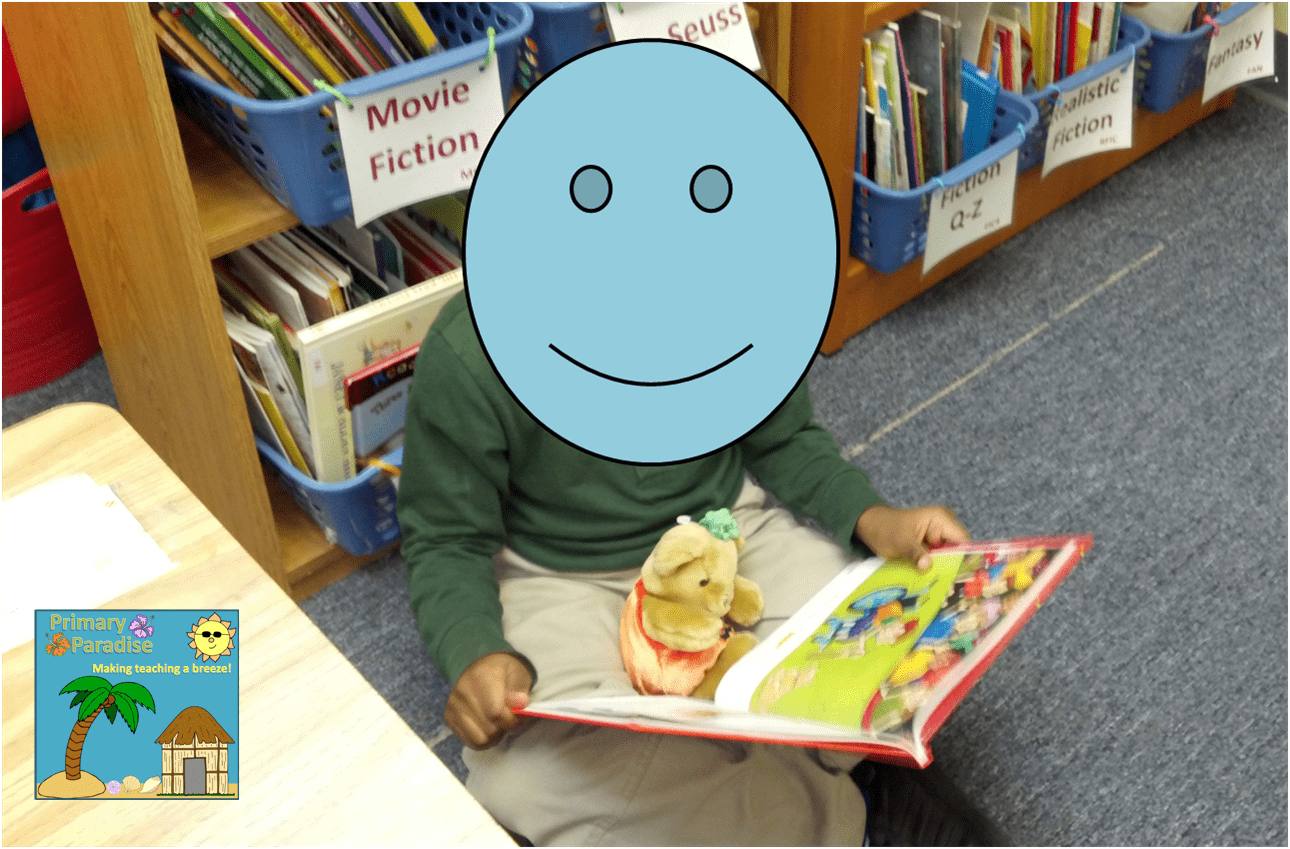 I honestly have never had any problem with students during this time. They take their task of reading to their buddy very seriously. My favorite is when they put their buddy in front of them, read a page, and then hold up the pictures to their stuffed animal. It's priceless! Unfortunately I don't have any pictures of that.
Click the picture below to download your free Reading Buddies sign.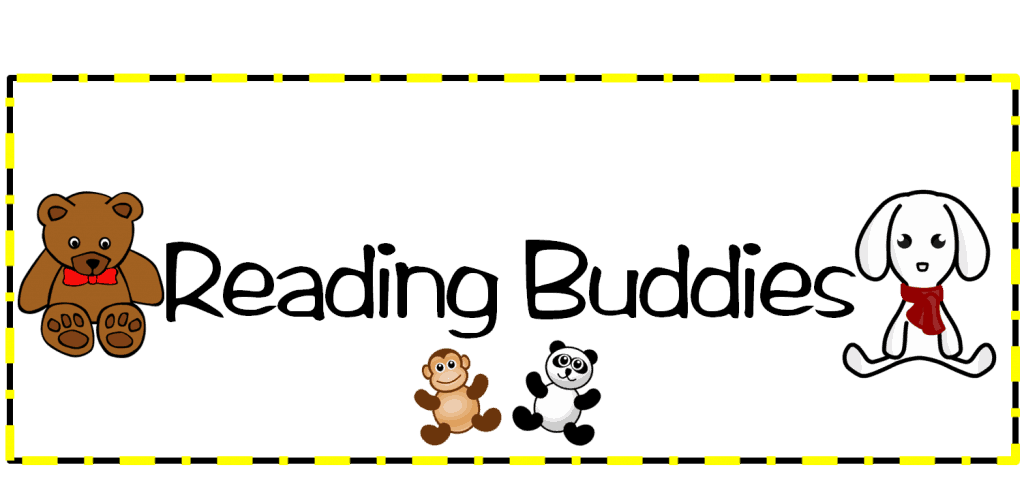 Have a great rest of the week!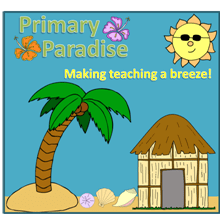 Martha from Primary Paradise