Wow! I can't believe I have finally reached 200 fabulous followers! When I started my blog over winter break, I never thought I would enjoy it as much as I do. I also never thought 200 people would be interested in my ideas! It is such an honor. To celebrate, I'm joining together with some of my blogging friends to giveaway some great prizes!
The best part? This is a 100% Teacher's Choice Giveaway!

If you win, YOU get to choose your own prize from each store that is participating! Woohoo!
Here are the LOVELY ladies who have offered an item from their store. Click their pictures to check out their awesome blogs!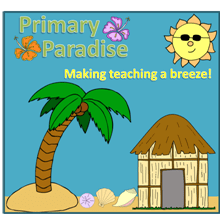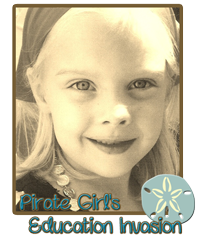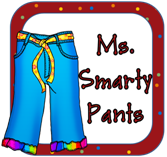 (Anything under $15)
(Any digital product)
(Any digital product)
I know, I'm excited too! You have a ton of ways to enter in the rafflecopters below. It's split into two giveaways, so there will be two winners. Feel free to enter both!
Please just be honest with your entries.
The giveaway will end on May 1st, and I will announce the winners on May 2nd!
Feel free to blog about, pin, and Facebook about this giveaway!
Good luck and start making your wish list for if you are the lucky winner!
a Rafflecopter giveaway
a Rafflecopter giveaway