The two firsties I pull for RTI and are still working on our short vowel word families using our flippers, but we've also started working on our digraphs. More specifically, we started with the sh sound.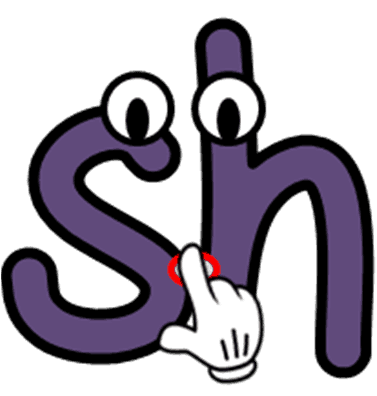 Teaching the sh digraph is always fun because kids love to tell each other shhhh! I introduced the sound using this anchor chart, we practiced making the sound, and then we also listened to a "sh" song I have on CD. (Isn't my little sh person just the cutest??)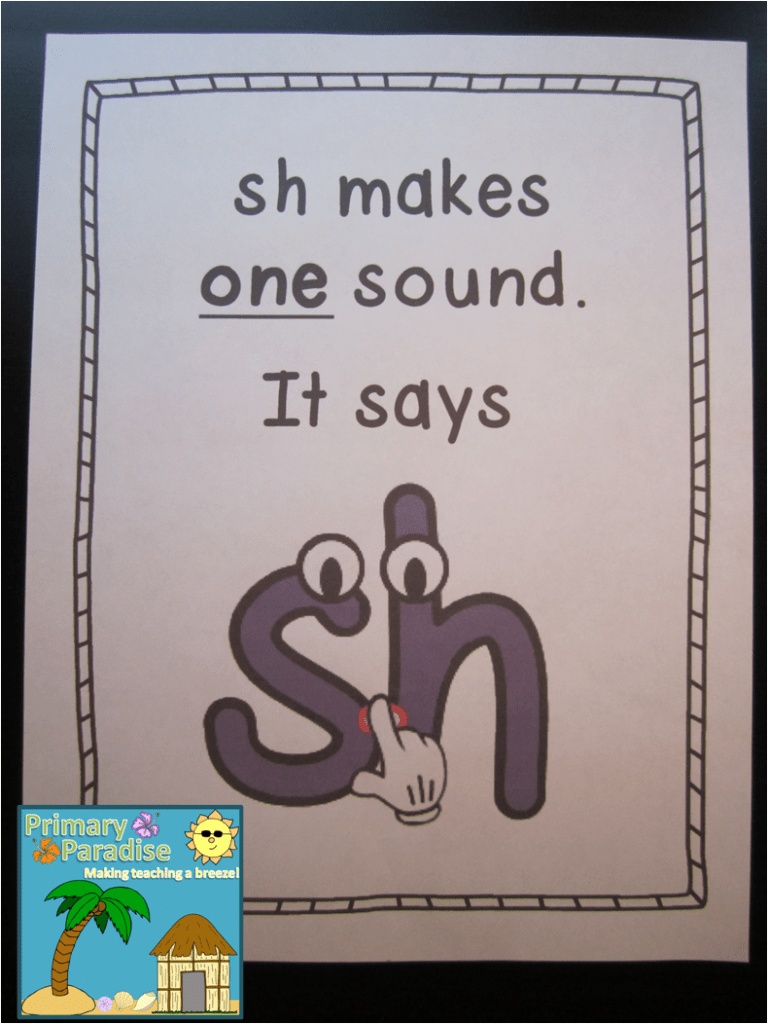 My kiddos then got to create this adorable 7 page mini book which was tons of fun! They, of course, loved cutting, gluing, and reading the words.
Click the picture below to download your mini book for free from my resource library for email subscribers!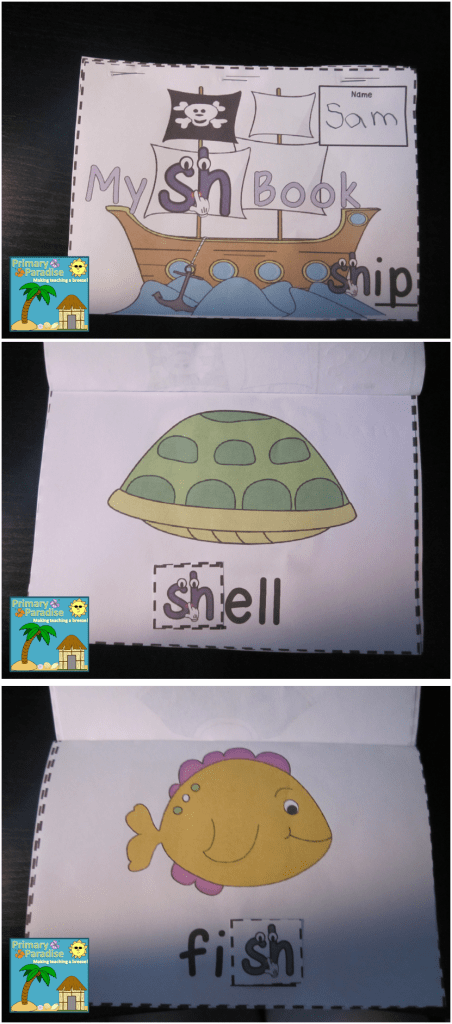 We will also be creating this mini book as well. They love anything they can keep and continue to review on their own.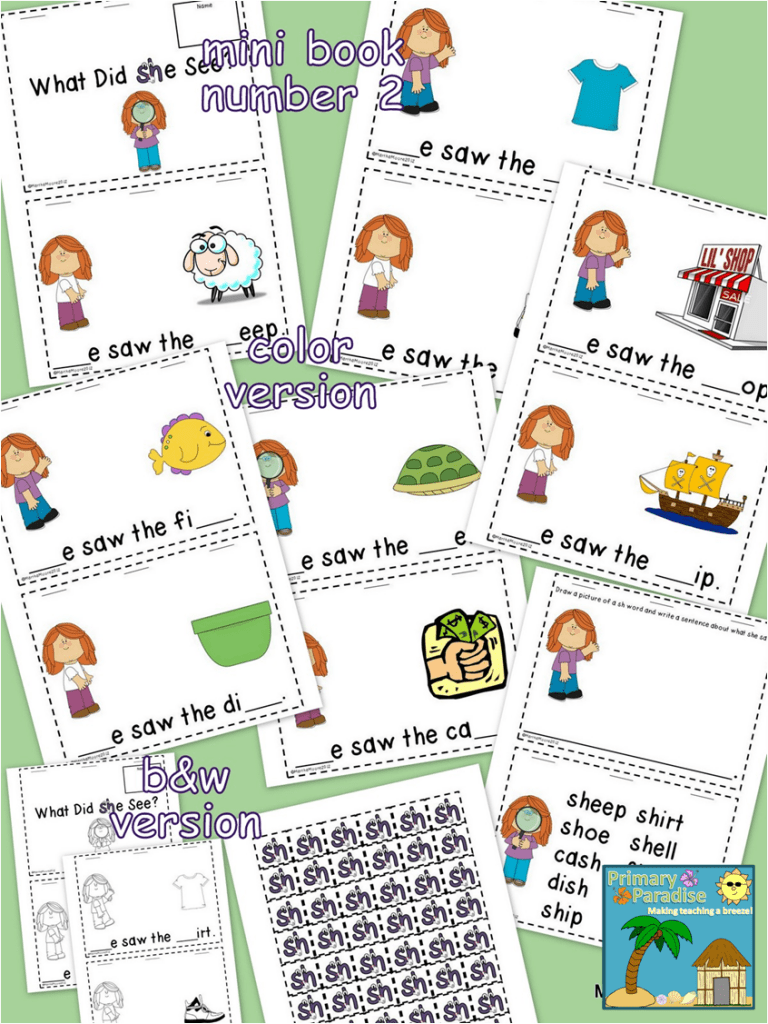 We didn't get to do this adorable shell craftivity yet, but once state testing is over, we will also make these. 🙂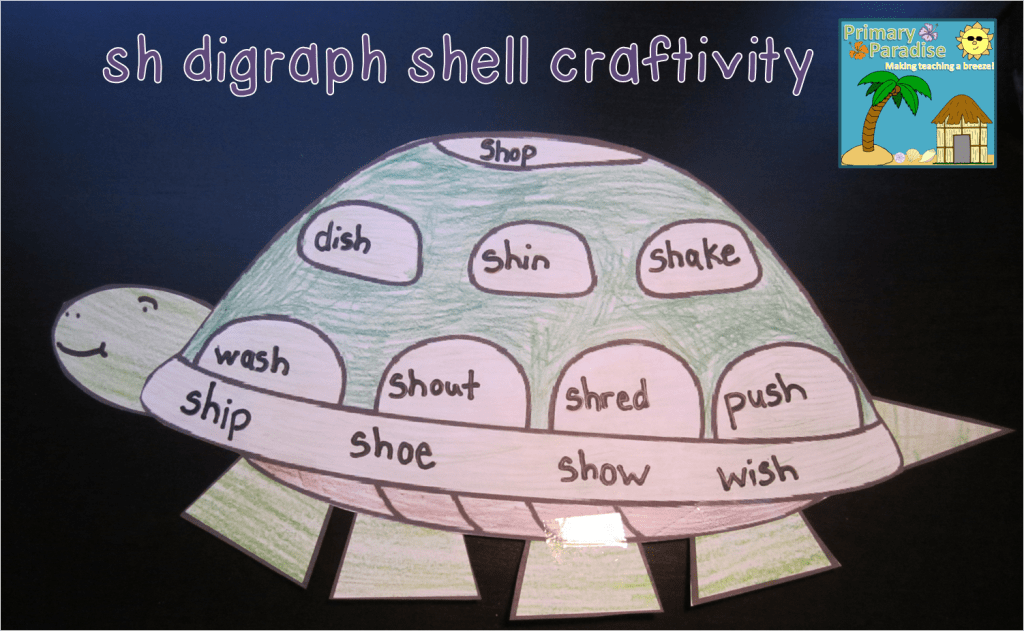 Don't forget to download your free mini book here, and if you're interested in the other parts of the packet, click the picture below to check it out in my TpT store!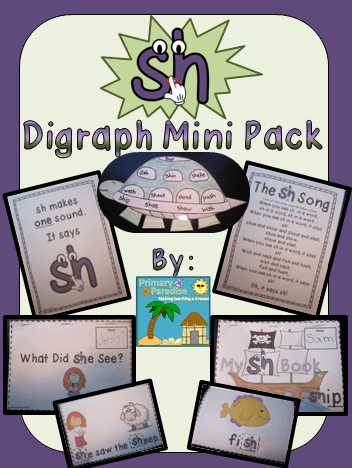 Have a lovely day!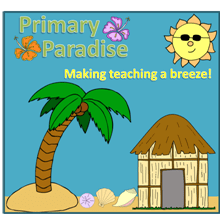 Martha from Primary Paradise