HOLY MACKEREL BATMAN!
Haha get it?? 😛
I never guess that when I posted on Sunday about the yard sale and asked if you could guess how much I spent, that I would get 45 guesses! That is a comment record for me, by leaps and bounds! Yay! Thank you to everyone who guessed. 🙂
If you're not sure what I'm talking about, click on one of the pictures below to read about it.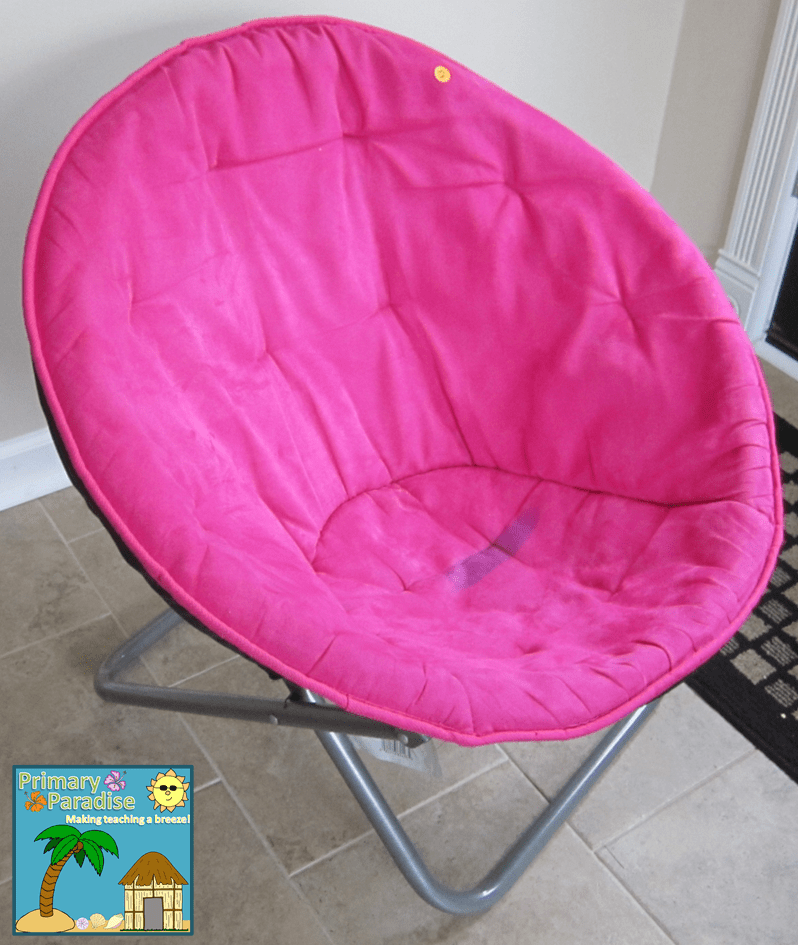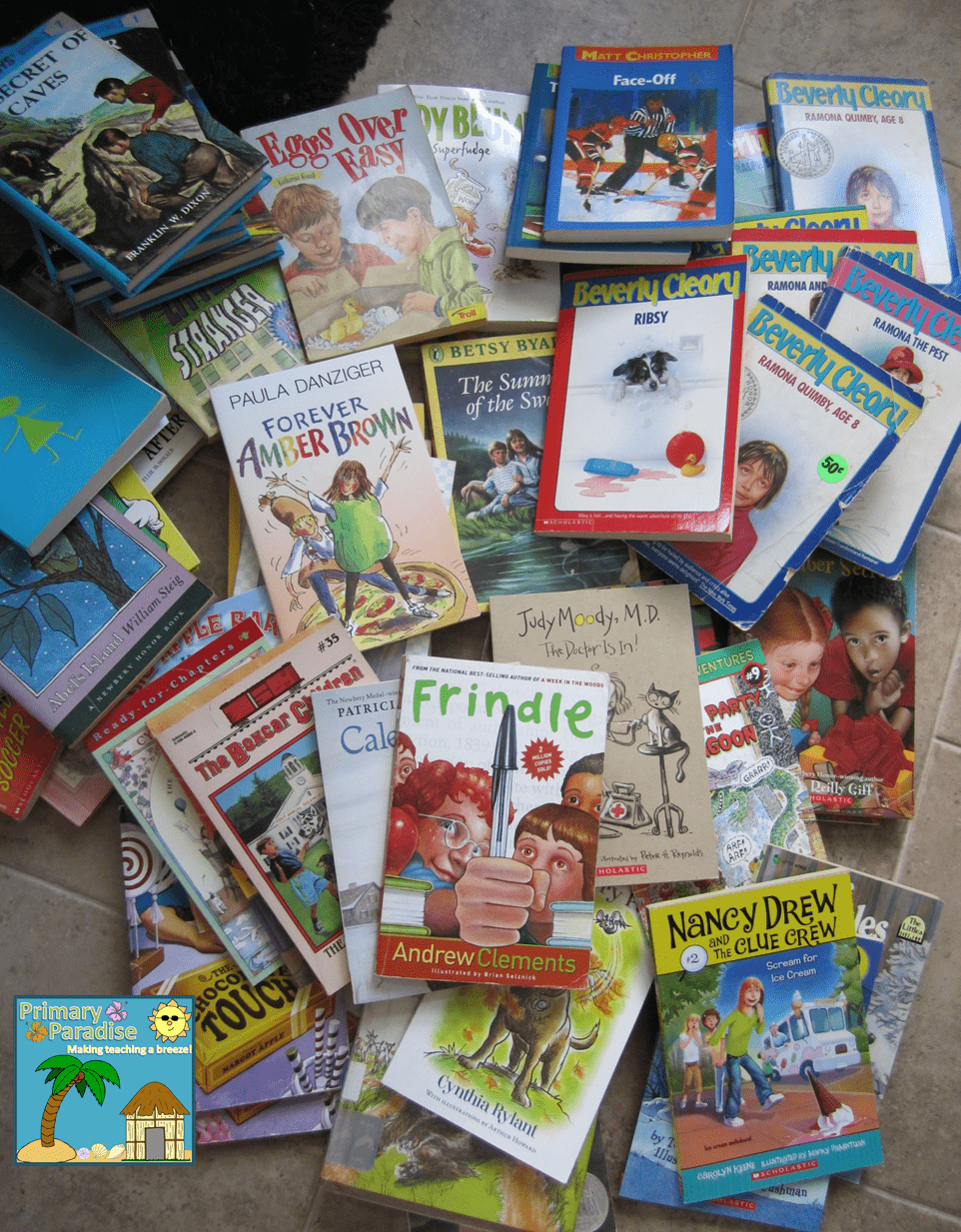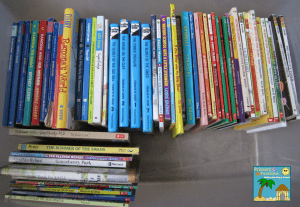 Okay, here's the moment you're waiting for….
There were 4 guesses that were all close and within $1.50 of each other.
Drum roll please!
(I couldn't resist…)
For ALL of the above items (plus 25 more books that I left in my friend's car), I spent…
$29.00!
So that means the winner is…
PAM F. with a guess of $25!
Not going to lie… I WISH I got some of the prices you guessed! 🙂 I might have if I got all of the books at one place, but I think I went to about 8-9 different houses. I haven't been able to find huge boxes of chapter books like I used to with picture books. Still, I'm thrilled. So far this year I've spent about 100 bucks on my 4th grade library, and I have a good number of books to get started with. Once they're all organized, I'll take a picture of all of them.
So Pam, check your email for an email from me with a link to my store. Once you pick out your $5 or less resource, just email me with the title.
Thank you all SO much for playing. I will have to do something similar again soon!
Before I go, today is the last day to grab a bunch of freebies by hopping from page to page on Facebook. Click on the picture below to start the hop on my Facebook. You just look for the same picture on my Facebook on the top right. Remember, to grab each freebie, you need to like the pages.

Hope you all have a lovely day! Feel free to comment below with the BEST yard sale deal you've ever gotten.
Martha from Primary Paradise 🙂