Hi everyone!
I hope you're having a lovely weekend so far. I know I am. 🙂
Today I want to show you two cheap and easy projects I finished this week to make my life easier next year. Both will help me stay organized which is always exciting! (At least to me anyway. ;))
Okay, so here's what I started with. I spent $3 at Dollar Tree and got a picture frame and 2 photo albums (I plan to get more albums since it worked so well).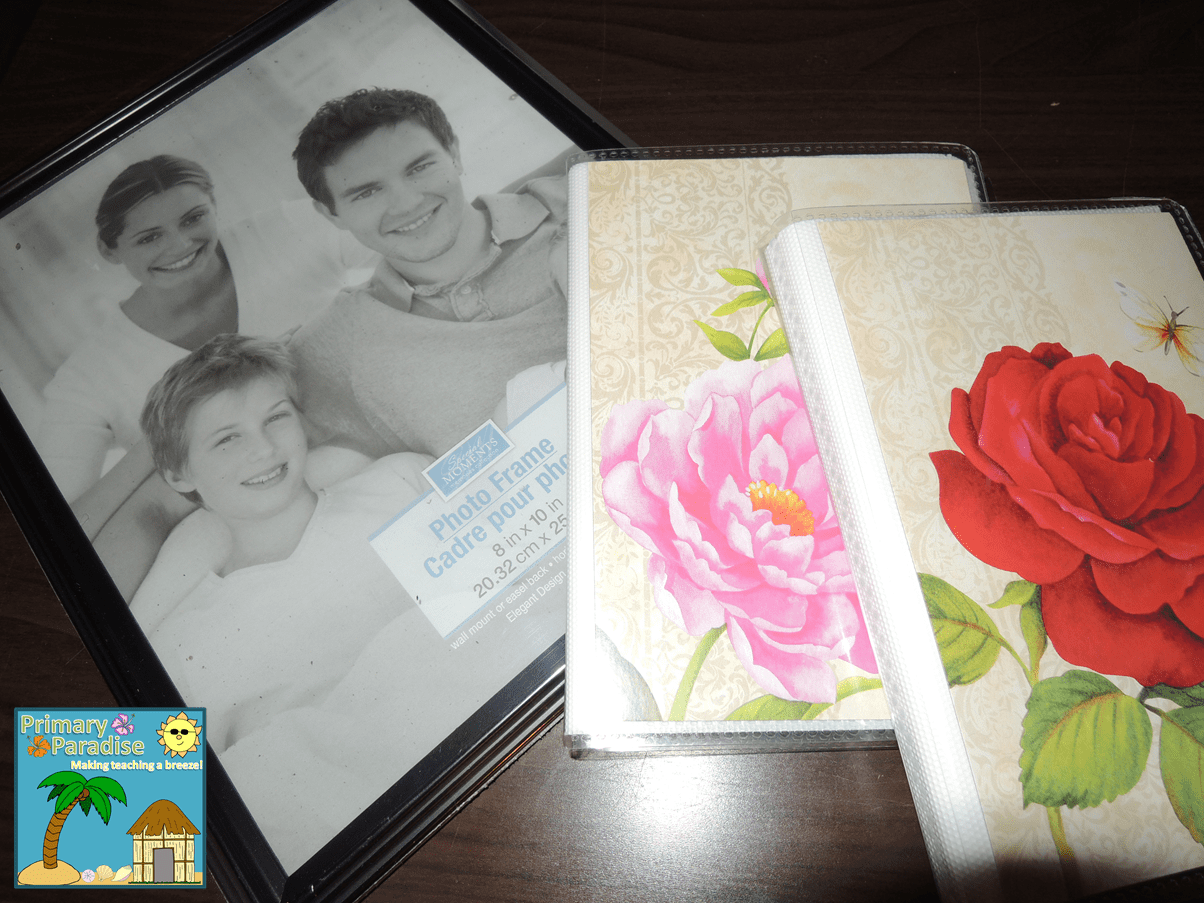 Let's start with my picture frame project. Sorry creepy smiling family, you've got to go!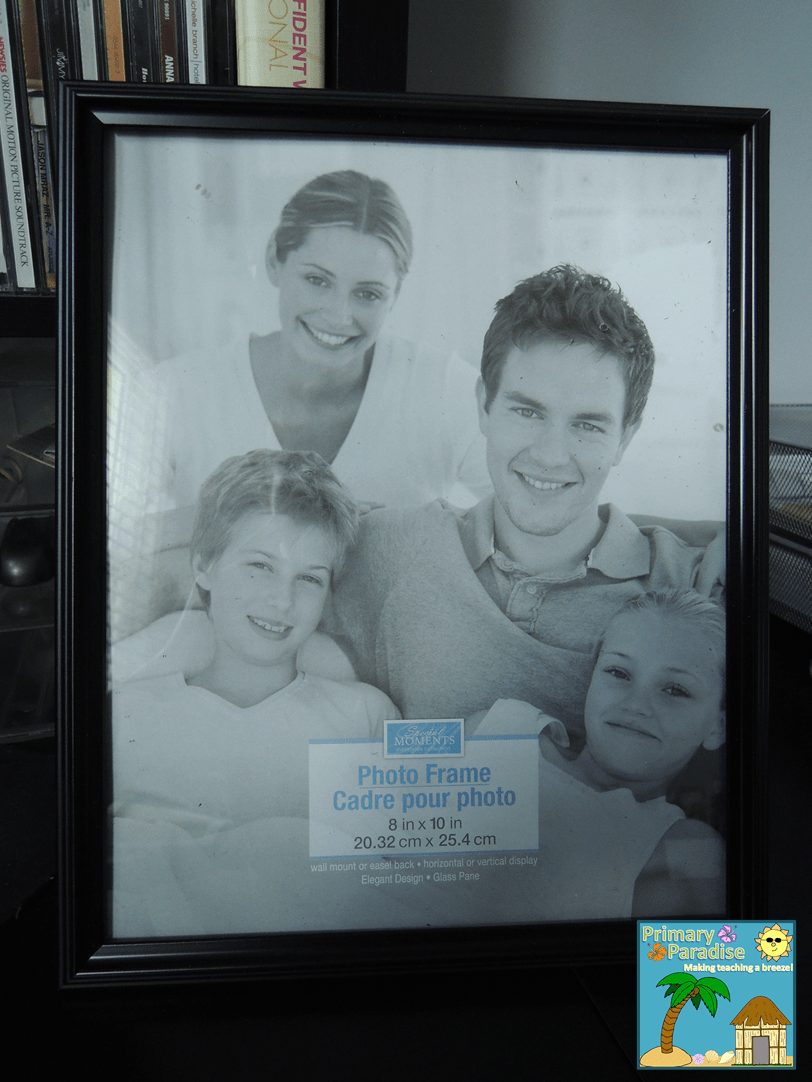 I took out the picture, made a cute little printable sheet, and voila, a fabulous to-do list to put on your desk/teacher area to keep track of what you need to do! You just write on it with dry erase marker and it comes right off.
Want to make your own? Click the picture below to download the printable to-do list.
The next project uses a plastic photo album like this.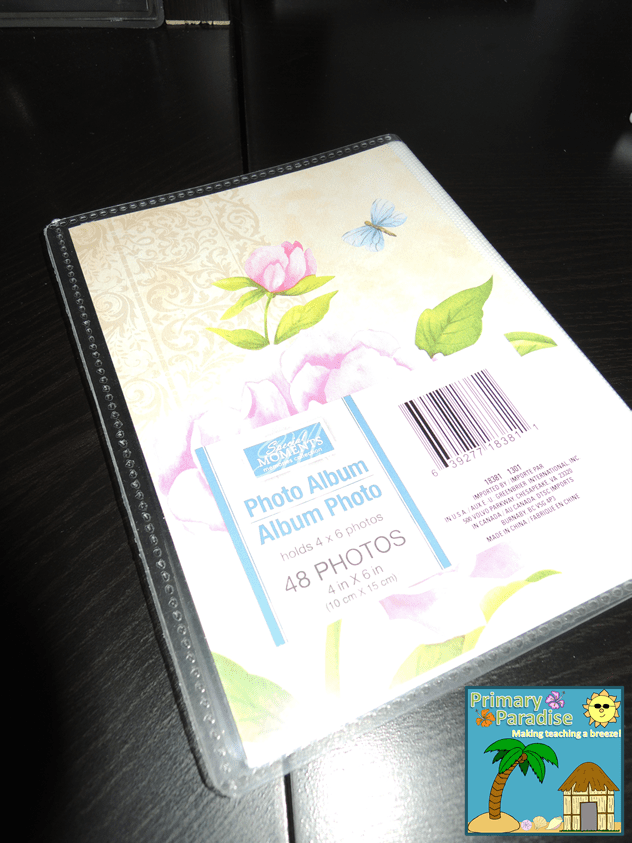 I don't know about you, but I like everything to be organized in a way that it's always easy to access and I know right where something is. Well, that was not the case with my bulletin board letters. I always always hunting through my big box of letters when I needed to make a new bulletin board. I saw this photo album and had a light bulb moment: I could use 1 photo album to store each set! I made a cute cover, placed each letter in it's own sleeve, and now it's super easy to find the ones I want. I've only organized this set so far, but as soon as I have all of my set organized, I'll show you what it looks like. I think this one turned out great!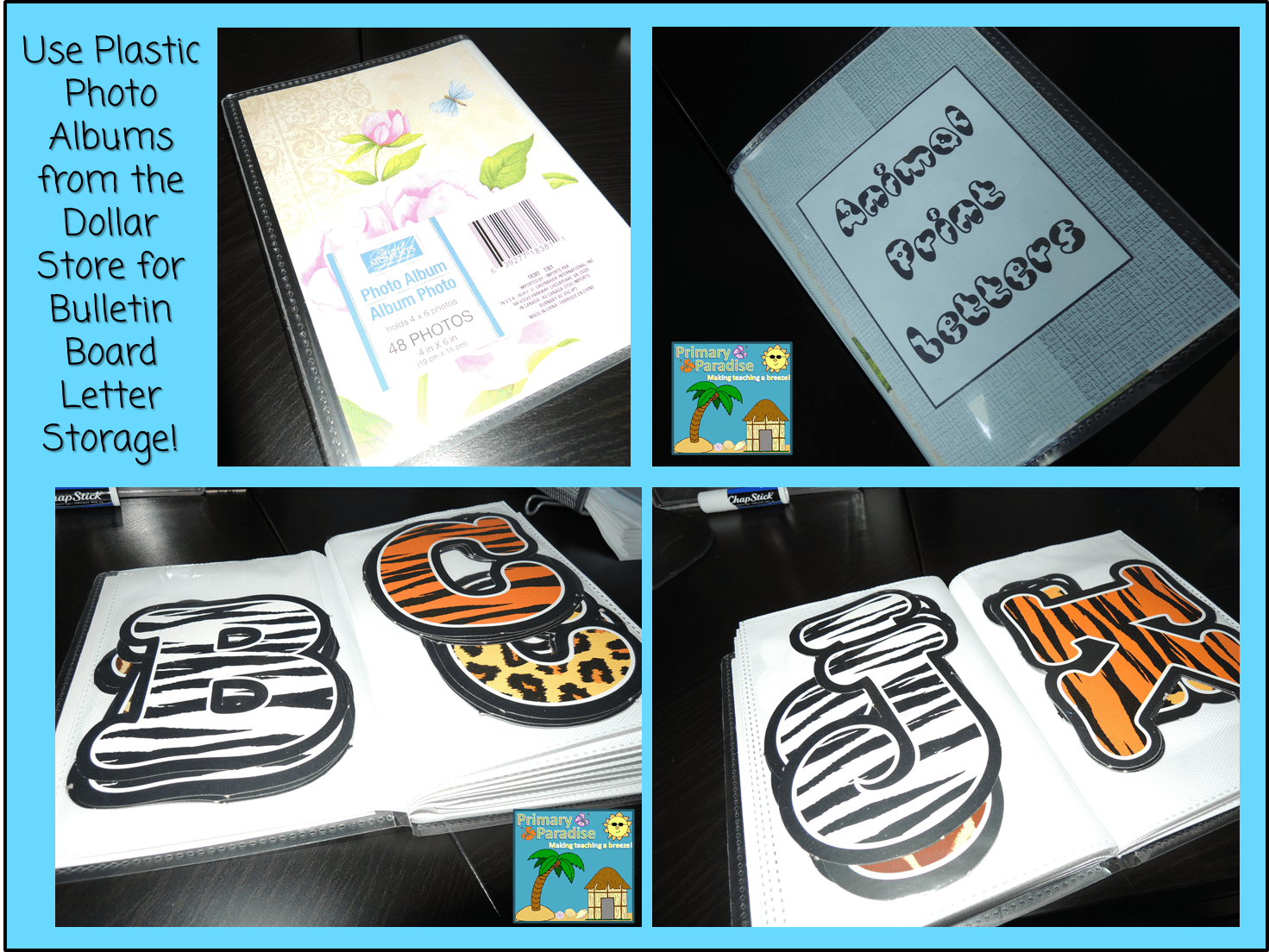 There you have it! I hope those tips were helpful. 🙂
Have a great Sunday!
Martha from Primary Paradise