Hi Friends!
Today I'm excited to share two really cool things that I got while I was in Hawaii!
I don't know about you, but each year I have a main, unique way to get my kiddos attention. When I taught 1st I had a little saying, and for Daily 5 I used a tambourine. However, I didn't think my fourth graders would be into my little saying, plus I didn't want a signal that required me to talk. I also found the sound of the tambourine a little irritating and disruptive, so both where out.
And these are now in thanks to some awesome stores on vacation. 🙂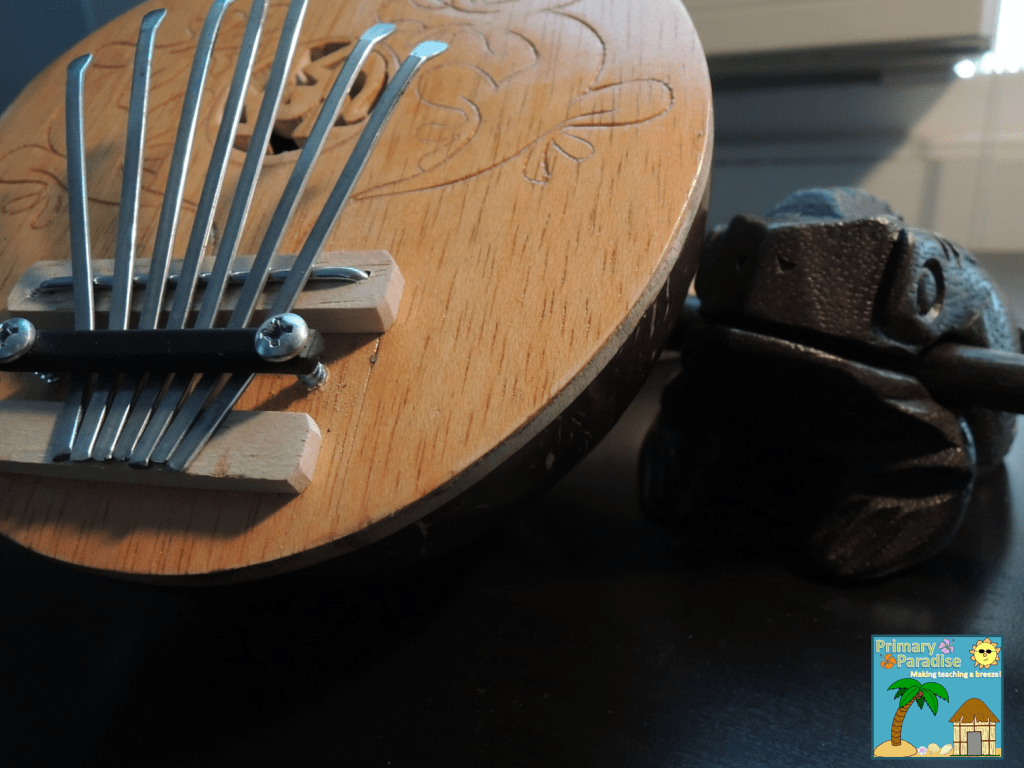 Okay, these both need a little explanation. Let's start with my Daily 5 attention grabber.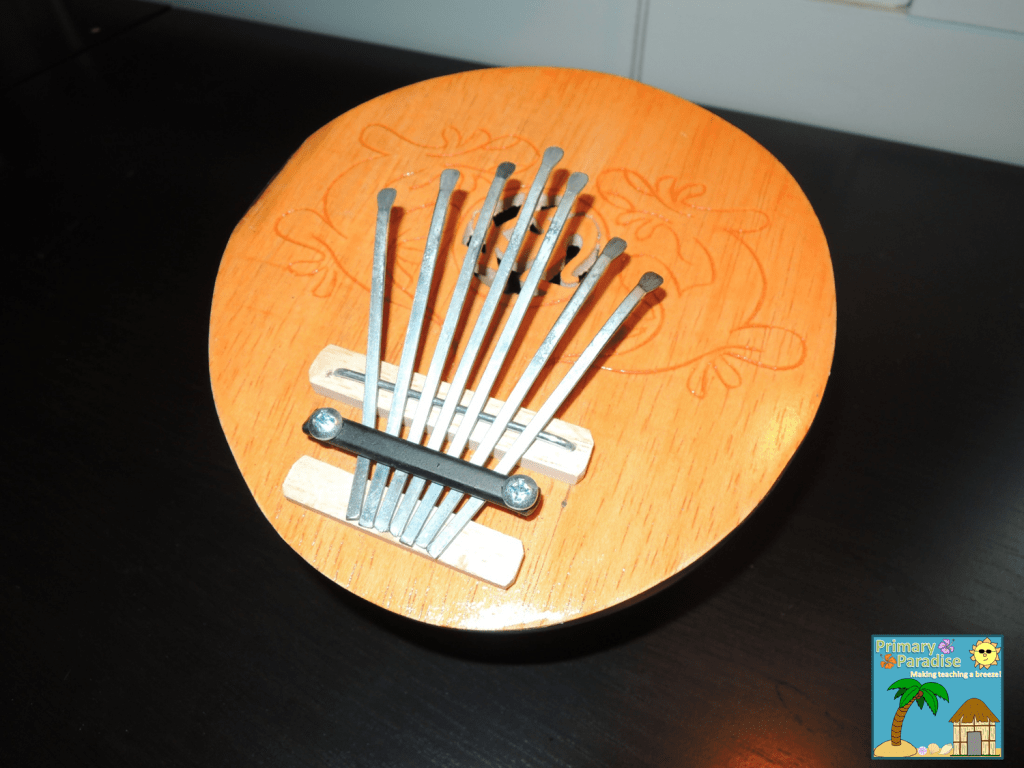 This is called a karimba, and it's made out of a coconut! How cool for my tropical theme! It's not super loud, but since my room shouldn't be super loud during Daily 5, I think it will work.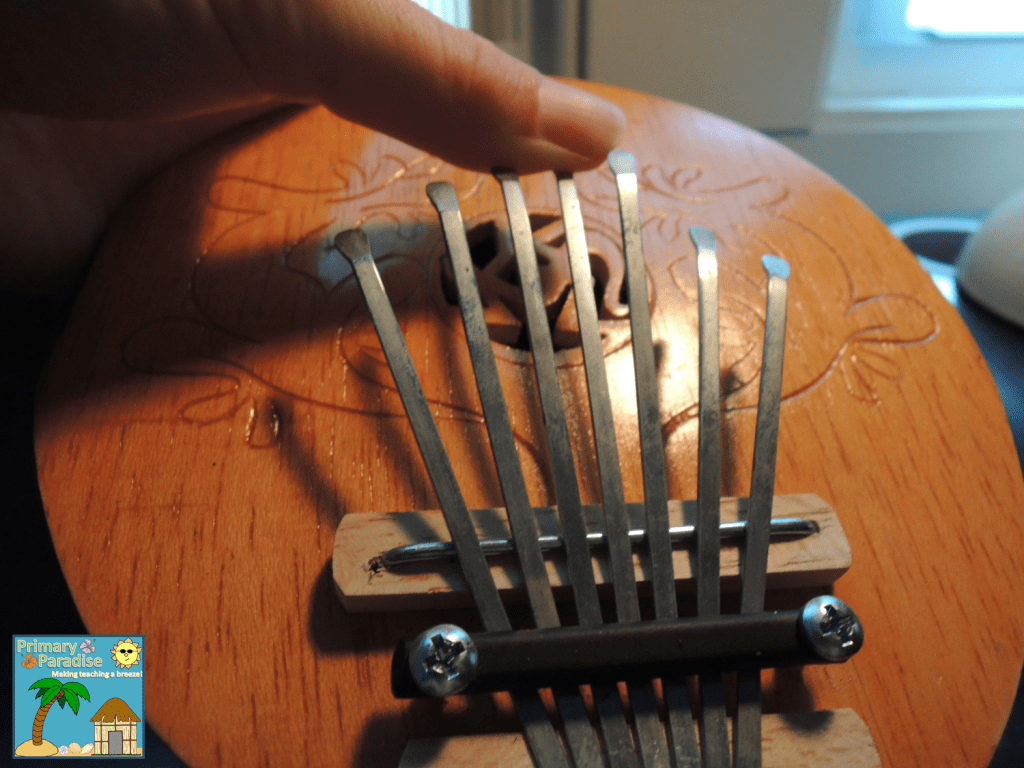 You play it by plucking the metal prongs with your finger. You can actually tune it, but I'm not that fancy yet. I think it makes a nice, calming noise.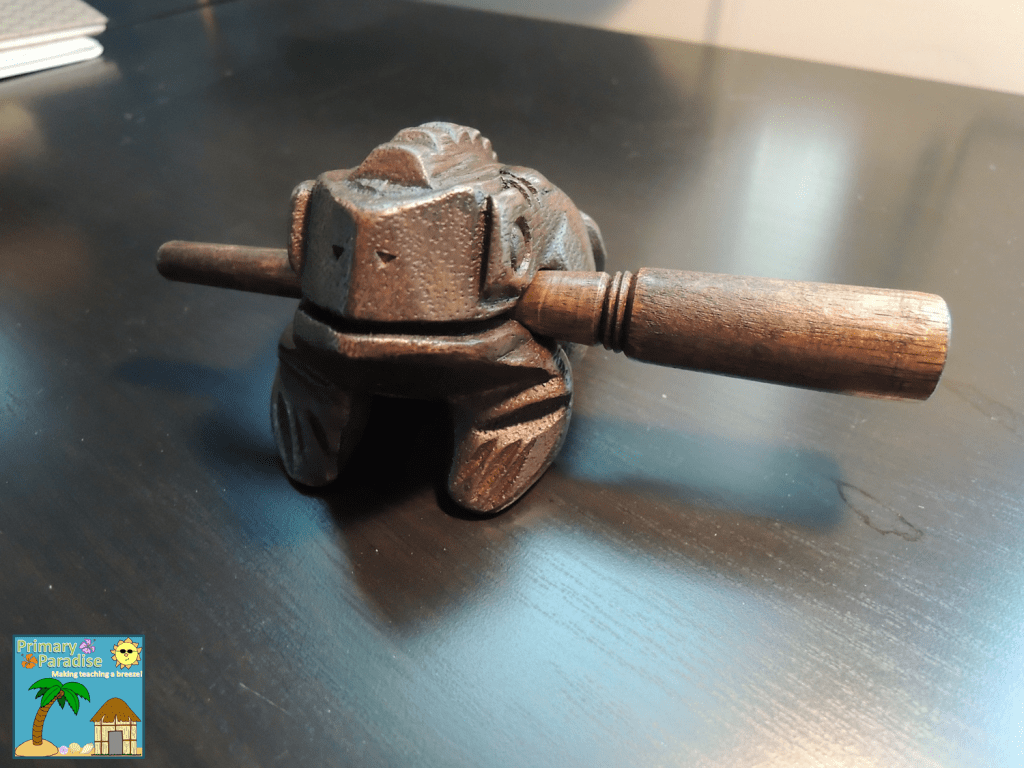 This is going to be my general attention grabber. Isn't he cute?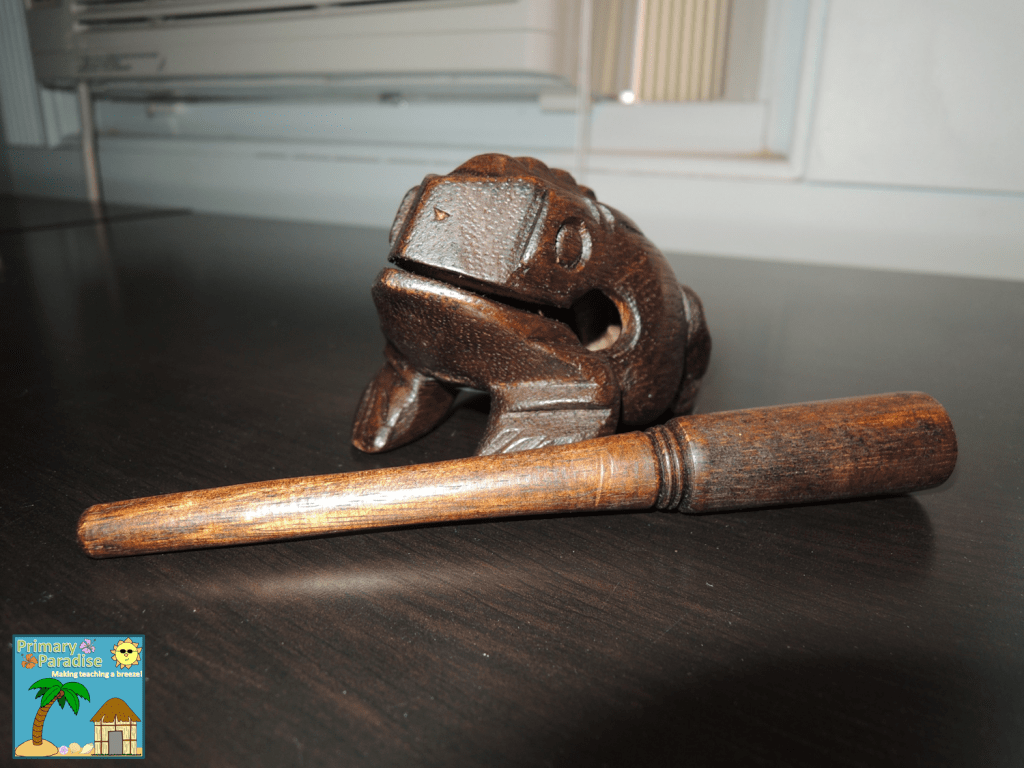 I love that he hold the stick in his mouth so I (hopefully) won't misplace it.
Watch the video below to see how you play him! He sounds like a croaking frog, and I think it will definitely grab my kids attention! I have a feeling their going to be begging me to try it.
There you have it! Those are my unique attention grabbers! What's your most unique, fun, or effect way to get your kiddo's attention?
Leave me a comment below and let me know. I love hearing from you. 🙂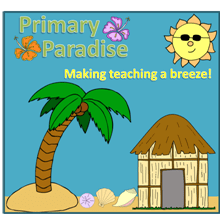 Martha from Primary Paradise