You heard that (well actually read that) right. Today is the last day of our Back-to-School Exclusive, and we're giving away a nexus tablet!
One lucky winner will receive a tablet that you can use in your classroom, at home, whatever you want!
Click the picture below to enter. 🙂
Did I lose everyone? Well, if you're still here, or you decided to come back, I have a freebie for you. If you're a teacher blogger, you might be a tad bit obsessed with your stats. I know I am. 😉
The problem is that I honestly forget to write them down, and I certainly am juggling too many things to remember them. One day a little over a month ago, I decided to create a quick and easy way to keep track of my stats. I've been using it for a month now, and have really found it useful, so I decided to share it with you for free. Click the picture below to download my easy stats tracker. 🙂
I split it up so each month is 2 pages because it gives you more room to write.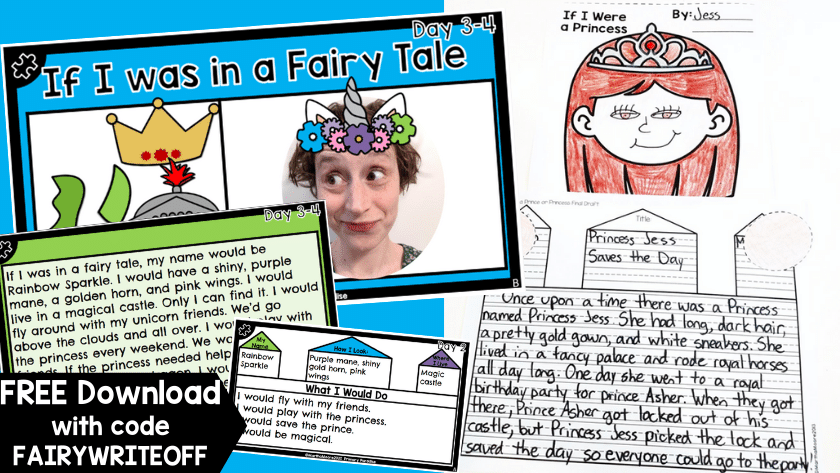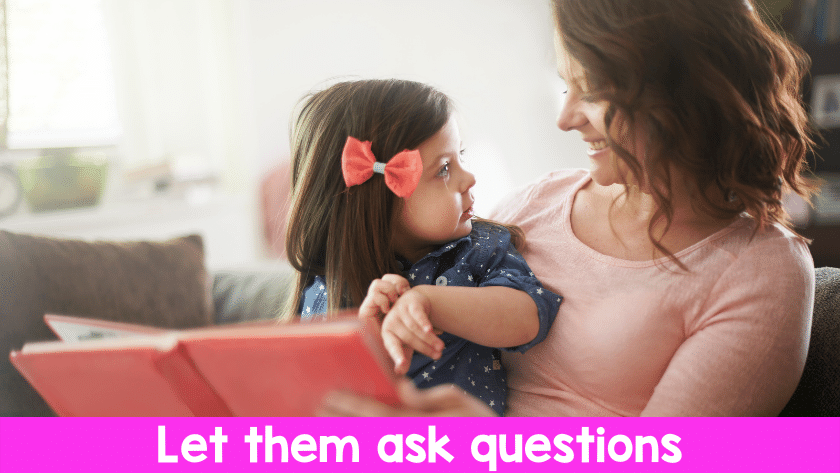 At first it was only one page, and I was really having a hard time fitting everything. I also didn't create a typical calendar because this means you can use it for any year. You could, of course, write in the day of the week in each box if you choose.
I'd love to hear what you think, and don't forget to enter to win that tablet!
Have a lovely day!