Hi Everyone!
I don't know about you, but I am overjoyed that it is Saturday! I feel like I didn't stop working all week (not that that's unusual) but I am so in need of a little R&R. Before I get to that, let me share my fabulous Top 5 Freebies of the Week!
Number 5.
So, we've gotten to that point in the year. Some of us have probably hit our groove and everything is running smoothly, and some of us might start to notice certain things are just not working when it comes to behavior management. This might be a time where you want to try something new like Whole Brain Teaching. If the second is the case for you, check out these freebie whole brain rule posters from Grade One Snapshots! I must admit that I've never done whole brain teaching, but I have friends who rave about it, so it might be worth a shot. 🙂
Number 4.
Okay, this is a selfish find. I will totally be using this when I get to expanded and word form with my sweet seconds. Check out this awesome freebie from Blair Turner. This would be a fantastic math center, or just great for extra practice!
Number 3.
I love this freebie from Whimsy Workshop Teaching because it reaches those kiddos who are much more hands on kinesthestic. If you teach Pre-K or K, your students will love building something and then completing this fun activity.
Number 2.
You know how some of the best ideas are also the simplest? This simple fact fluency PowerPoint from TeachNC is one of those super smart, simple ideas to work on fact fluency. She simple puts this PowerPoint up in the morning, when students are coming back from specials, or during dismissal, and it gives students a chance to practice their facts. I know I will be using this this week with my 2nd graders who could still use fluency practice!
Number 1.
Are you looking for a fun, spooky, but not Halloween themed project for October? Would you like it to actually be academically based but still fun? Then look no further than this ADORABLE spider poem and craftivity freebie from Christina Bainbridge. I am tucking this away for a week or two from now!
I hope you enjoyed this week's freebies! It is truly a pleasure to see how many of you check out this post, and to hear about your favorite freebies! Stop by tomorrow to hear about what we did with setting in my class this week!
I just wanted to let you know that I just posted a new lap book! My citizenship one was such a hit that I decided to make a community helper one! Click on the collage to check it out in my TpT store. I have a few more up my sleeve, but if you have any requests for lap books, feel free to email me at primaryparadisetpt@gmail.com!
Have a fantastic Fall Saturday!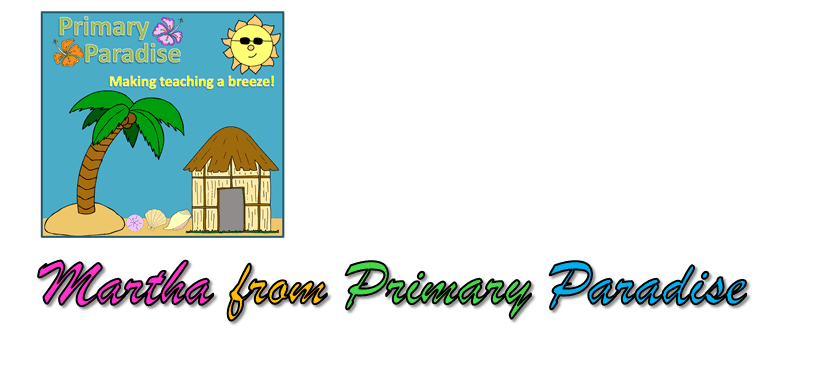 Want to see YOUR freebie here next week? Click here to fill out the simple entry form! 🙂
Want to receive the top 5 freebies and other great posts via email? Scroll up to the top and enter your email under "Don't Miss Out, Follow Me!"