Happy Saturday! I hope you're having an excellent week! Before I get to the freebies, I wanted to let you know that I just posted a winter/holiday freebie version of my Main Idea Flippers. Click the picture below to download them for free! Don't forget to leave me some feedback and let me know what you think! 🙂
If you like these, don't forget to check out my pack that contains flippers for all seasons! 🙂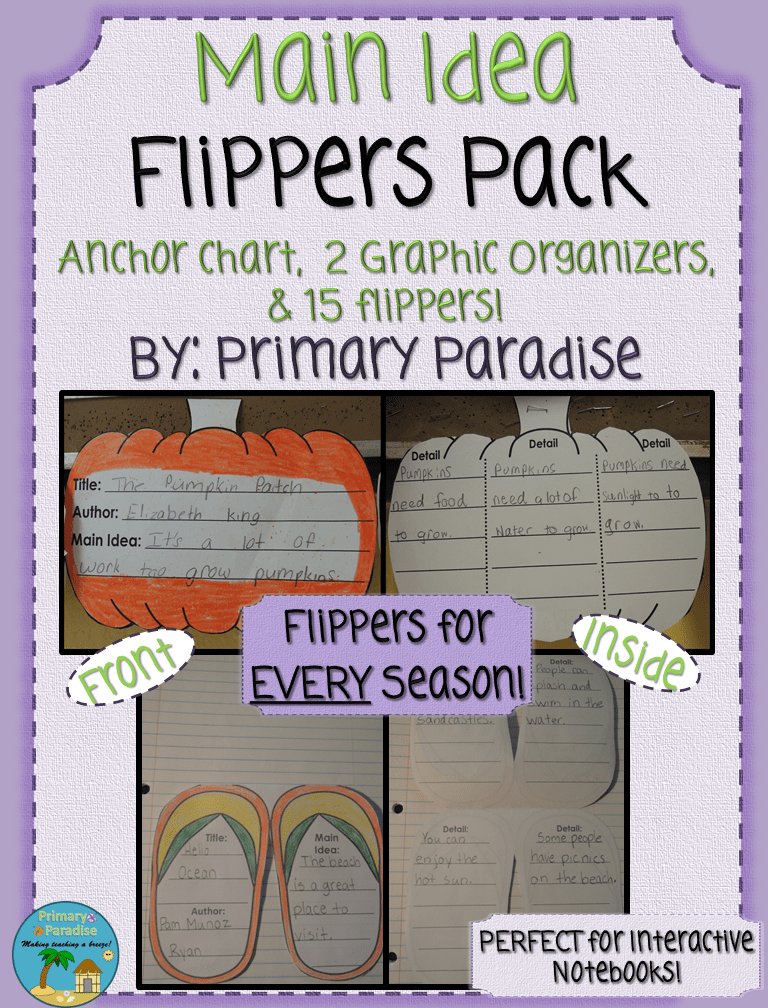 Onto the freebies! 😉
Number 5.
Gobble, gobble! Here's a great K-1st turkey addition freebie from My Kinder Garden. This is a Thanksgiving math activity based on sums of 10. With this activity students will think of numbers that can be added together to equal 10 and record the equations on the turkeys feathers. Fun and cute!
Number 4.
Here's a great upper elementary freebie from Two Boys and a Dad Productions that focuses on helping students understand shades of meaning. The questions are mostly open ended and are designed to elicit expanded responses. Each student(s) listens and responds to the questions. This gives students the opportunity to practice using synonyms and their shades of meaning in real discussions with their peers.
Number 3.
I wish I had this freebie from  from 180 Days and Counting last week when we were finishing up out non-fiction spider unit. I will definitely be tucking it away for next year. 🙂  It is the perfect follow-up to any spider unit.  Students can write a personal narrative, an opinion piece, or an informational piece.  Take your pick or have them do them all!  Book connections are also provided.  Happy writing!
Number 2.
Here's a freebie for my clip art folks from Tiny Teaching Shack. These come in color and black and have a transparent background.
Number 1.
Check out this set of graphic organizers to use with ANY text you are using to reach literature standards 1,2,3 & 4. This fabulous freebies comes from Polka Dots & Teaching Tots. Each organizer features an "I Can" statement along with the scaffolding needed for students to be successful in performing the featured skill. This will definitely come in handy!
Please remember to leave these awesome freebies some love and share them with friends! I also love to hear what you think, so leave a comment below!
I'm already on the look out for next week's freebies, so feel free to submit your entry! 🙂
Have a fantastic Saturday!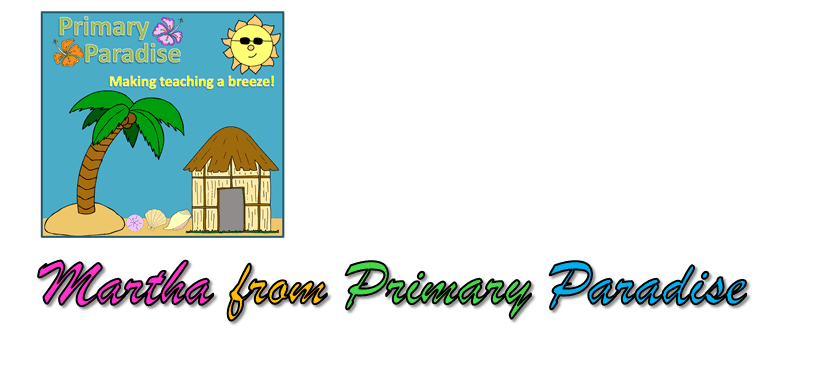 Want to see YOUR freebie here next week? Click here to fill out the simple entry form! 🙂
Want to receive the top 5 freebies and other great posts via email? Scroll up to the top and enter your email under "Don't Miss Out, Follow Me!"