This post will be short and sweet. You know how they say a picture is worth a thousand words? I feel like this one is worth about 2000. I'm happy to announce that THIS is what I'm thankful for this year (and also the reason I've been slacking a little bit on my blogging). 🙂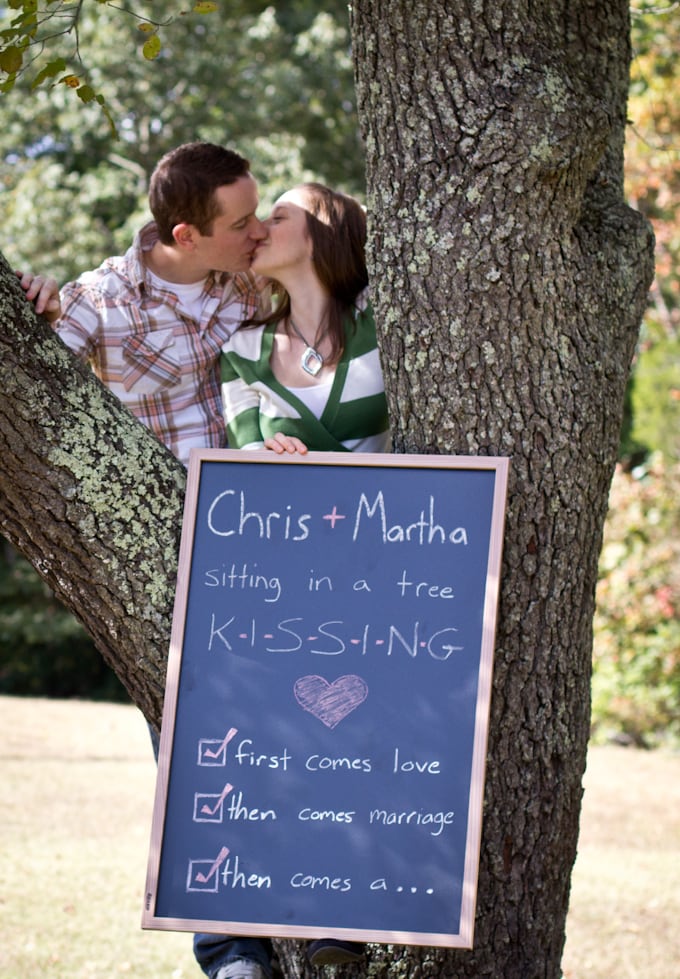 Our little Paradise will have one more resident in April, and my husband and I are THRILLED!
What are you thankful for this year?
Have a safe and Happy Thanksgiving! 🙂