Happy Saturday All! I hope you've all had a wonderful Thanksgiving! Did you get any great black Friday deals? I did some online shopping, but avoided all of the in store craziness. Today I want to let you know that I am participating in the big, giant, huge TPT Cyber Monday Plus Tuesday Sale that starts this Monday, December 2nd!
This is a great opportunity to stock on great winter activities, but it's also a chance to stock up on things you'll need for the second half of the year as well! I don't know about you, but my school only has 3 full weeks until winter break, so I'm going to use this sale to grab some things I'll need for January and beyond! Click on the sale button above to start filling your wishlists and your carts! 🙂
Here's a quick tip to get the most bang for your buck! Go to "My purchases" and make sure you have left feedback for things you have purchased in the past to earn your TpT credits for the sale!
If you're looking for clip art, my husband's store will be on sale as well. Click his button below to check out his stuff!
Head over to Teacher's Toolkit and Graphics from the Pond to see what other sellers are offering great Cyber Monday discounts!
And now here are a few freebies to tide you over until Monday!
🙂
Number 5.
If you are teaching about all of the holidays this winter, here is a great freebie to introduce Christmas vocabulary from Mrs. W. These would fit perfectly in a pocket chart.
Number 4.
Yum! Check out this adorably delicious clip art from Cherry Workshop! These would be great from TPT product covers, Christmas cards, and so much more!
Number 3.
Check out this fun matching game for your students to work on decomposing numbers 0-10 from Adirondack Teachers. It includes sequential and mixed up number game boards to differentiate instruction. This game can be played independently once your kiddos know the rules!
Number 2.
Check out this cute noun and verb sort from Teaching Second Grade! It's adorable, fun, and works on an important skill!
Number 1.

Do your students need additional practice telling time to the five minute interval? Do you want your students to read time on the clock AND in written form? Then check out this freebie from Stories by Storie! Students will use the cards to play a game of Memory/Concentration. You could also set these cards up at a math center and have the students simply organize the cards into sets.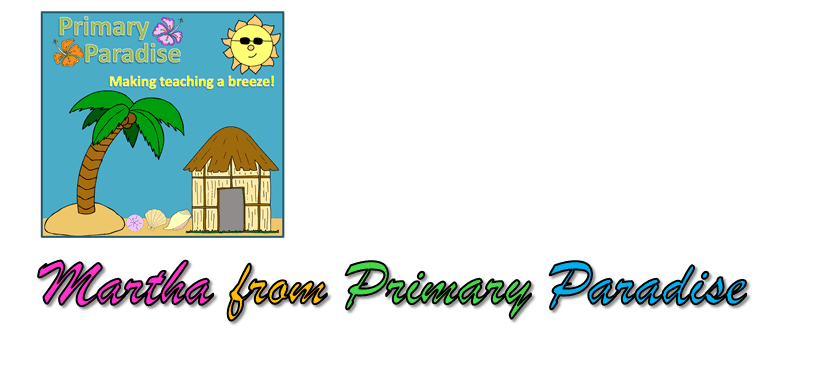 Want to see YOUR freebie here next week? Click here to fill out the simple entry form! 🙂
Want to receive the top 5 freebies and other great posts via email? Scroll up to the top and enter your email under "Don't Miss Out, Follow Me!"