Wow! A mid-week post! That's something special (at least recently).
I'm just popping over to show you a cute freebie I used in my class today.
We were reviewing compound words, and while I was looking over my plans this morning, I realized that I forgot to create the activity I needed. Luckily, TPT to the rescue!
I grabbed this perfectly simple compound word freebie from the lovely Nicole Rios! I've done a similar activity for years, but I just LOVED her template, and so did my kiddos.
Here are a few of my kiddos in action.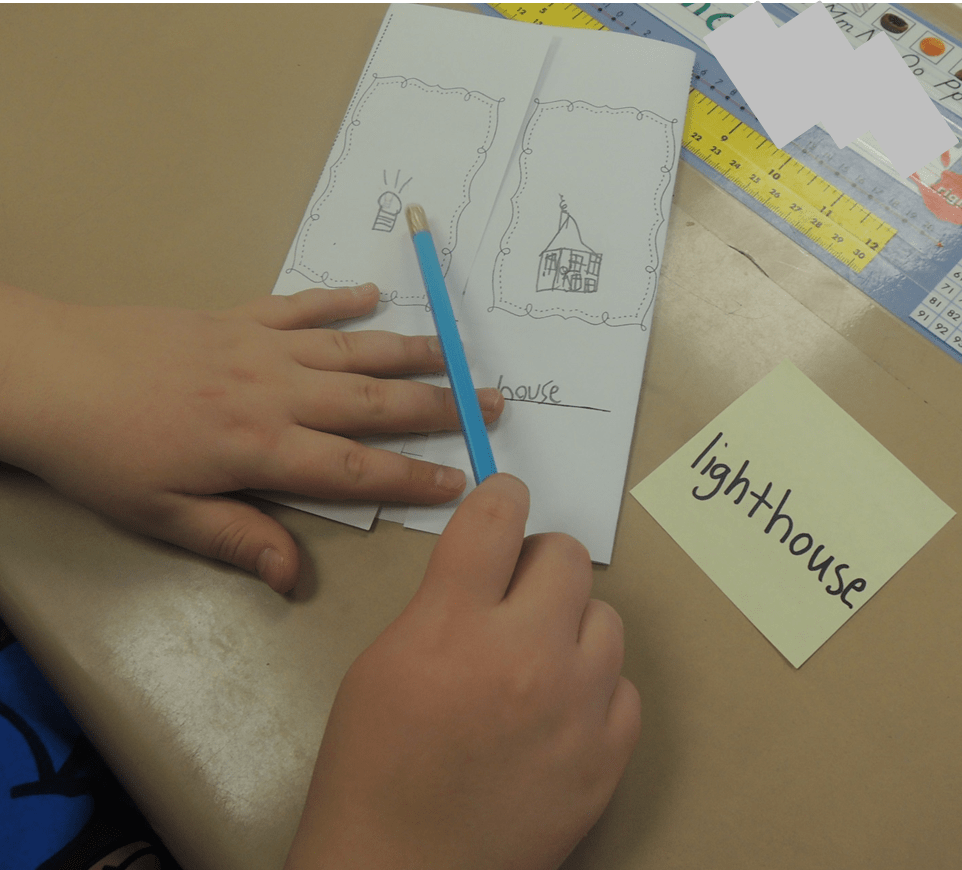 I gave them the template and a sticky note with their word.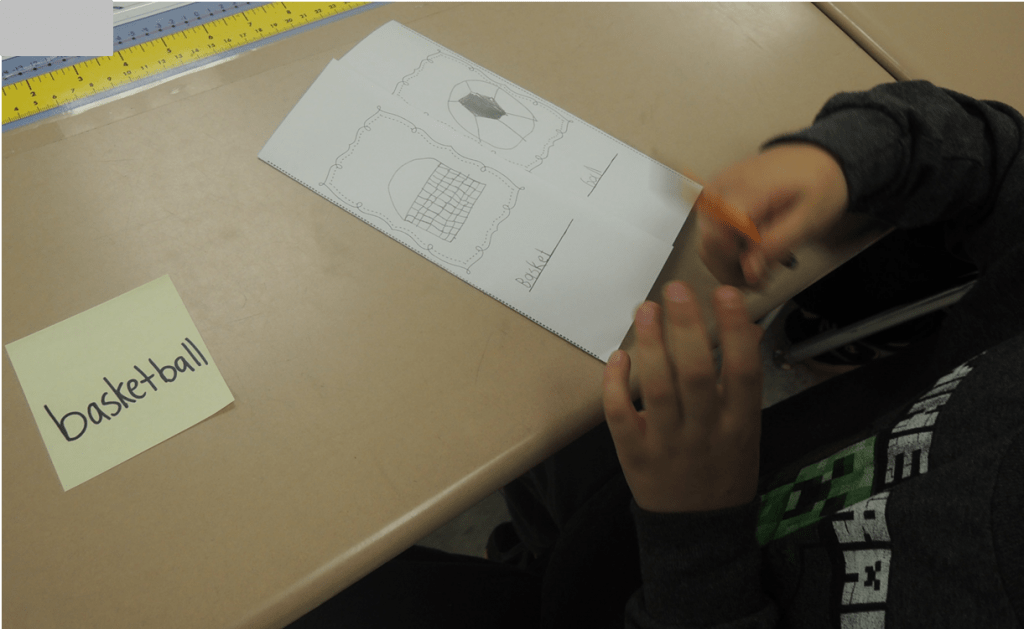 Here are some of the finished products!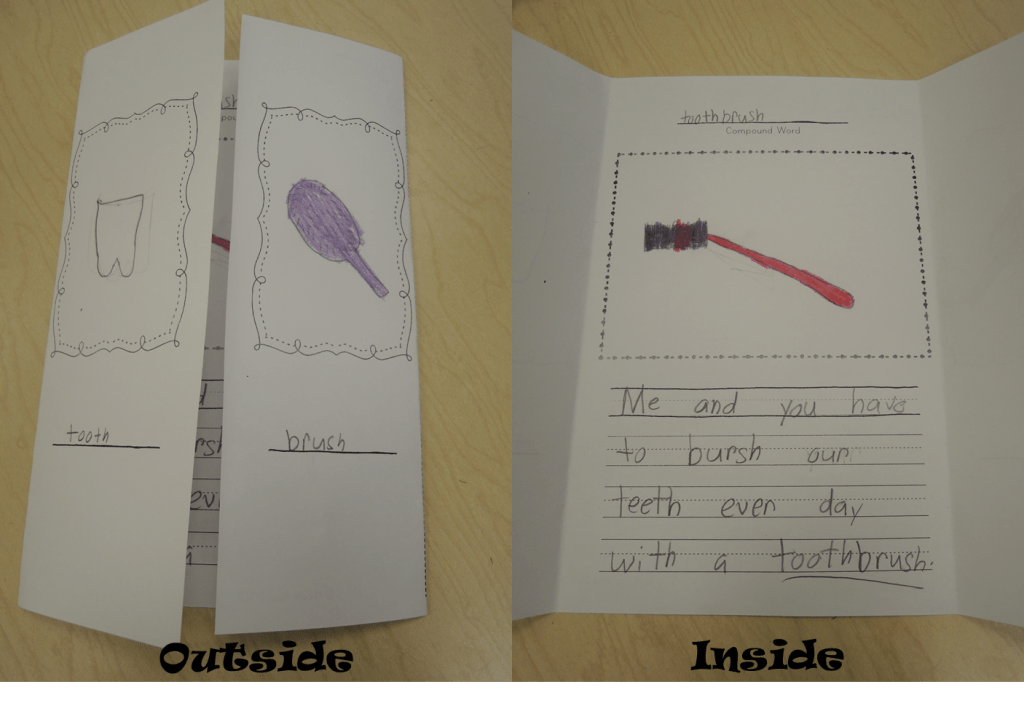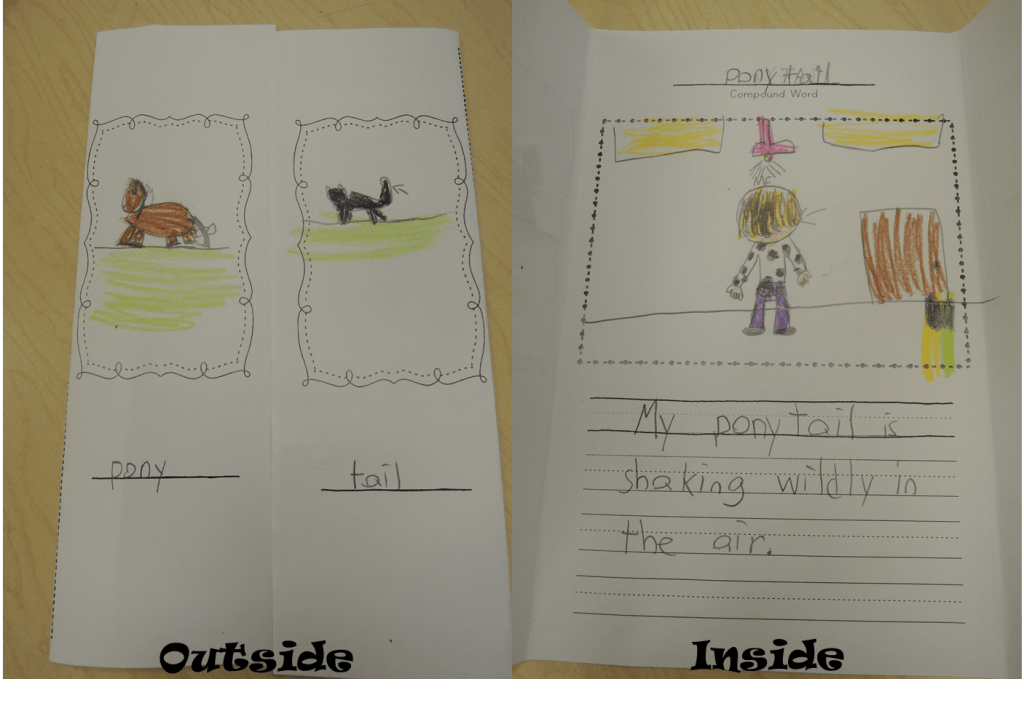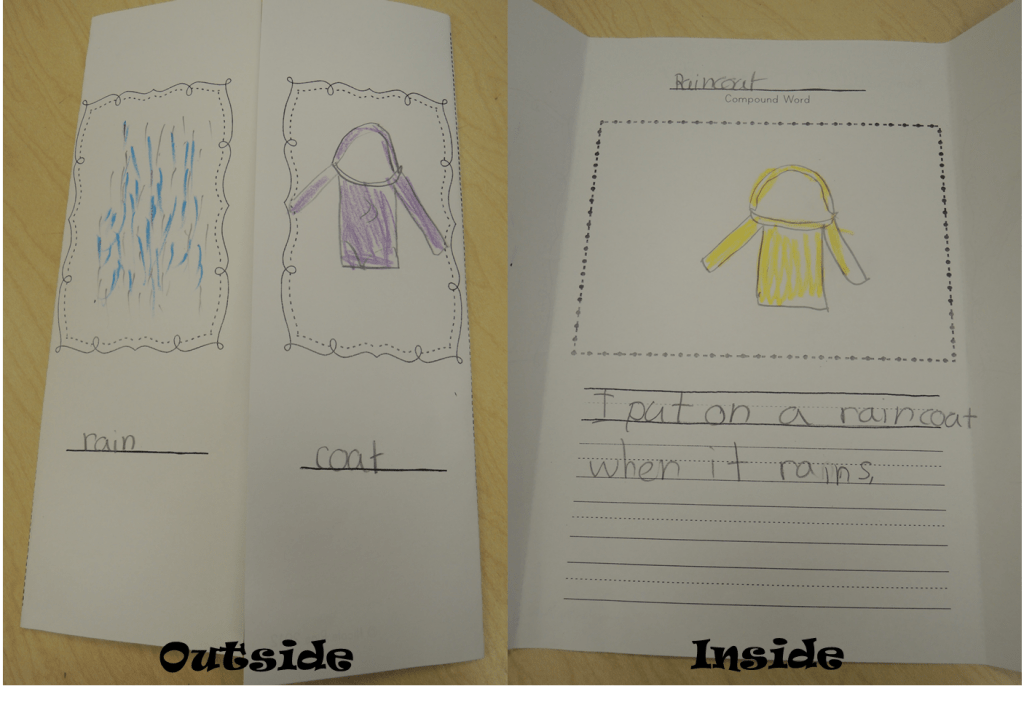 Click on any of the pictures above to download this fantastic freebie. Don't forget to leave Nicole some love!
Have a lovely rest of your week!