10 more days until winter break! Yay! How many days do you have left? I can't wait! I am so excited to spend time with family, RELAX, sleep in, read, and of course work on some TPT products!
Speaking of products, I just posted my 2nd Grade Welcome Work Months 3 and 4! My students are still rocking it every morning, and we've begun to work on tougher skills like quotation marks, two digit addition, and more! My second two months contains 8 full weeks again in the same format so you only need 2 pages back-to-back per kid each week.
I'm so excited about posting my new pack, that I've got a deal for you.
BOGO!
Buy one Welcome Work pack, get the other one free!
Click on each of the picture to check out the packs on TPT in more detail.
Here's what you do. Purchase either months 1&2 or 2&3, email me at primaryparadisetpt@gmail.com with your tpt username, and let me know which one you already purchased! I'll send you the other pack through email. 🙂
BUT hurry, this deal is only for today and tomorrow December 7th and 8th.
Now, check out some awesome freebies from some fabulous sellers! If you'd like your freebie featured, make sure to fill out the form on the top bar!
Number 5.
Check out this great number recognition freebie from Kamp Kindergarten. This freebie offers learners an opportunity to develop fine motor skills while using ten frames to practice counting quantities to 20.  There are 21 clip cards in this resource. Teachers may use all 21 cards or select a range of quantities to address needs for a specific lesson or learner.  The teacher will need to supply 21 clothespins if she uses all the cards.
Number 4.
If your kiddos love to play bump games, check out this Christmas number version from SC2 Teacher. This is a fun way to practice addition facts, and the cute graphics are sure to be a hit!
Number 3.
Run, run, run as fast as you can to check out this adorable gingerbread man mini pack from Brenda Tejeda. Students will practice identifying different story elements as they read this classic story. The pack is also differentiated for students of different abilities.
Number 2.
If you do Elf on the Shelf, you'll love this freebie from Jungle Learners. Your students can draw or write about what they would do if they were an elf. For older grades, use this as a graphic organizer and turn it into a writing project!
Number 1.

This time of year is all about bringing happiness to others. That's why I love this bulletin board freebie from the lovely Ms. DeCarbo. Use it to have your students show why they love their classmates and the importance of helping others.
That's it for this week folks! Make sure to leave these lovely ladies some love! Stop back tomorrow to check out how I taught inferring this week!
Happy Saturday!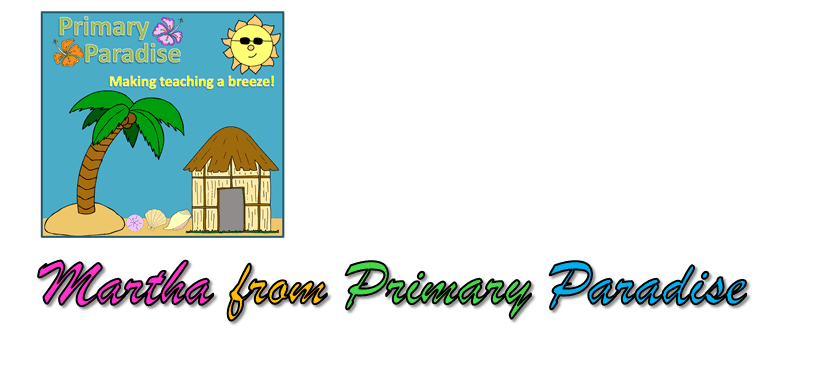 Want to see YOUR freebie here next week? Click here to fill out the simple entry form! 🙂
Want to receive the top 5 freebies and other great posts via email? Scroll up to the top and enter your email under "Don't Miss Out, Follow Me!"