Sorry I'm a day late folks! I went to post yesterday and realized I was out of submissions! Can you believe this is the last Top 5 Freebies of the Week for 2013? I'm curious what you think of this weekly post as I make plans for next year. If you have any thoughts, suggestions, or recommendations, or if you just want to make sure I keep doing this, please leave me a comment and let me know your thoughts!
Have you been enjoying your winter break? I know I have! Chris and I have spent lots of time together and with family and it's been fantastic. Our baby due at the end of April also got a lot of love! I got to spend some time cleaning and organizing which was really fun. 🙂
As you can probably tell from our neutral clothes, we didn't find out the baby's gender. 🙂 My poor hubby had to listen to me say "look how little!" with every piece I folded. Ha!
That's not all I've been doing. I managed to complete a new lapbook/flipbook pack for penguins and polar bears. I can't wait to use these with my class! It includes 2 books: one for penguins and one for polar bears. Click the picture below to check it out on TPT.
Okay, now onto the last freebies of 2013!
Number 5.
Check out this graphing freebie from Second Grade Math Maniac! Students can practice line plots and bar graphs with this fun spin and graph freebie. The spinner is provided in black and white and color. Simply print, copy, and add a paper clip.
Number 4.
Here is a great, quick freebie for Martin Luther King Jr. Day from Learning 4 Keeps! Students get to draw and write about King's dream and then share their own dream.
Number 3.
I love this fun sight word freebie from Thinking Out Loud. Students can play this game in groups of two to four. The goal of the game is to collect all the parts of the snowman before the other players by reading the sight words correctly on each card drawn from the pile. This game includes the 2nd grade dolch words and would be great in a literacy center or for review in a small group setting.
Number 2.
These CVC vocabulary cards from KB3Teach would be great for K or beginning of the year 1st grade students. This sent includes 40 cards in both black and white and color.
Number 1.

This is a great writing activity packet to jump start the new year from Lisa Lilienthal! Students will enjoy reflecting on their "proud moments" of 2013 with a brainstorming web and fun scavenger hunt. Then they'll be ready to brainstorm goals for 2014 and write out their resolutions on the included primary or intermediate lined paper. The completed product makes a great bulletin board for the new year!
Make sure to leave these awesome freebies lots of love!I hope you have a fabulous Sunday!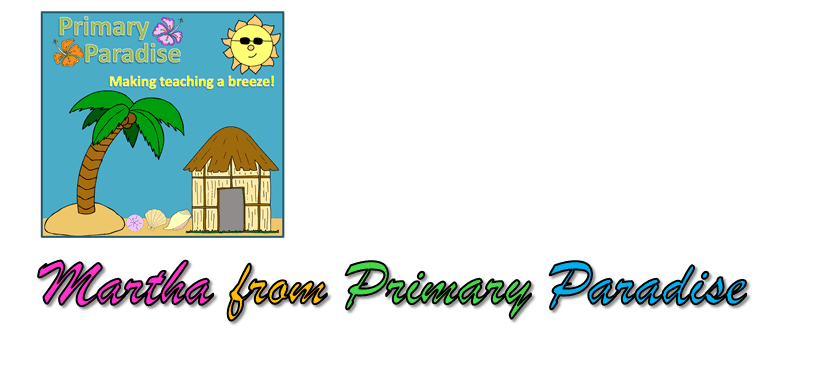 Want to see YOUR freebie here next week? Click here to fill out the simple entry form! 🙂
Want to receive the top 5 freebies and other great posts via email? Scroll up to the top and enter your email under "Don't Miss Out, Follow Me!"