Hey all!
I'm hoping you are all starting to thaw out if you were dealing with the extreme cold. Today it got all the way up to 25 degrees! That's a lot better than 5 degrees, anyway.
Today was our first full week back to school after the break, and we've been getting back into the swing of thing. I wanted to share a fun project we made. I have seen tons of versions of these all over Pinterest. I'm not sure who was the originator of the idea, but it's super cute!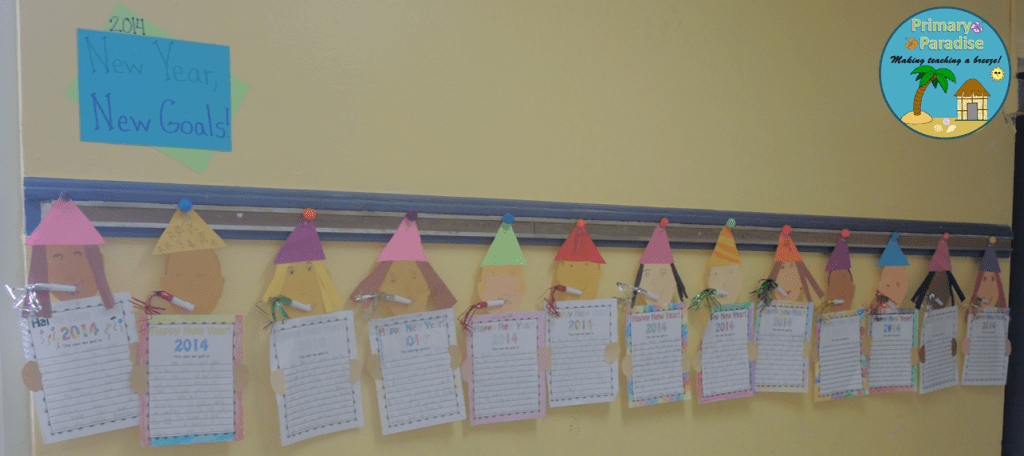 We discussed the importance of setting goals and then making a plan to achieve our goals. Then we complete this simple graphic organizer.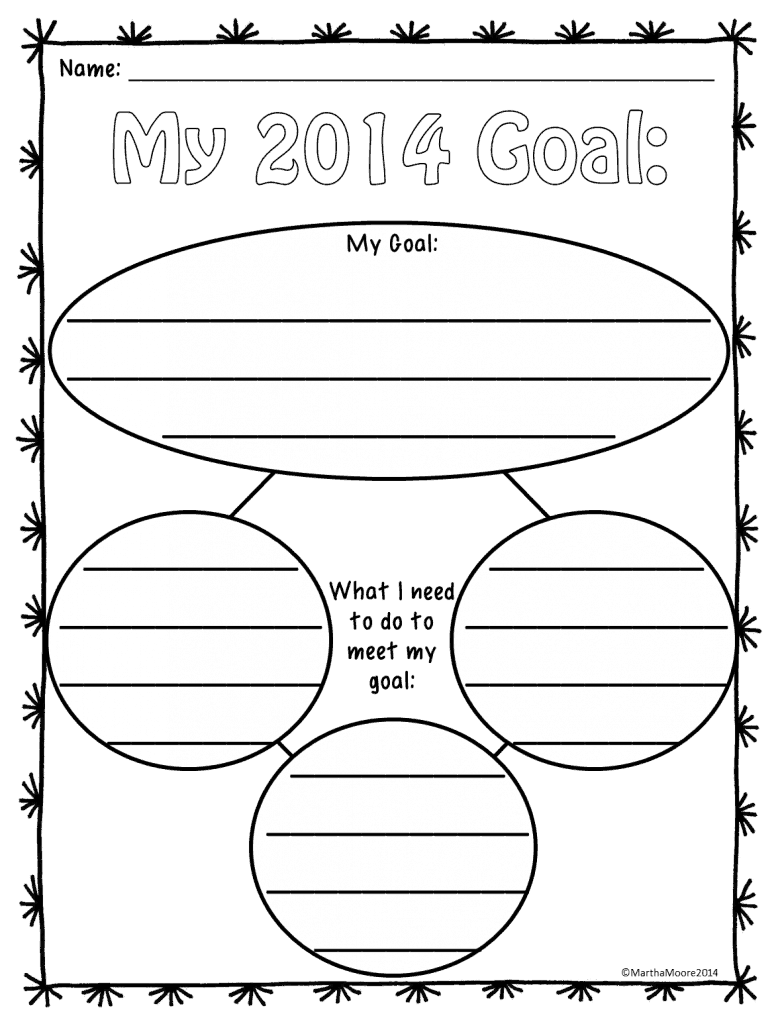 After that, my kiddos wrote their goals and peer edited their work.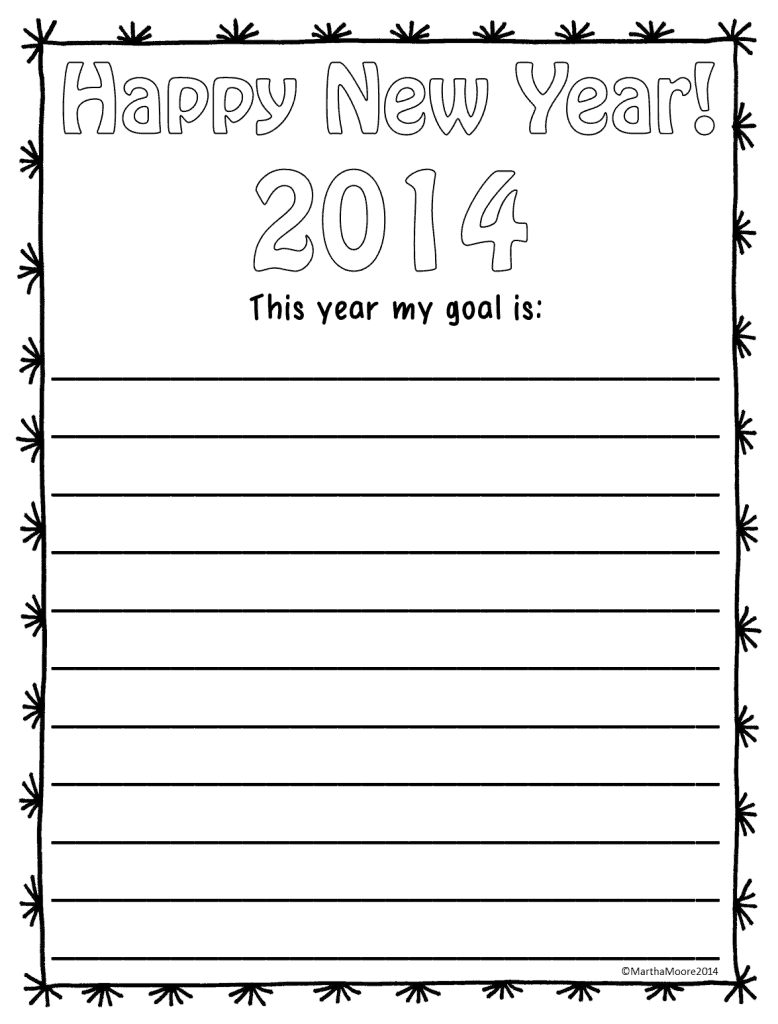 Last, we cut out faces, hats, and hands. I just made tracers, had my kids trace, cut, and decorate.
We glued a pompom to the top of the hat and a noise maker (12 for a dollar at Dollar Tree!) on the mouth. I can't even explain how excited they were about the noisemakers. I'm pretty sure the second they get their projects home, they'll be driving their parents crazy with them (opps!).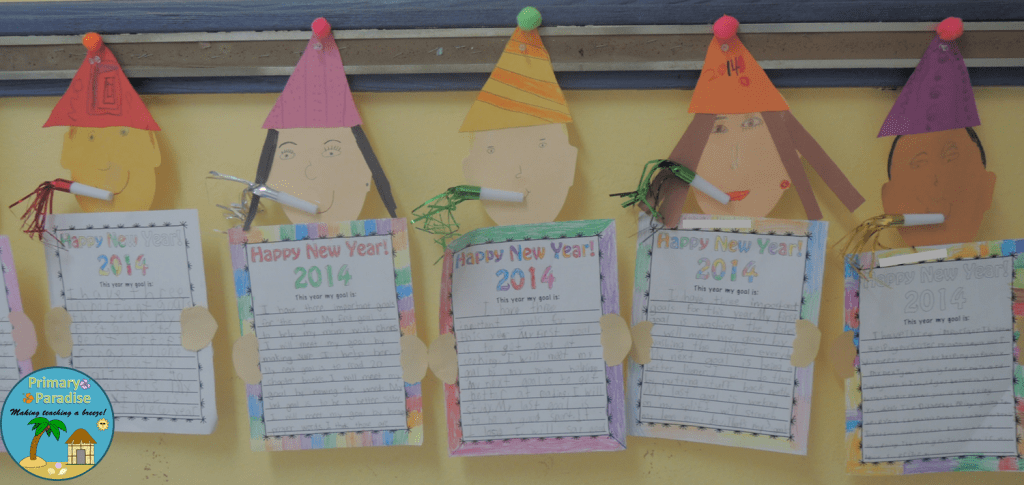 Voila! These look great in the hallway, and now every time my kids walk by, they're reminded of their goals!
If you want my graphic organizer and writing paper, you can grab it for free by clicking and picture above. I also included a version with a blank line so you can write in the year in the future.
Do you do any cute New Year's projects? I'd love to hear about them! Leave a comment below!
Have a great rest of your week!