Happy Saturday! We just completed our first full week after winter break. It felt good to finally have a full normal week. We spent the week taking the NJ Benchmark assessments, completing Fountas and Pinnell reading assessments, as well as diving into our study of penguins and folk tales. Obviously, the assessments weren't exactly fun, but I LOVE to see the growth my kiddos are making. Stop back tomorrow to see what we've done so far with our fables and folk tales unit.
Until then, check out this week's freebies!
Number 5.
Martin Luther King Jr. Day is just around the corner. Check out this great timeline freebie from Kennedy's Korner. It is a great way to chart important information in the life of Dr. King.
Number 4.
Practice long vowel word families with this frosty families freebie from Teacher Treasure Hunter! This free phonics activity includes 10 penguins cards with word families. Use the onset rhyme strips to make 50 different words. Students can write the words they've created on the recording pages. There is also a "Sliding into Sentences" page for additional practice.
Number 3.
Here's a great freebie for my Kinder friends from Teacher Tam.This Common Core based, snowman-themed freebie pack contains 10 pages of math & literacy activities. There are 3 pages of cut-and-glue CC math, an 8-page emergent reader, a snowman writing page, 2 pages of add & read sight word sentences, an addition game, and a full-color bump game.
Number 2.
Here's a cute freebie from iteachstars for my 3rd grade friends! Your students will LOVE playing multiplication BUMP- a fabulous game for practicing math combinations! In this file you will get 6 game boards, 3 color and 3 black and white.
Number 1.

If you teach second or third, you're going to want to grab these winter centers from Thrilled in Third Grade. Three winter themed literacy centers.  The first center is an ABC order center, where students have to sort cards in alphabetical order and then record on an answer sheet.  The second center is a synonyms centers, where student match synonym pairs. The final center is a part of speech center where students have to read a sentence and determine the part of speech of the underlined word.
Thanks so much for stopping by! I love to hear what you think about the freebies I post, so feel free to comment below. Also, don't forget to leave these awesome freebies some love!
Enjoy your Saturday, and be sure to stop back tomorrow for a quick post on fables and folk tales!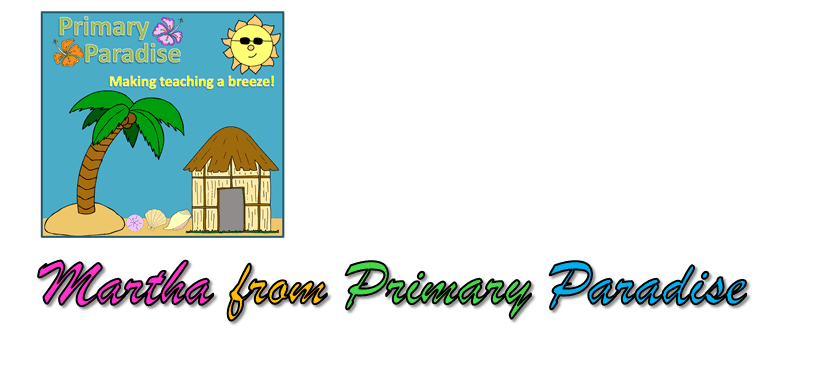 Want to see YOUR freebie here next week? Click here to fill out the simple entry form! 🙂
Want to receive the top 5 freebies and other great posts via email? Scroll up to the top and enter your email under "Don't Miss Out, Follow Me!"