Hi All! Can you believe we are inching towards the end of February? That means we only have to get through March and then (hopefully) we'll get to enjoy some Spring-like weather!
This week was still a little crazy with Monday off for President's Day, a delayed opening (and make up Valentine's Day party on Tuesday) and the 100th day of school on Friday (post to come tomorrow! 🙂 ) but we're getting closer to having a normal week of school. Yay!
I'm going to hop right into the the freebies because I plan on working on (and hopefully finishing) my next Welcome Work Packet today since March is almost hear. I'll also post about our 100th Day fun tomorrow. 🙂
Number 5.
I don't know about you, but I think estimating is a very, very difficult skill. Here's a fun freebie that will help your students with making smart guesses from Teach123.  One student each week is assigned to bring the supplies for the jar, and it includes all of the necessary printables.
Number 4.
Here's a freebie for my 3rd-5th grade friends from The Extra Energetic Educator. You can Have students practice finding text evidence with this Booker T Washington passage! It includes an informational reading passage, an informational poster, a comprehension sheet with Answer Key, a timeline worksheet with Answer Key and a graphic organizer. This is great for Black History Month!
Number 3.
I know February is almost over, but here's a great little freebie from Erin Waters that you can tuck away for next year. This collection of word wall words covers all thematic units in February. 48 words with vivid images will assist your students in reading & writing activities covering Valentine's Day, President's Day (George & Abe), and Groundhog Day. Double their use in the writing center for an aid or the pocket chart station for ABC ordering!
Number 2.
Okay, confession time. I have NEVER really gotten the analogy form small moments of a watermelon and watermelon seeds (sorry Lucy!). That's why I am LOVING this freebie from Amna Baig Teach Two Reach. It's an alternative to the small seeds in watermelon – small  moments vs. big moments writing activity. Students write small moments on raindrops to put under the big moment cloud, which makes a LOT more sense to me. It includes a graphic organizer to highlight four small moments and a writing template is provided as well. Love!
Number 1.

Read Across America Week is fast approaching, so check out this freebie from Lisa Lilienthal. This fun freebie would be great for your school's reading week, Read Across America, or any time of the year. Your students will enjoy celebrating, comparing & contrasting, and summarizing great books they have read.
Please leave these ladies some love, and check back in tomorrow to see what our 100th Day looked like!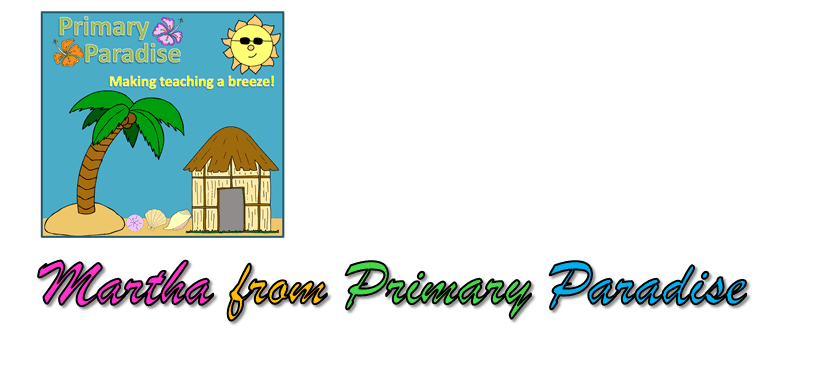 Want to see YOUR freebie here next week? Click here to fill out the simple entry form! 🙂
Want to receive the top 5 freebies and other great posts via email? Scroll up to the top and enter your email under "Don't Miss Out, Follow Me!"