Hi friends! I'm so glad to be back with a Top 5 Freebie post after skipping one next week. We're currently selling our house, and had two showings last Saturday which meant all morning was spent cleaning and straightening up and then we had to be out all afternoon.
Before I get to the freebies, today is my day to post on The Teaching Tribune collaborative blog, so click here to see my post on my favorite anchor charts for teaching story elements!
Also, if you have a freebie you'd like to see featured in the next month or so, I'm trying to get some posts done ahead of time before the baby comes.  Click here to fill out the simple entry form! 🙂
Number 5.
Here is a fun resource for sight word and sentence writing practice from Lindsay Keegan. Each student is given the sight word page and one of the class word wall words. You can either give each student a different word, or give each student the same word. The students write the word on the top line and then write a sentence or two using the sight word they were given. They can also illustrate their sentence in the space provided. This activity can be used to go along with any lesson and can even be made seasonal by simply changing the words that you choose for your students.
This freebie from The Speech Space would make a great memory game, matching game, or file folder game. Students have to match the antonyms. It is perfect for April showers!
Number 3.
You know when your students ask you WHY they need to learn something? Well, if they're asking about math, here's the perfect powerpoint from Emily Hutchison that would be great for the beginning of the year. This Powerpoint uses photographs of objects in the everyday world that require the ability to read or use numbers. It is a way to start a conversation with your students about when they use math or when they see math being used. The lesson could begin with a brainstorming web of why we need math. The Powerpoint can provide lots of examples and a follow up web can be produced to find out what they learned.
Number 2.
For those of you who have been following my blog for a while, you probably know that I love easy and simple. Here's a great fun game for Pre-K or K from Kindergarten Craftiness that is super easy and simple, but oh so useful. Simply print the cards, laminate, and cut apart. Then place the cards in the middle of the table and, as students take turns drawing a card, they either name the number, name the number that comes before or after, or count on from the number on the card. They could even draw 2 cards and add them! If their response is correct, they take a stone from the middle of the table and return the card. The student with the most stones at the end, wins!
Number 1.
If your kiddos are working on addition and subtraction to 5, check out this center freebie from Stephanie Ann. Just print, laminate, cut, and go. Match each addition and subtraction problem on each gumball to the correct gumball machine.
Enjoy the freebies and remember to leave these awesome freebies some feedback!
Also, don't forget to check out my post at The Teaching Tribune today!
Have a lovely weekend,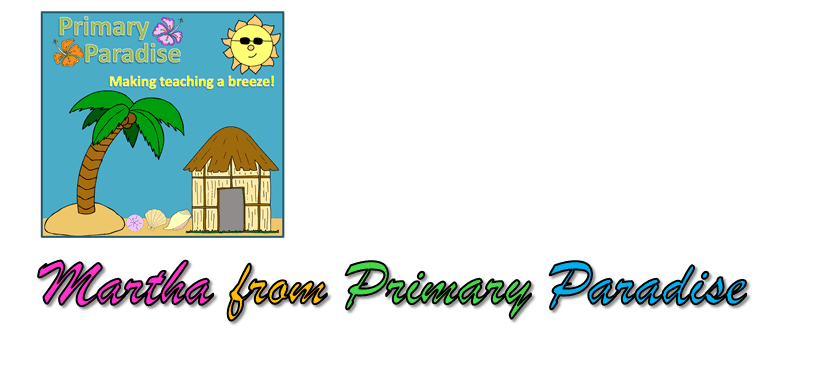 Want to see YOUR freebie here next week? Click here to fill out the simple entry form! 🙂
Want to receive the top 5 freebies and other great posts via email? Scroll up to the top and enter your email under "Don't Miss Out, Follow Me!"