Happy April! I am so excited that it's finally April for two reasons: one, it's starting to feel like SPRING and two, I'm DUE at the end of this month! All around, I'm a big fan of April. 🙂 Are you looking forward to anything this April? I'd love to hear about it.
Before I get to the freebies, I want to remind you that I have a great deal on Educents right now.
This bundle includes my best selling Short Vowel File Folder Flippers, Long Vowel File Folder Flippers, Watch Out for Sneaky E Pack, Kid Friendly Vowel Posters and Sorts, and Vincent and Victoria Vowel Craftivity. All of these products together would cost $27.00, but you can grab this Educents deal for only $12.99! With these great products, your students will have their short and long vowels down pat and have a blast while learning. This deal only lasts a few more days, so hurry over and check it out!
FYI to make the deal even better, use promo code ANNIVERSARY20 to get an additional 20% off!
I apologize that there are only 4 this week. Some changed their freebie to a paid item after I selected them. 🙁

Number 4.
Check out this pre-school freebie from Teaching Tykes. These 12 clip cards each have a set of pictures to count and a choice of three numerals. Learners count the pictures in the set and clip a clothespin to the numeral that corresponds with the number of pictures in the set.
Number 3.
Here's a useful freebie from Lindsay Keegan that will help your students as they retell a story. Students can use these checklists to make sure that they are including all of their details in their retelling. There is a checklist for buddy reading and one for self checking. The students check to make sure they include characters, setting, major events and their favorite parts in their retelling. You could just tape it to their book box and they'll always have it handy!
Number 2.
Here is a great freebie for my K and beginning of the year 1st grade friends from The Teacher Gene. This Interactive Notebook Freebie has been designed for kindergarten students for practicing and reinforcing word families! With simple shapes and detailed instructions, the cutting and folding will also benefit fine motor skills.
Number 1.

I am loving this adorable cause and effect freebie from the fabulous Victoria Moore. This fun freebie will get your kids working hard on that tricky concept of cause and effect (and of course introduce them to a classic movie).  Included are mini posters/printable practice and a mini book for your students to make.
So, which freebie is your favorite this week? Leave a comment below for a chance to win $3 to my TpT store! I'll pick a winner by 5pm on Sunday April 6th (tomorrow night). 🙂
Prize sent! Thanks for the comments!
Don't forget to leave some love for the freebies above!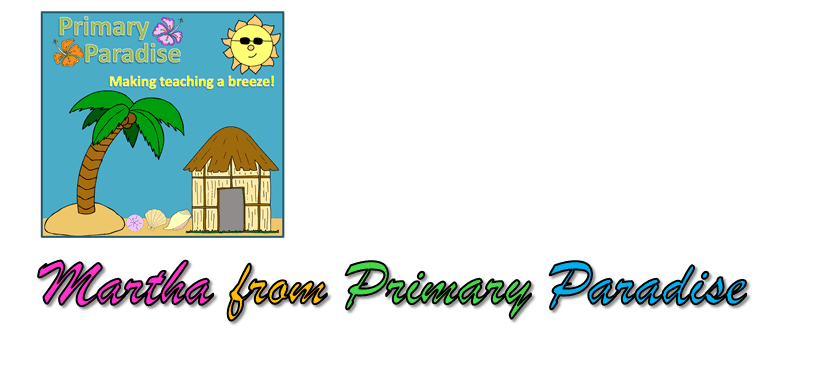 Want to see YOUR freebie here next week? Click here to fill out the simple entry form! 🙂
Want to receive the top 5 freebies and other great posts via email? Scroll up to the top and enter your email under "Don't Miss Out, Follow Me!"