Hi Everyone! I don't know about you, but I'm SO glad it's Saturday! I have 4 more days of work until I go on maternity leave, and I am SO ready! Don't get me wrong, I love my kiddos and I will miss them, but this pregnant lady is ready to put her feet up for a few days (hopefully) before I meet my little one. 🙂
I've got some great Easter, Earth Day, graphing, and fraction themed freebies for you today, so let's get into it!
Number 5.
Check out this graphing freebie from Gema Perez that also teaches your students about saving money! On April 24 people celebrate National Teach your Children to Save Day. This freebie works on this topic with a fun dice game and a graphing activity. This activity comes in English and Spanish!
Number 4.
I love this adorable Easter themed graphing activity from Mrs. Plemons' Kindergarten. Students sort the cards and then complete the graph. Students then analyze their data and write about their graph.  Students learn to write about things other than just the items that have the most/least.
Number 3.
Your students will love playing fraction golf with a partner from Michelle Thom! Just print and play! The only extra materials required are dice. You can play whole group or play as a center. Included are two game variations. The 9 hole is a simpler version and the 18 hole is more complex.
To play, students will roll the dice and create a fraction. The students need to keep rolling until they create a fraction that meets the golfing golf. On a turn, the students get one stroke for every time they need to roll the dice. At the end of the game, the player with the least strokes win!
Number 2.
In this super fun freebie from Mrs. Roltgen, Benny Bunny lost his basket of eggs, and he needs your students' help to find it! Students take turns moving across the board, reading CVC words as they go. The first player to reach the basket of eggs wins!  This charming, easy-to-prepare game will add some spring and Easter fun to your classroom! (For 2-4 players)
Number 1.

Earth Day is April 22nd, which is just around the corner. Check out this great freebie from Lisa Lilienthal. Students will enjoy this Earth Day acrostic poem activity! Included are two Earth Day acrostic poem pages (boy and girl). These would be great to use after learning about ways to help our planet. Literature suggestions are also included.
Please remember to leave these awesome freebies some love!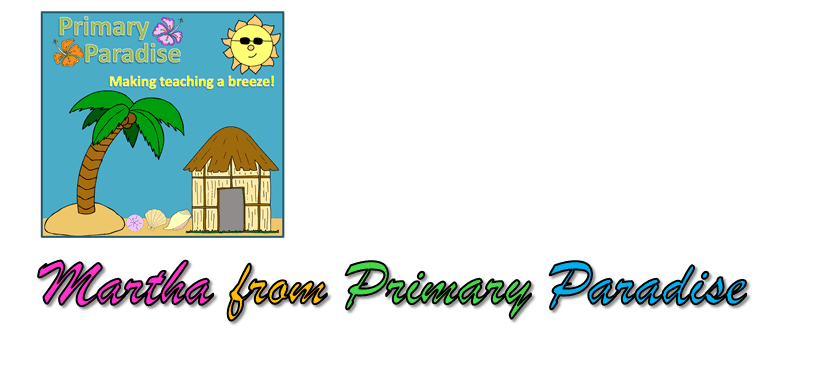 Want to see YOUR freebie here next week? Click here to fill out the simple entry form! 🙂
Want to receive the top 5 freebies and other great posts via email? Scroll up to the top and enter your email under "Don't Miss Out, Follow Me!"