Hi All! Happy Saturday! I am officially on Spring Break/Maternity Leave! Woohoo! 🙂 I know you're probably busy preparing for Easter tomorrow, but if you have to go back to school on Monday, or even if you don't have to go back until later in the week or next week, you still want to be prepared with some great resources. I've got some good ones for you today, so let's get right into it so you can go back to dyeing eggs. 😉
Number 5.
Problem solving is such an important life skill for our students. That's why I love this freebie from The Colorful Apple! It includes 10 colorful posters that illustrate the different strategies for problem solving.  It would be great for hanging in your classroom as a reference for students!
Number 4.
April showers bring… short and long vowel recognition? Well, they do with this cute freebie from My First Grade Gems. Students will read the words on the raindrops and sort them under the umbrellas for short or long vowel sounds. A recording sheet is included so your students can write the words also!
Number 3.
Here's a freebie for my 3rd and 4th grade friends from Gina S. This is a nonfiction passage on sharks that is used to teach and practice the skill of comparing and contrasting. The passage has 4 multiple choice questions that ask about comprehension, recalling details, and comparing/contrasting.
Number 2.
Everybody loves foldables! Check out this awesome synonym foldable resource from Meredith Berry! This set includes 2 synonym printables to use for review or they can be used as assessments. Also included is a flipbook for practice using a thesaurus and a flipbook for you to program with the words of your choice.
Number 1.

If you use exit tickets, you'll love this freebie from180 Days and Counting. Use this inspirational poster as a visual to remind them of the connection between paying attention and their learning.  At the end of the day, use one of the 8 exit tickets to encourage them to think about what they learned throughout the day.
Please remember to leave these awesome freebies some love!
Stop back tomorrow for a post on how to prepare for a maternity leave! 🙂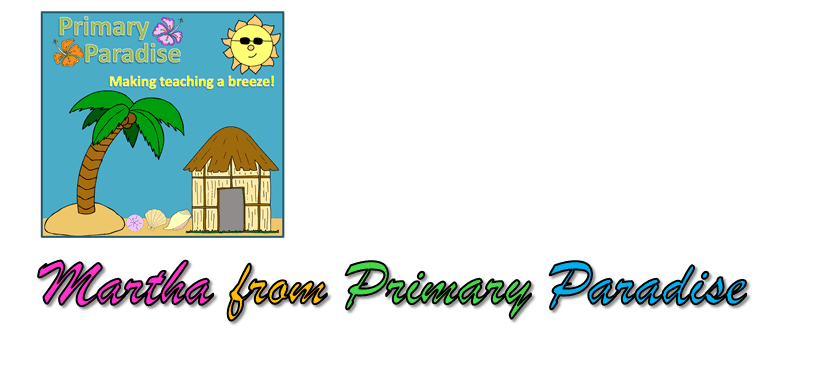 Want to see YOUR freebie here next week? Click here to fill out the simple entry form! 🙂
Want to receive the top 5 freebies and other great posts via email? Scroll up to the top and enter your email under "Don't Miss Out, Follow Me!"