Hi Friends! I'm excited to bring you this week's freebies, so let's get right into it. 🙂
Number 5.
Check out these adorable number posters from Stephanie Ann. Each poster includes with the number, number word, tens frame, tally marks, and stars to count of that number. These would be great for pre-k or kindergarten.
Number 4.
If you're teaching place value, grab these charts from Creative Teaching Supplies. You could print them out for students or use them as posters in your classroom.
Number 3.
Spring is the perfect time of year to learn all about life cycles. If you're learning about the butterfly, frog, or flower life cycle, grab this freebie from Meredith Berry and let your kiddos show what they know!
Number 2.
This fun file folder game from Desertnites has a double bubble map with two pictures in the main bubbles. Students sort the word bubbles into the correct bubbles. Students will  read the words and comprehend then look at the pictures and decide if the word goes with both pictures or just one. A fun way to practice reading and distinguishing between different and similar.
Number 1.

Understanding sentence structure can be a tricky skill. If you're working on subjects and predicates with your kiddos, check out this freebie from It's a Teacher Thing. It could be used as an introduction or a review.
Enjoy and leave these freebies lots of love!
Stop by tomorrow for a post on how I have my students leave writing feedback for each other!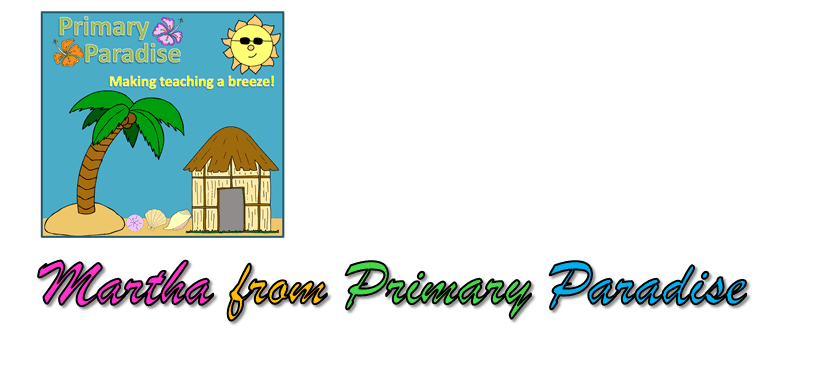 Want to see YOUR freebie here next week? Click here to fill out the simple entry form! 🙂
Want to receive the top 5 freebies and other great posts via email? Scroll up to the top and enter your email under "Don't Miss Out, Follow Me!"