Hi All!
I'm so excited to let you know that I will be participating in the Teachers Love Teachers sale on TpT tomorrow and Wednesday! (May 6-7th)!
Click the button below to check out my store and start filling your cart!
Chris' clip art store is also on sale as well, and he's recently uploaded some great new packs! Click his logo below to check out his store.
I also want to share with you a product that I'm SUPER excited about! It's actually the first in a series!
I don't know about you, but I've always tried to have my students read similar topics during small group reading/ guided reading because they like to be working on the same or similar things. It also makes them feel less aware of the fact that they're on different levels.
Well, that is where I came up with the idea for Around Town Readers!
Each Around Town Reader includes 1 original story differentiated to 3 different levels in color and black and white. The story line is the same for each book, but the text grows more complex for each level. Level 1 is the easiest level and level 3 is the most difficult. That means your class could all read the same story during guided reading/ small group instruction, but each still be reading on their own level!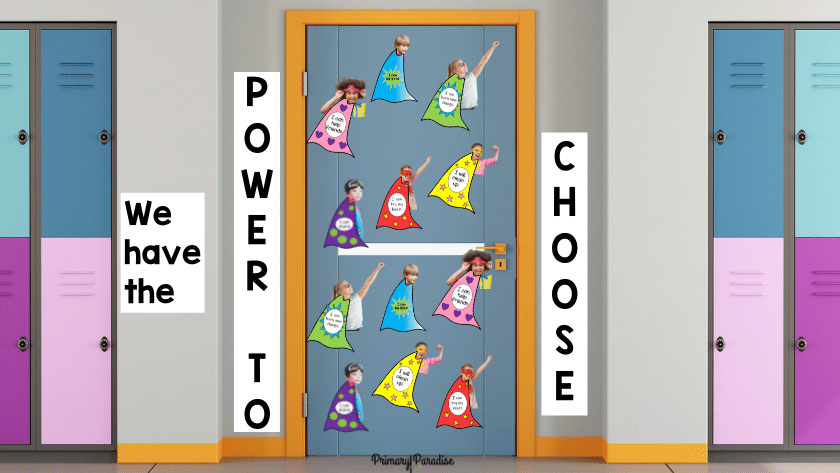 These stories are designed for 1st and 2nd graders but could also work for advanced kindergarteners or 3rd graders who are struggling readers.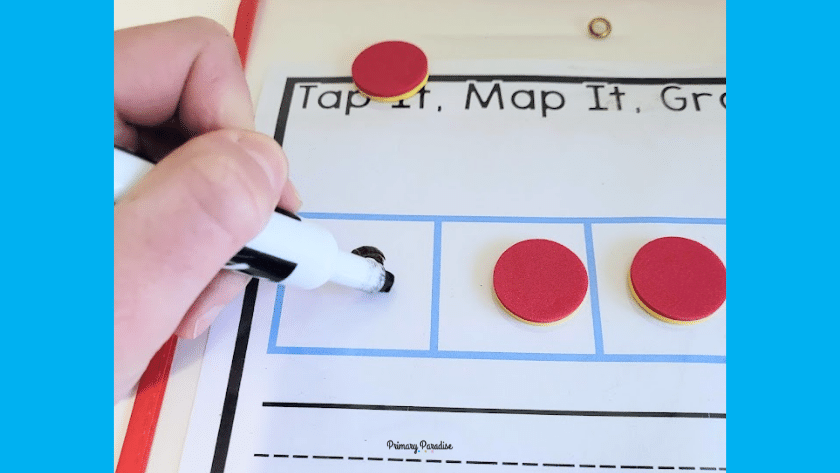 Each story also has 5 comprehension questions for students to answers. The questions are the same for each level which makes grading a breeze!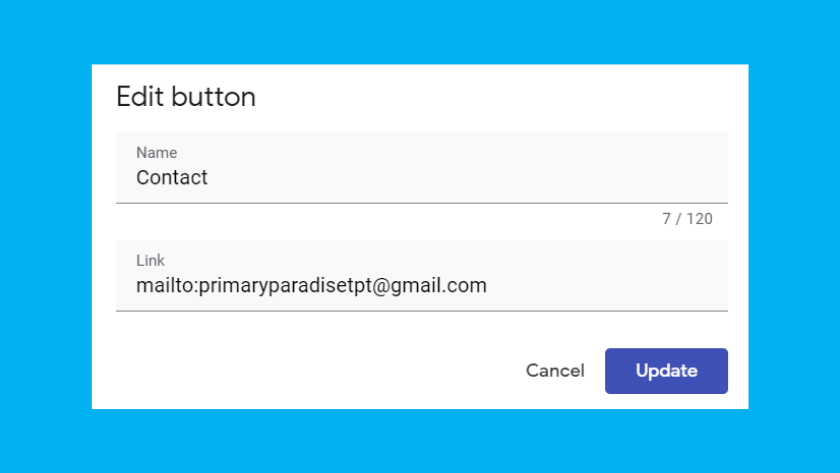 Each book is as easy to put together as 1,2,3!
Each book is only 2 pages when copied back-to-back. (1)Print out the version/versions you would like to use and then copy them back-to-back. You do not need to change the order. (2)Then, fold the book in half. (3)Last, staple it together.
I can't wait to use these with my class next year, and I hope you can use them too! I plan to make many more.