Hi everyone! So, I apologize for not posting Top 5 Freebies in a while. It turns out that having a newborn kind of takes up a lot of your time. Go figure! 😉
Now that my little cutie pie is one month old (HOW is that even possible!),  I'm trying to get back into the swing of things.
I'm also running a GIVEAWAY on my Facebook page today until 5pm, and it's super easy to enter! You just have to like my page and post which resource you'd like to win!
Click the picture below for more details and to enter. 😉
Before we get to the freebies, I'm excited to announce that I'm finally on instagram!
Click the picture above to follow me for cool pictures, fun ideas, and all kinds of teacher-y goodness. 🙂
I'm also working on a few new resources that I hope to have posted in the next week or so. We'll see if my little miss cooperates. 😉
Any product requests while I'm on maternity leave? Leave a comment below and I'll see what I can do!
Now, onto the freebies!
Number 5.
Check out this bump "treasure" from the Teaching Trove, and I love that it's only one page! Consolidate the addition facts with this bump game freebie. This 'ready to go' addition game makes a great addition to your math stations. Print it off and add a dice and counters and it's ready to play. Needing to save on ink? – a black and white copy is included.
Number 4.
This emergent reader for the sight word LET is brought to you by Anne Rowell. It is black and white so the kids can color it, it has predictable text, and a final page that allows students to write/illustrate their own page. This is great for pre-k or k students!
Number 3.
Here is another awesome math activity that is Common Core aligned with kindergarten and first grade standards (K.OA.A.5 and 1.OA.C.6) from My Kinder Garden. There are 4 different pages for adding 0 with a fun football theme! 🙂
Number 2.
This activity from Christine Maxwell is a 1-10 booklet that includes the number forms of Dice, Fingers, Tally Marks, Ten Frame, Ordinals, Counting Kids, Number Line, Coins, Number Formation, Formation Poem, Number Word, and Counting Cubes for each number. Students cut them apart on the dotted middle line, then put the pages in the correct sequence with front cover, pages 1 thru 10 and back cover. The pictures maybe traced or colored and any other forms of the number can be added by the students on the blank left page across for the number page. This product is great for introduction, practice or review of the different forms of numbers!
Number 1.

This freebie from Sara J includes 45 cards to play the game war (also called compare.) Students will count the coins (quarters, dimes, nickels and pennies) on each card and determine who has the greater amount. This can easily be used in math centers, math tubs, small groups, guided math groups, choice time and for fast finishers. Just print, laminate and cut the cards apart. So fun!
That's all for this week, folks! Don't forget to enter my facebook GIVEAWAY and follow me on INSTAGRAM! 🙂
Have a great weekend!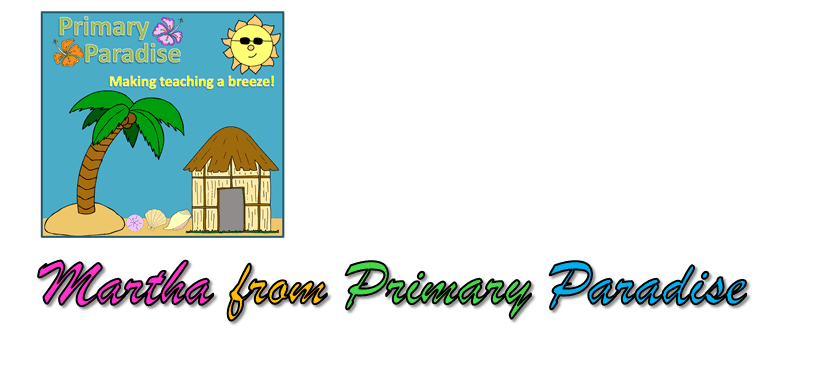 Want to see YOUR freebie here next week? Click here to fill out the simple entry form! 🙂
Want to receive the top 5 freebies and other great posts via email? Scroll up to the top and enter your email under "Don't Miss Out, Follow Me!"