Hey friends!
Just a quick post this morning. First, I want to thank you all for the kind and supportive comments and messages I received after my last post. It really, really meant a lot. <3
I am starting to get a little better at juggling all of life's craziness, so I wanted to just pop in today and share something I'm really excited about!
Yesterday, my little ol' freebie was in the TpT newsletter! Here's the link to my featured freebie. I was So honored and thrilled, that I decided to upload my 200th product which just so happens to be a FREEBIE for whole brain teaching!
We used this book as a way to let my students show me that they know what each rule means, and they'll keep them in their desk all year as a reminder. Click the picture to download it for free!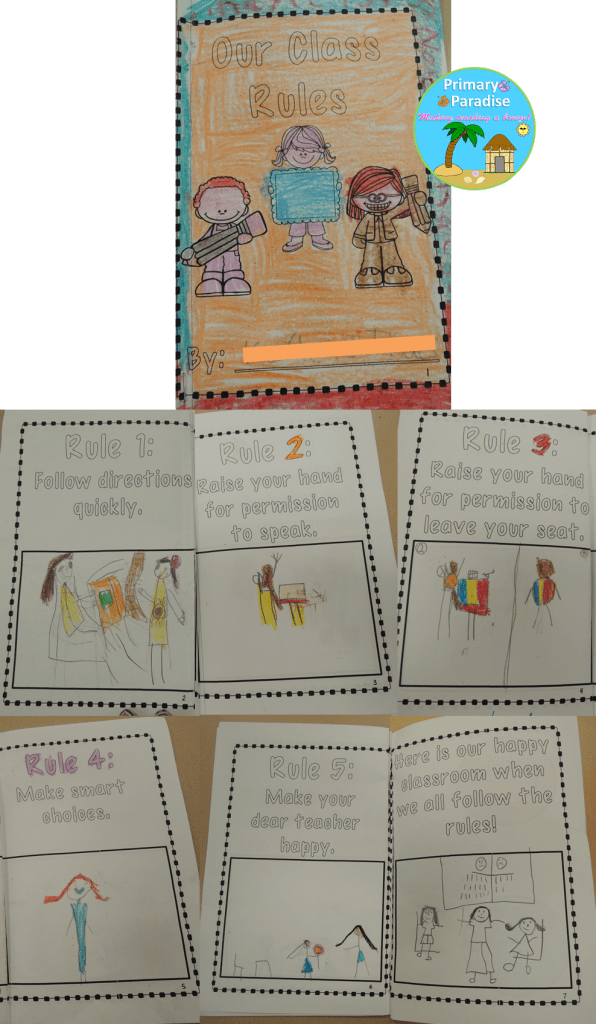 Have a great week!