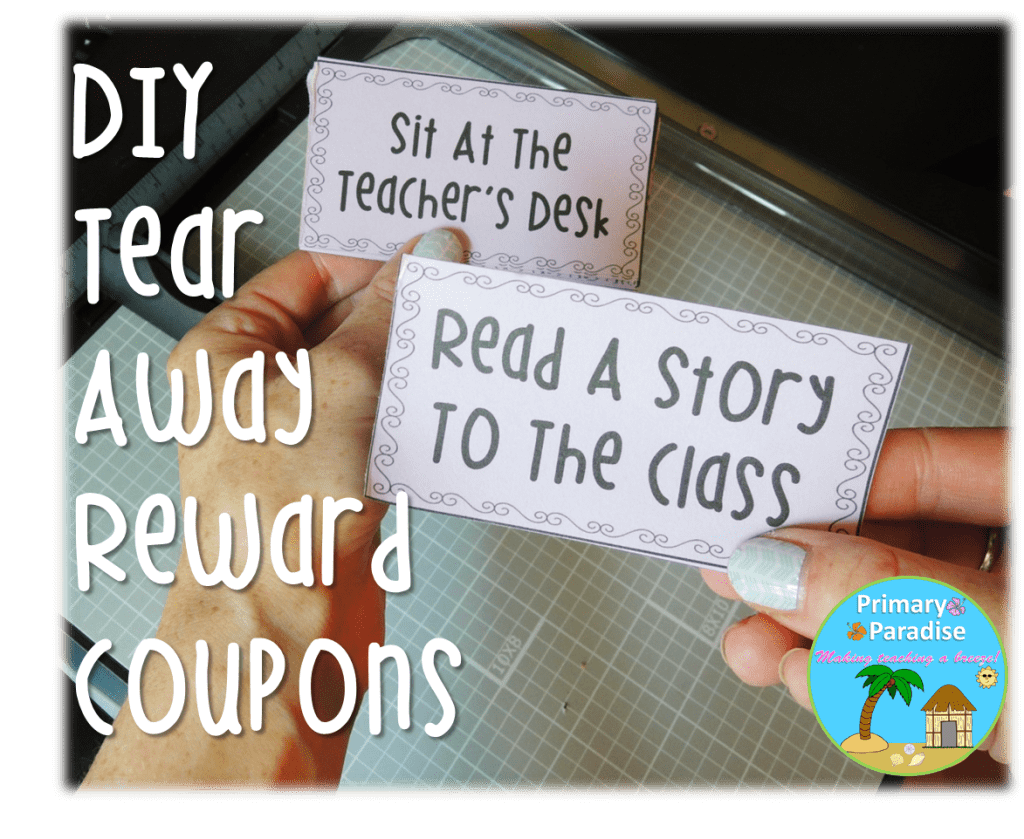 Hi Friends!
I wanted to share a cute idea and a freebie to go along with it today! Using rewards that don't cost money is definitely ideal, especially when teachers are already spending so much money on their classroom. So, reward coupons have become pretty popular. Well, today I'm going to share how you can make your own coupon book for your reward coupons.
You'll need:
scissors or paper cutter
wood glue
rubber band
Step One: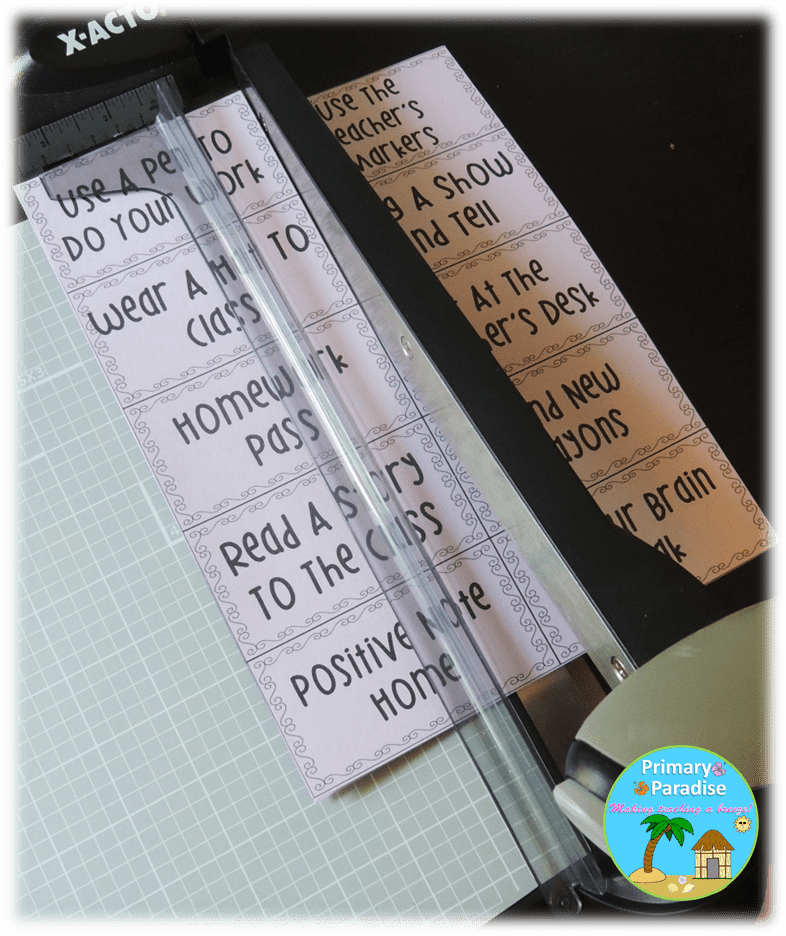 Carefully cut out your coupons. Be careful to cut them evenly.
Step Two: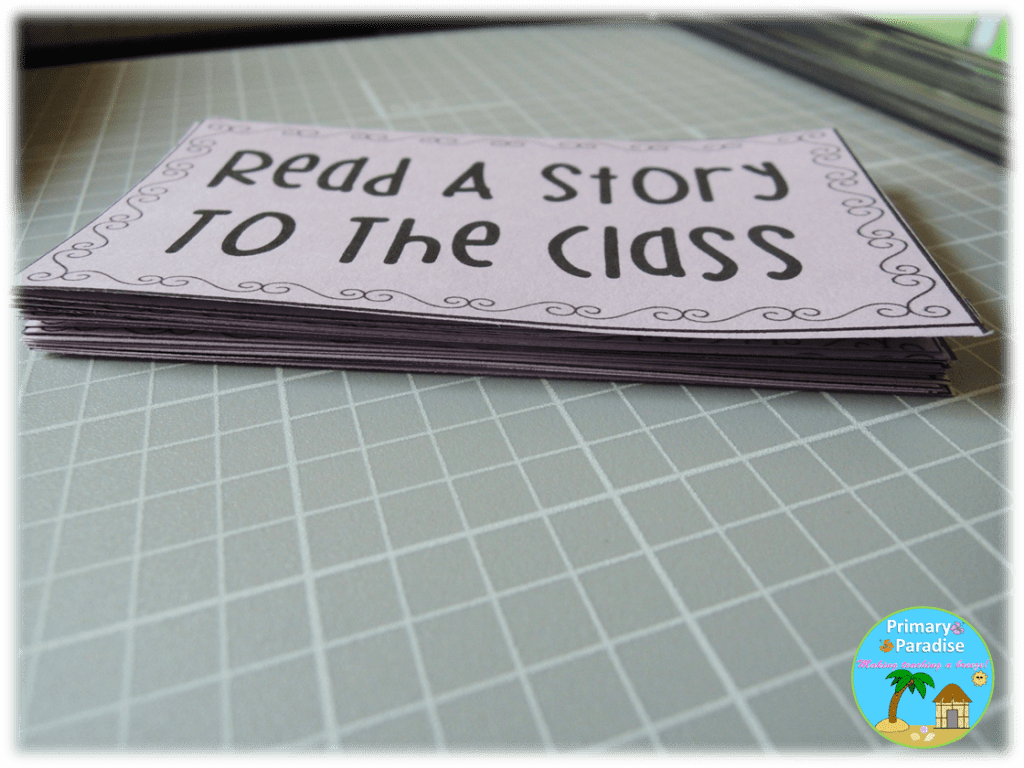 Put them in an even stack.
Step Three: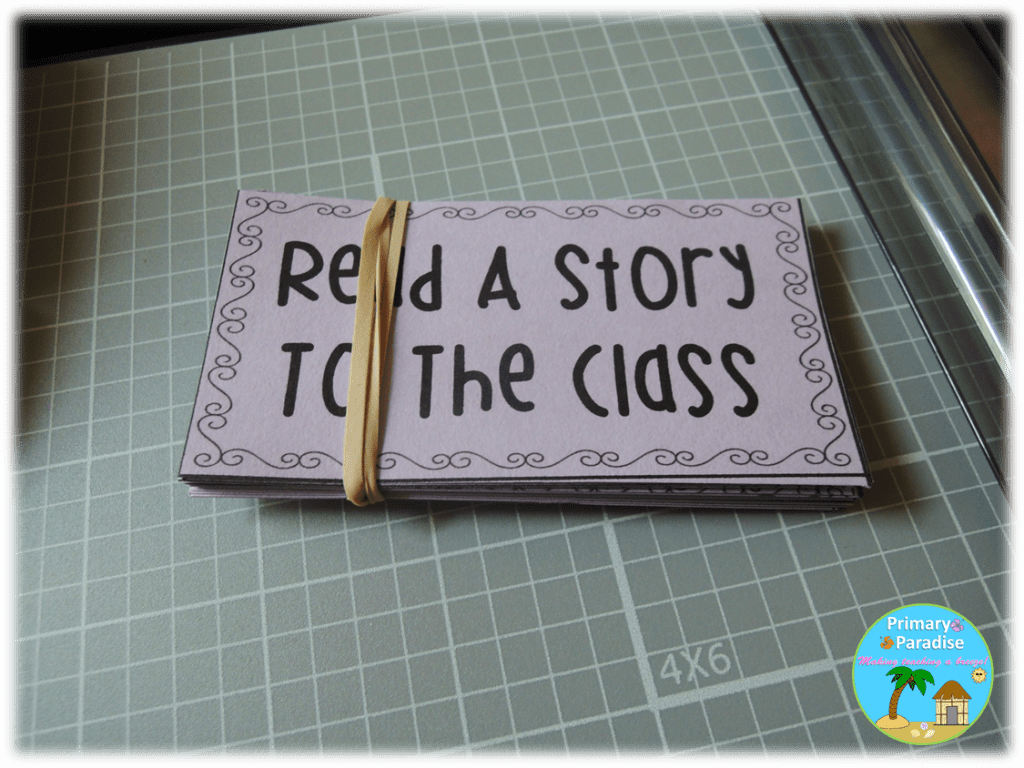 Use a rubber band to hold them together. You want it to be pretty tight so they can't move.
Step Four:
Use a cotton swab to brush wood glue on one end. You don't need a ton, just enough to cover the whole edge, but not so much that it's dripping down the sides.
Step Five: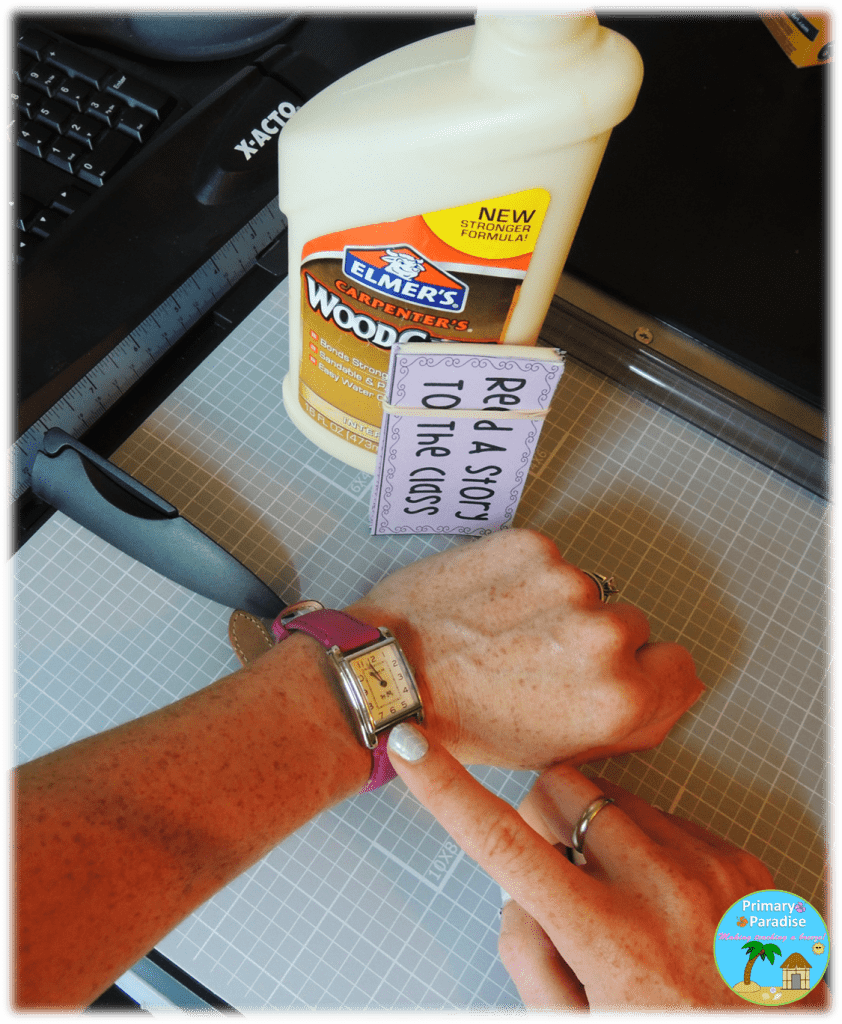 Wait about 30 min- 1 hour. Mine only took 30 minutes to dry.
That's it! You're Done!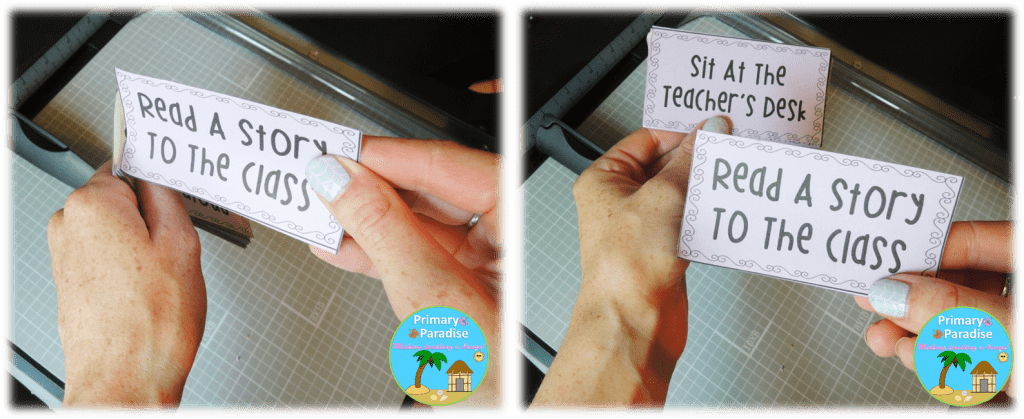 Now you have a coupon book. Just tear off one at a time to use!
Click any picture in this post to grab my coupons for free!
What coupons do your students flip for?