Hi friends!
About a week ago, I posted this picture on my Facebook & Instagram accounts.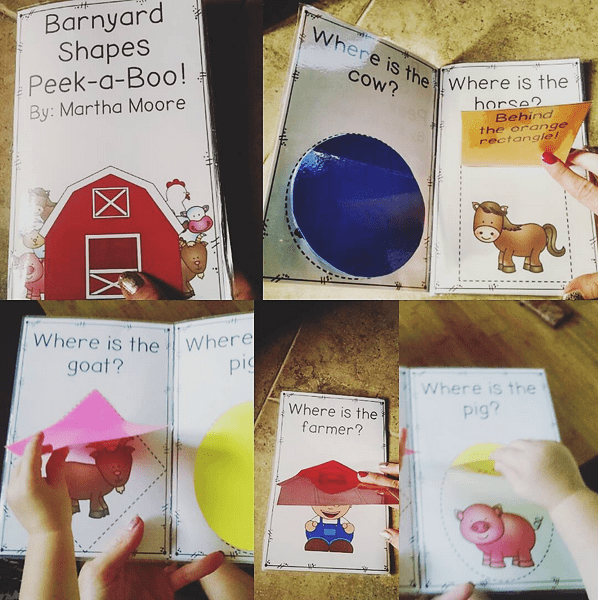 My daughter is currently obsessed with farm animals, and I wanted to start teaching her about shapes and colors, so I made this little lift the flap book for her.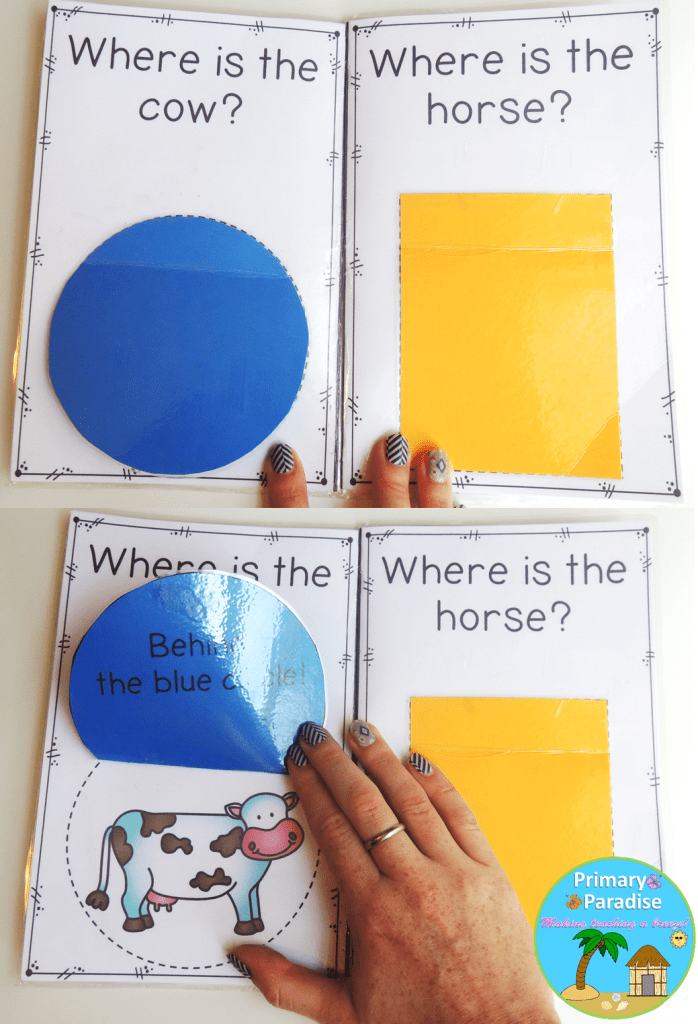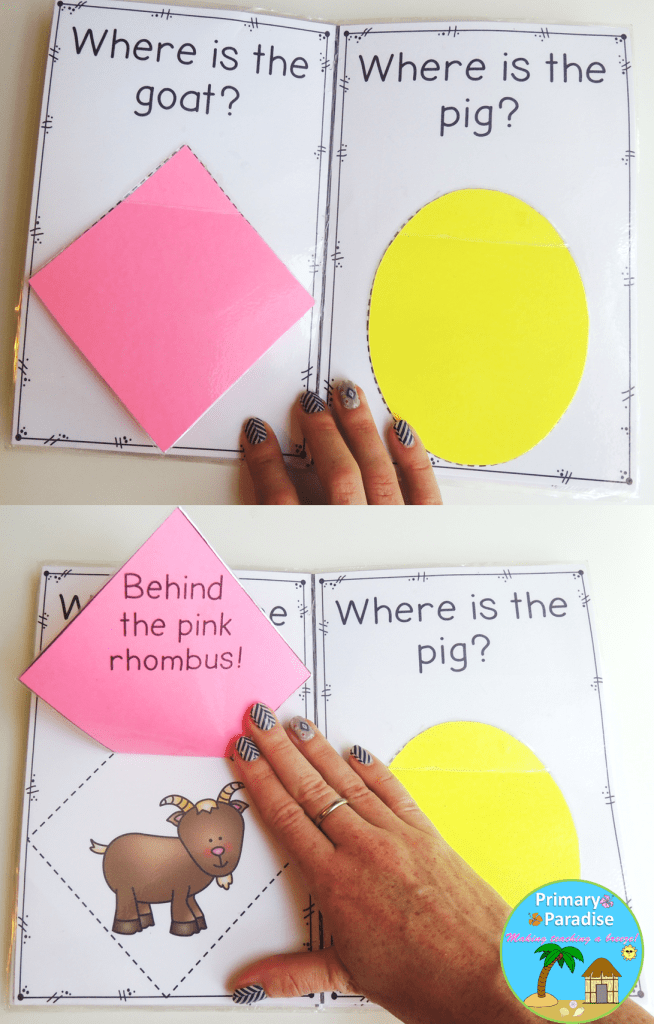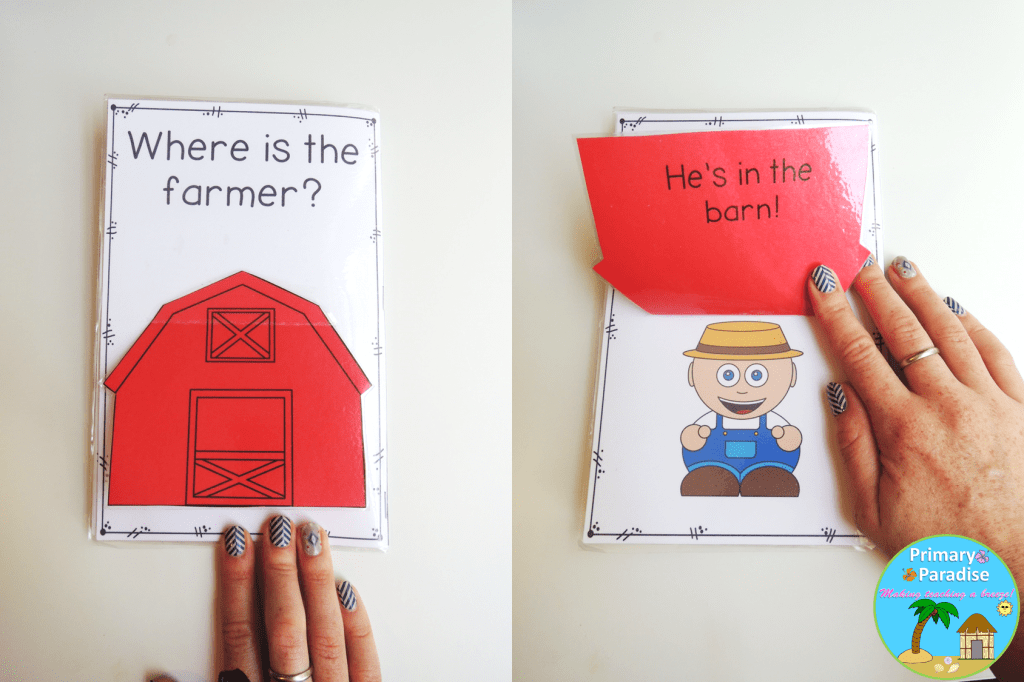 I got a ton of positive reactions about it, so I decided to make it "TpT-worthy" and post it in my store! Although this book is perfect for toddlers & babies, I also think it'd be a great classroom addition as well. 🙂
If you'd like to grab it for your little one or students, just click the cover below OR head over to my Facebook page and enter to win one for free!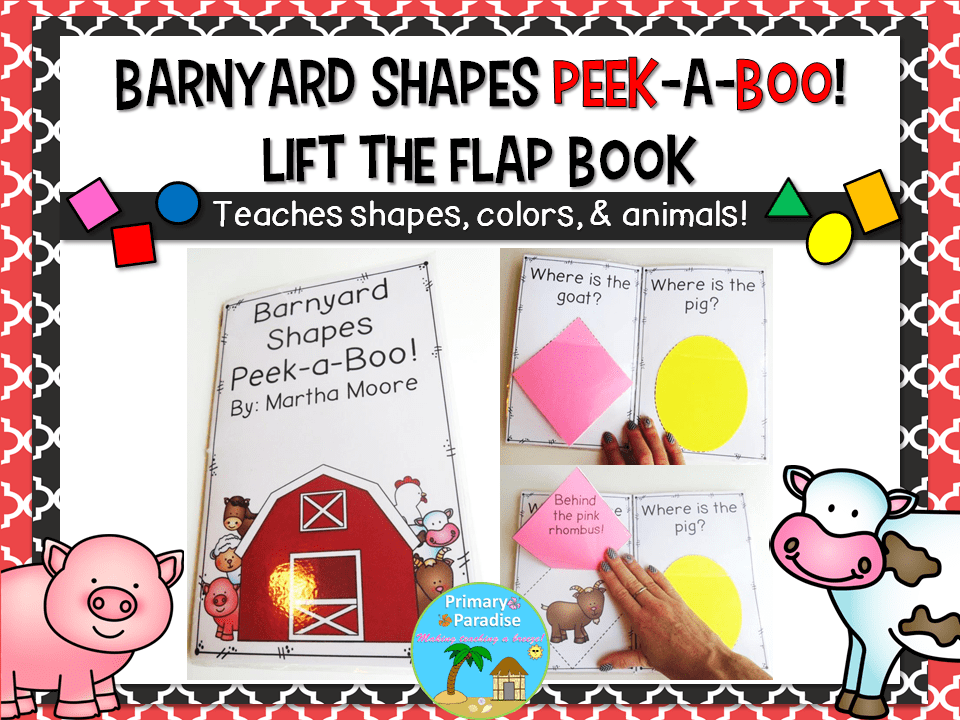 Enjoy!