Today we're continuing our Make & Take Series: Turning Classroom Trash Into Instructional Treasure! So far we've made Fruit Cup Dice Holders and Marker Cap Finger Pointers.  This week I'm going to share a way to reuse glue stick or bottle caps to make a fun game for students. If you've been stock piling them because you knew they would be useful someday for something, well, that day is here! I'm going to show you how you can turn old caps into a fun and engaging game for your students!
These fun and editable games will leave your students asking for more!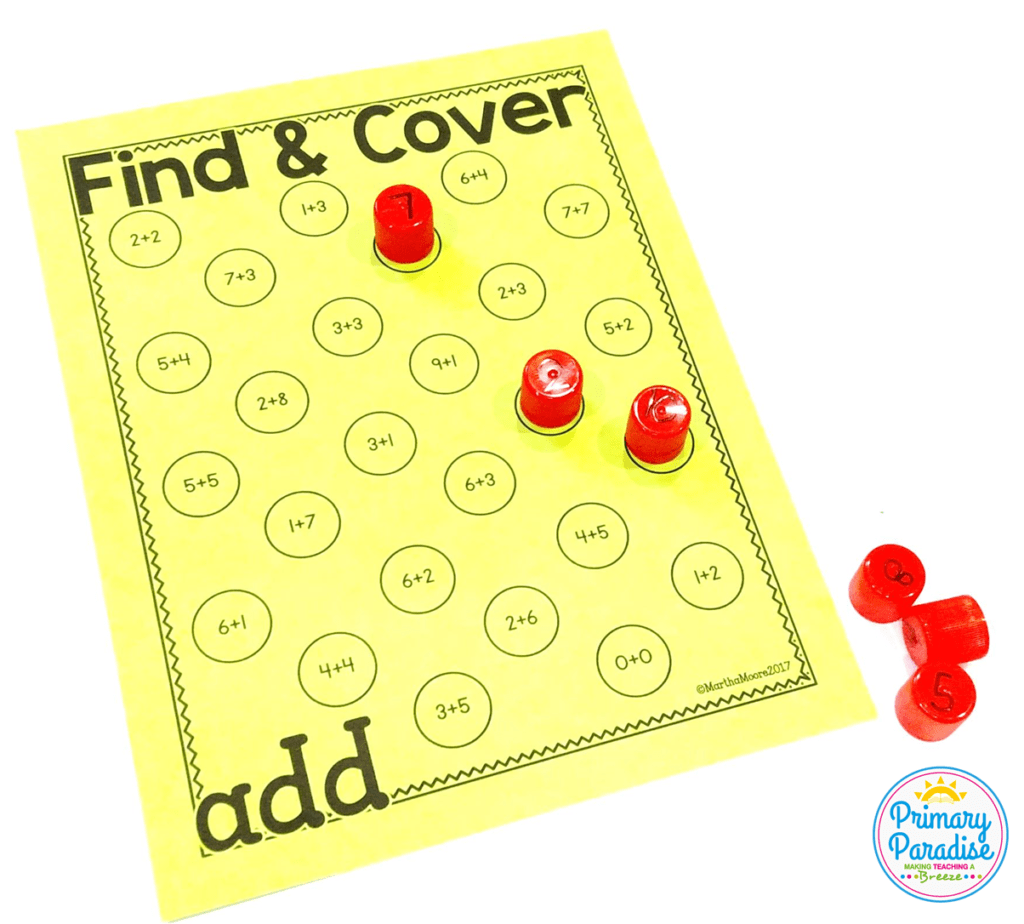 (Click on any picture in this post to grab the free game templates.)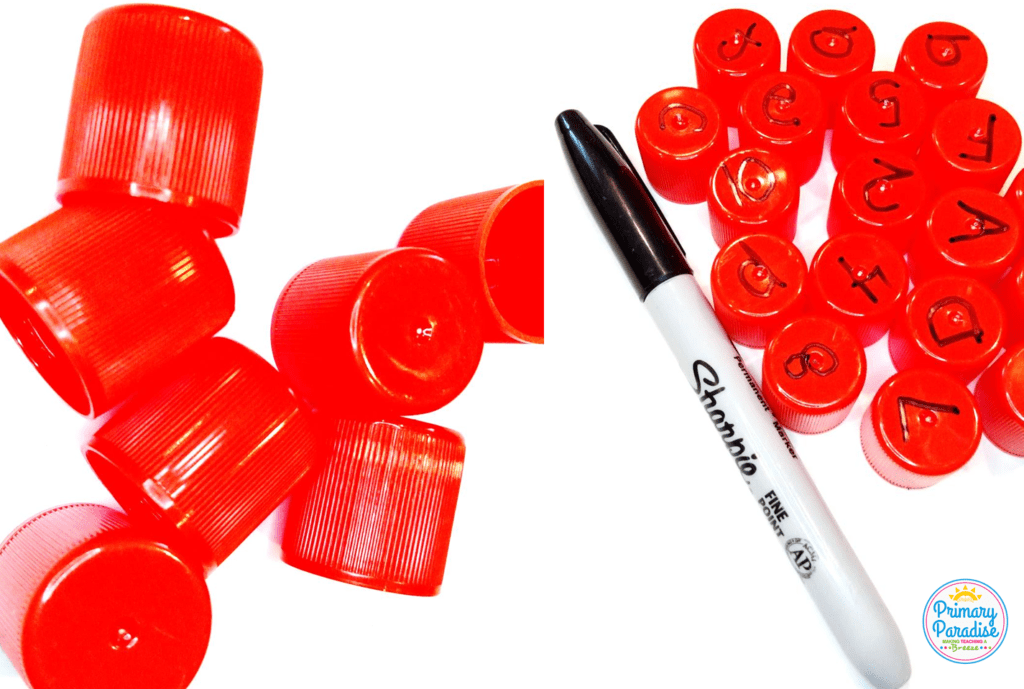 First, make sure your caps are clean. You can then use a sharpie to write the answers to the game(s) you're using on top of the caps.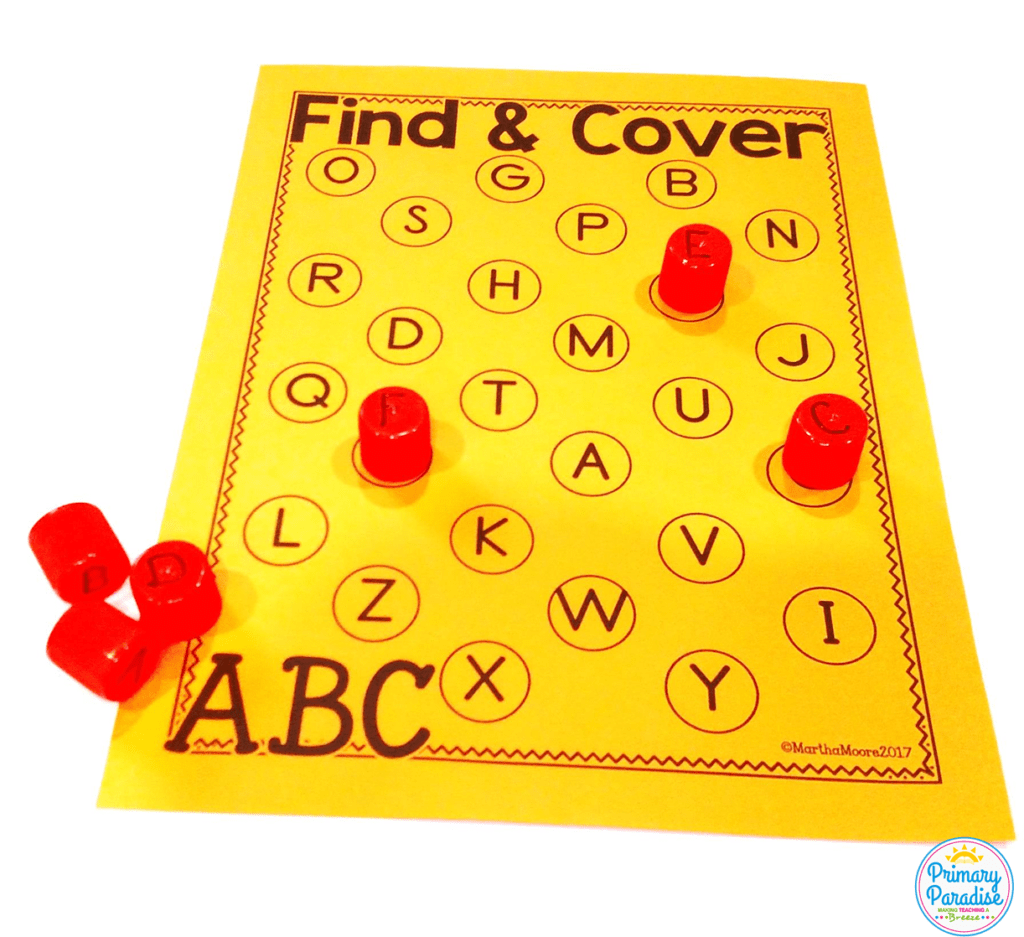 I like printing the  game boards on colored paper to brighten them up, but it's not necessary. I do recommend laminating them for longer wear. You can store the caps in a baggie or a small container.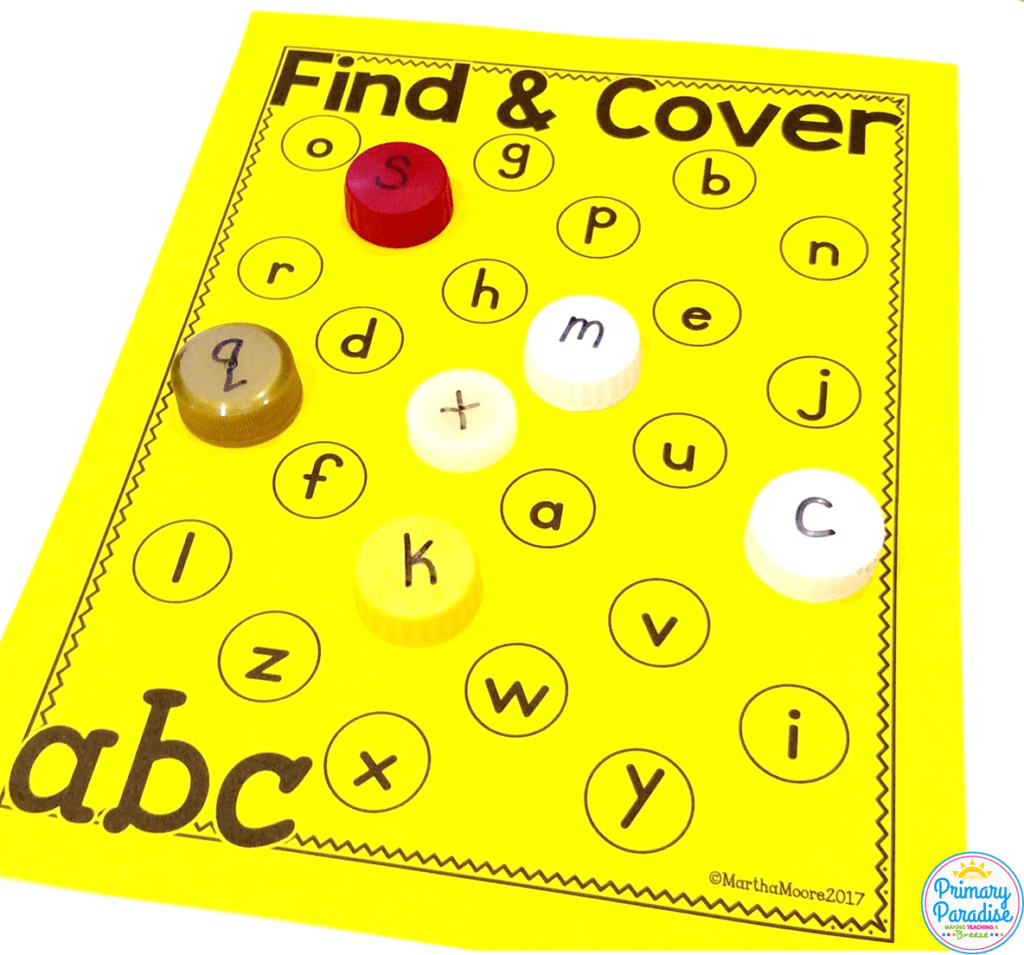 If you don't have glue caps, bottle caps work perfectly as well, and having a variety of colors and sizes just adds to the fun!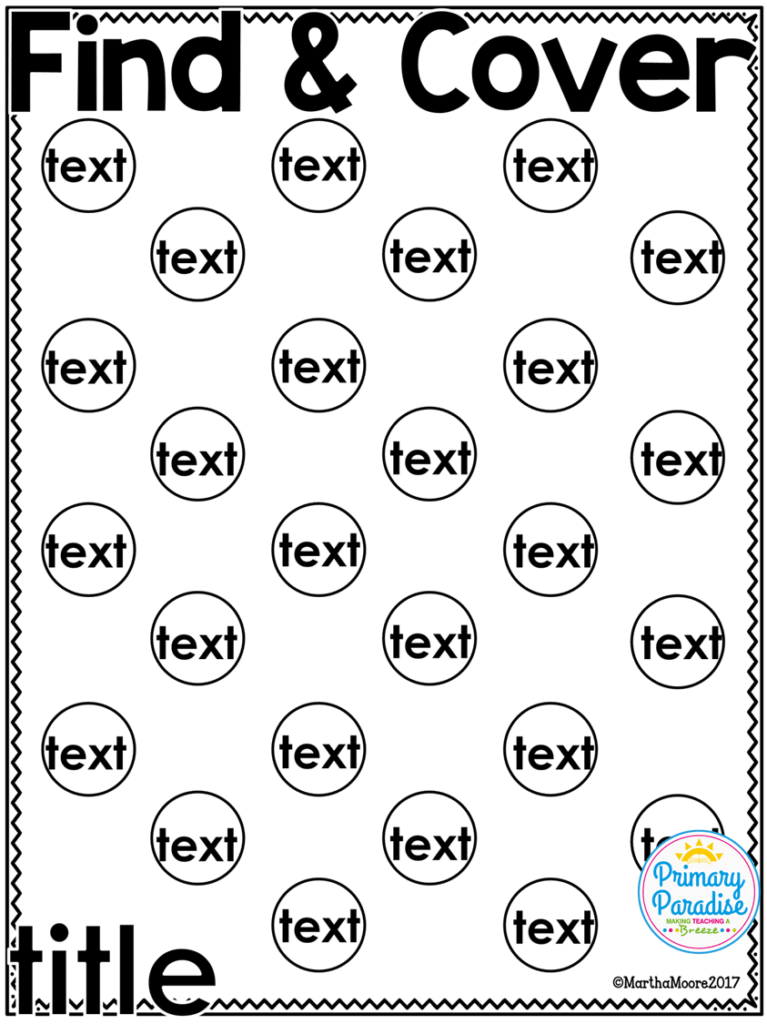 I also included an editable version, so the options are endless!
These games are perfect for early finishers, centers, or small group practice.
Click here to download the freebie.
If you use this in your classroom in the month of April, make sure to snap a picture and tag me in your Facebook or Instagram posts for a chance to win a $10 TpT gift card!
If you like this post, please make sure to like, comment, and share!