In case you missed any of April's Make & Take Facebook live videos or blog posts on how to take classroom waste and make it useful, I wanted to do a quick round up!
All of these ideas can be quickly and easily made with items you already have in your classroom such as dried up marker caps, empty fruit or applesauce cups, glue stick or bottle caps, and old, empty tissue boxes! Here are some unique and fun ways to engage your students and repurpose items from your classroom.
Click on each picture to go to the post and learn how to create each teaching tool!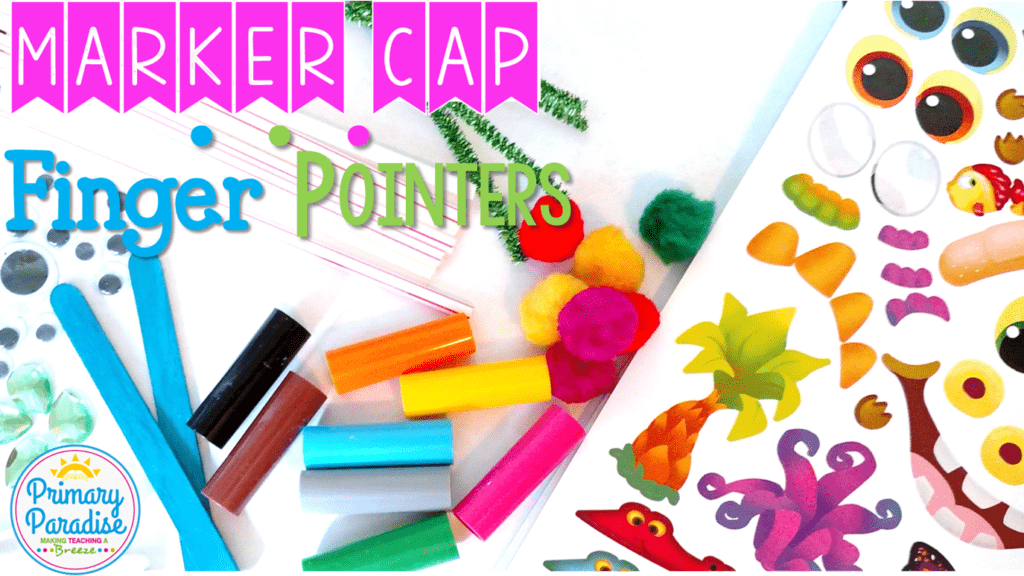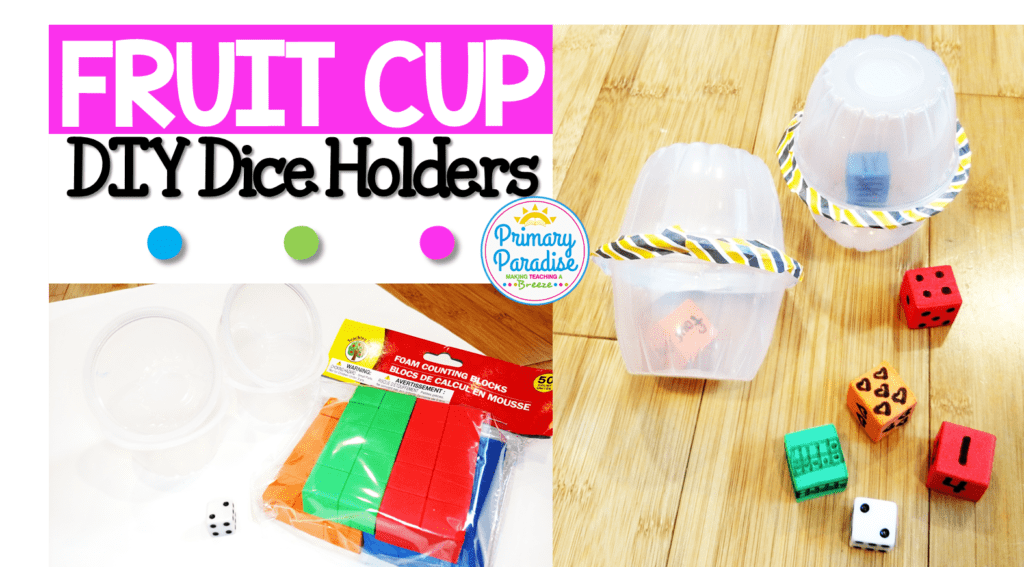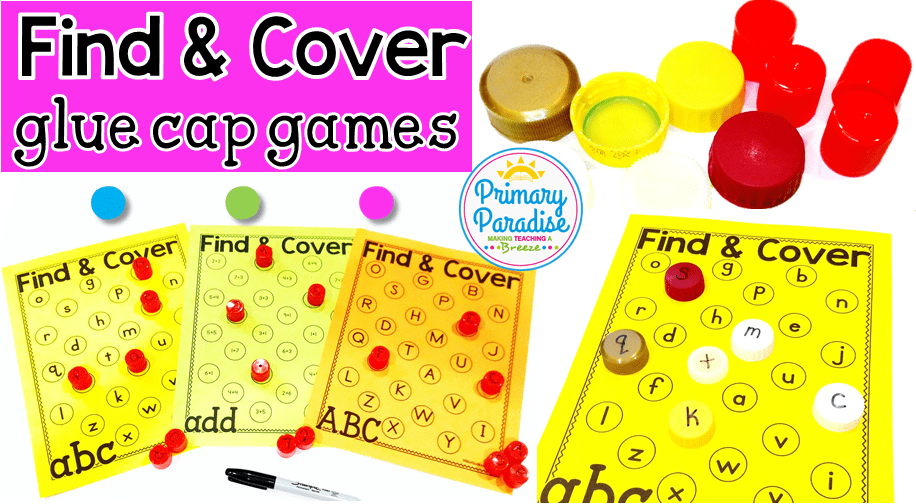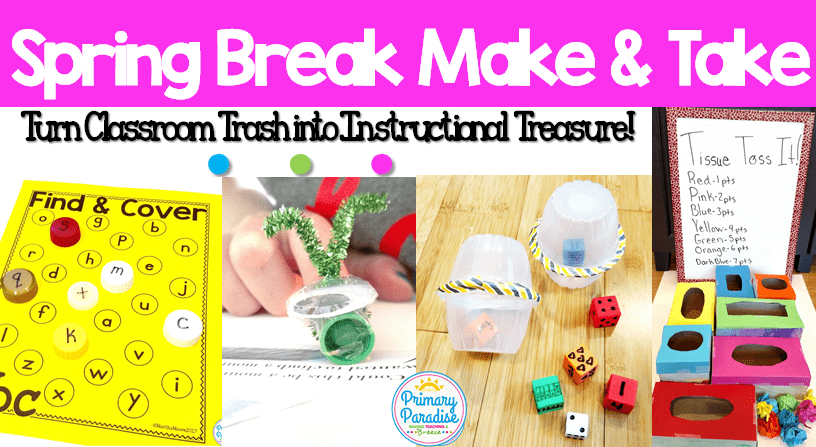 If you like this post, make sure to like, comment, and share!
And don't forget to sign up for my newsletter for more ideas, tips, and freebies!