Fire safety is such an important topic to expose our students to. Whether you're discussing fire Safety during Fire Safety week in October, a community helpers unit, or any time of the year, here are some of my favorite books and activities to use with students.
Fire Safety Books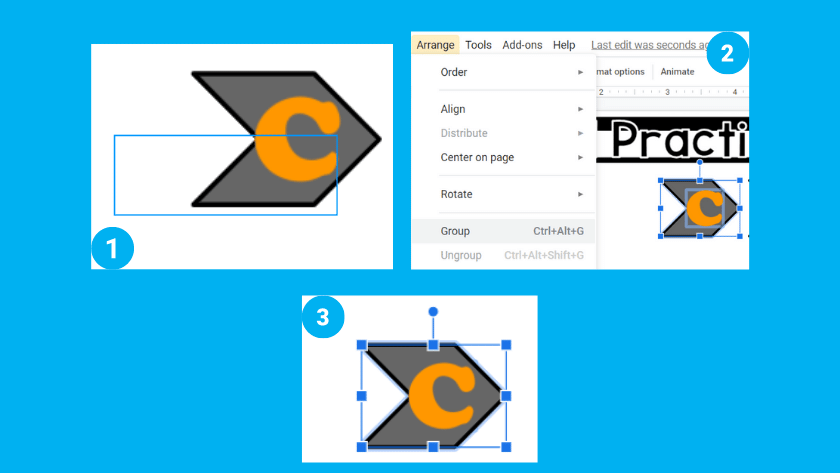 This post contains affiliate links.
If there is a Gail Gibbons book about a topic, then I will probably always recommend reading it to your class! Fire! Fire! is such a fantastic and detailed book about how fire fighters fight fires. This is a great book to give lots of information about fire fighters and fire safety.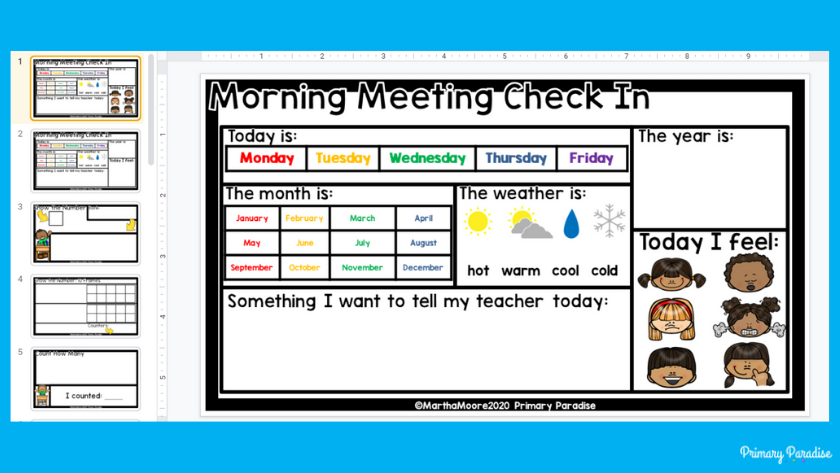 A Day in the Life of a Firefighter is a very inexpensive option for Fire Safety Week. This book shows students what a firefighter does each day and would be perfect for kindergarten and first grade. This book uses real photographs, which I love.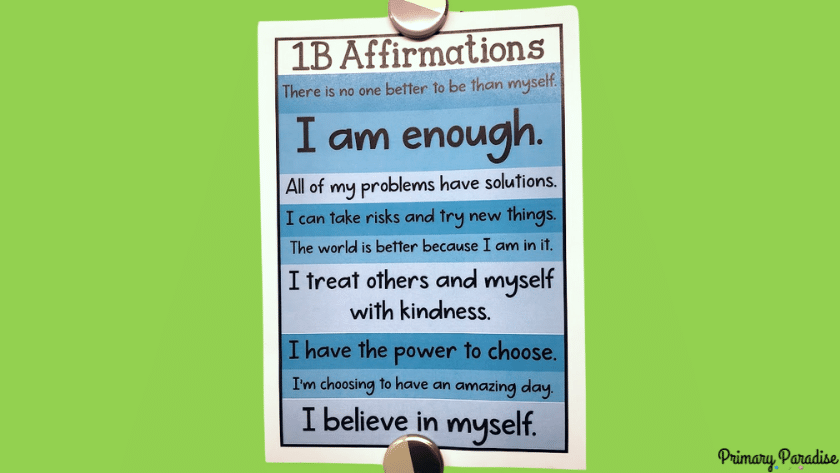 No Dragons for Tea is simply adorable. Students will absolutely love this fun story, and it teaches fire safety at the same time! The little girl in the story invites a dragon over for tea. The dragon sneeze and the house catches on fire. The dragon doesn't know what to do, but the little girl knows exactly what to do! I especially love that the last 2 pages of this book include a fun fire safety rhyme and list of talking points that you can cover with your class.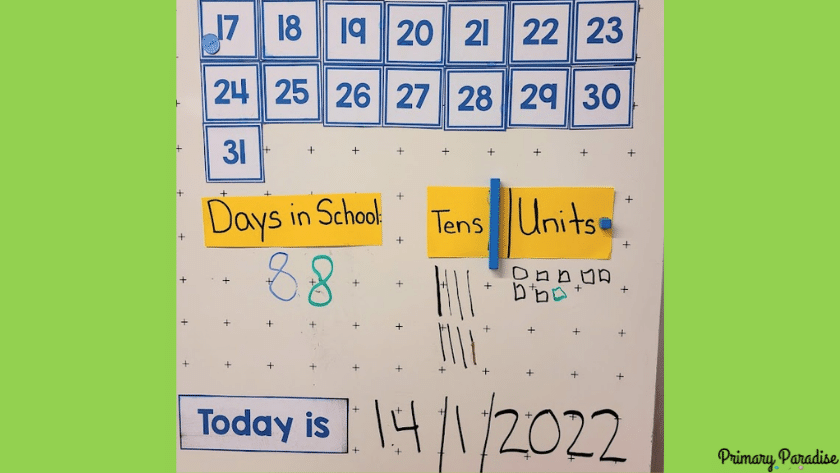 Miss Mingo and the Fire Drill is definitely a must have for every classroom. Even if you don't plan to complete activities for fire safety week, this book is a perfect before to read before your first fire drill. It also address how firefighters might look a little scary in all of their gear, but that they're helpers.
Become a Firefighter: Fire Gear Activity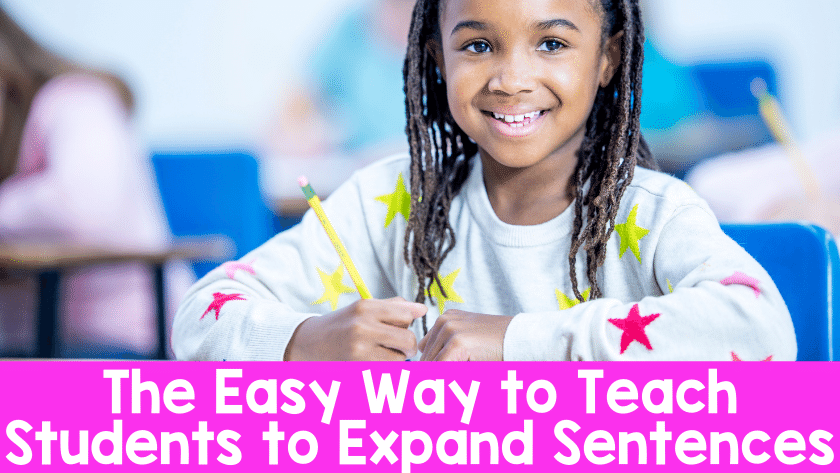 As adults, we know firefighters are helpers, but have you ever seen a firefighter in all of their gear? From a child's eyes, that could be a little scary! I love this activity because it will allow students to see why firefighters dress the way they dress, and it's such a fun activity! Find a child's firefighter costume online or see if anyone you know has an old Halloween or dress up costume you can use. Explain that firefighters wear special clothes and carry special tools to do their job. Call a student up and put each item on the student as you discuss why they wear each item and what they use it for. Then, give each student an opportunity to put on the firefighter items! (And if you have a dramatic play area, you could put the costume there for later).
Fire Truck Craftivity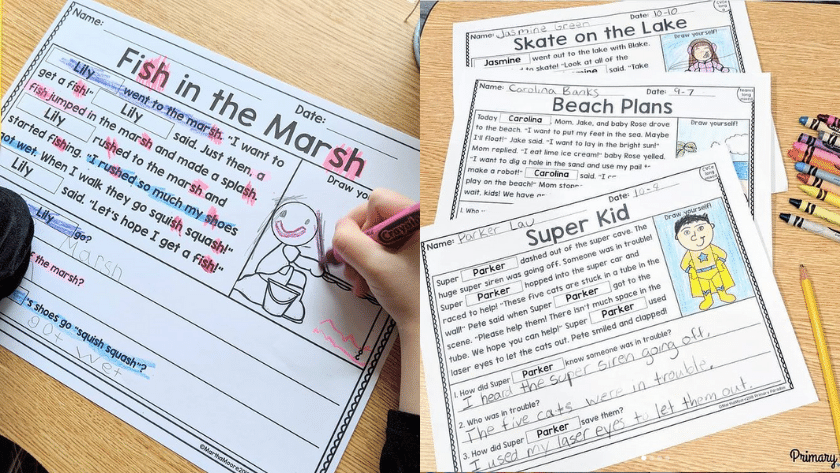 Now that your students know all about fire fighters and fire safety, you can have them create this FREE one page fire truck craftivity!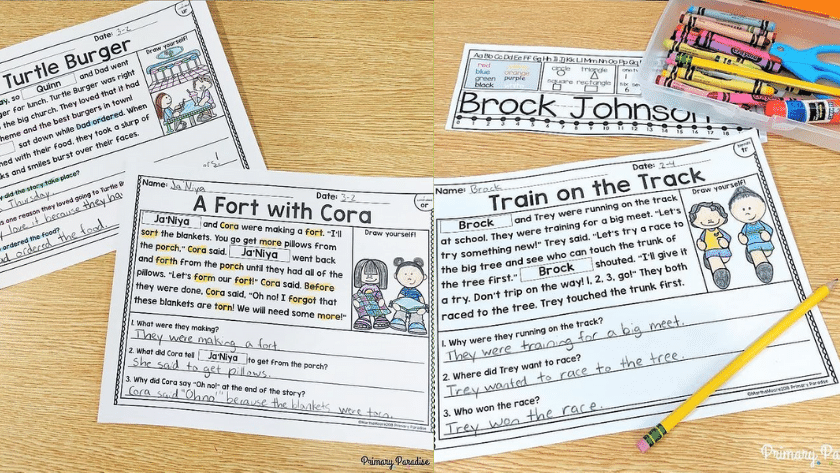 This simple and adorable craftivity is the perfect way for your students to share what they've learned!
Fire Fighter Craftivity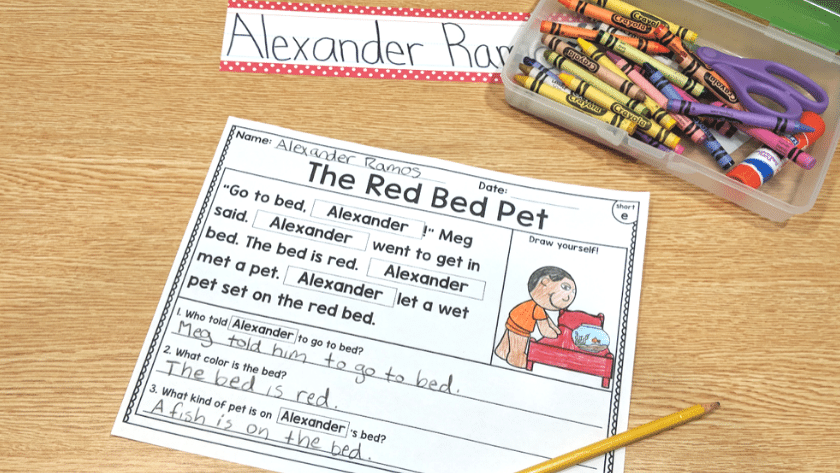 You can also have your students complete this simple and adorable construction paper writing craftivity. Simply fold one piece of red construction paper to make the coat and give students black, red, and skin colored paper to create their own faces, boots, helmets, hair, and hand. You could give students a traceable template, but I think they would look amazing if you simple create one along with your students and they can put their own twist on it, like a directed drawing! You can grab the writing templates (there are a few options) in our Facebook group here.