Hi Everyone!
I am SO excited to show you my latest resource (don't worry, I promised a giveaway and there is one). Some of you might have already purchased my 15 Writing Lessons for Primary Grades Packet that I posted last Spring. It's one of my best sellers, and I recently gave it a little face lift at the advice of a friend. 🙂 If you've already purchased it, make sure you go download the updated file in "my purchases".
Well, I've been working on the sequel to that packet for the last month and a half, and it's finally finished!
I came up with a really original title… ready?
15 MORE Writing Lesson for Primary Grades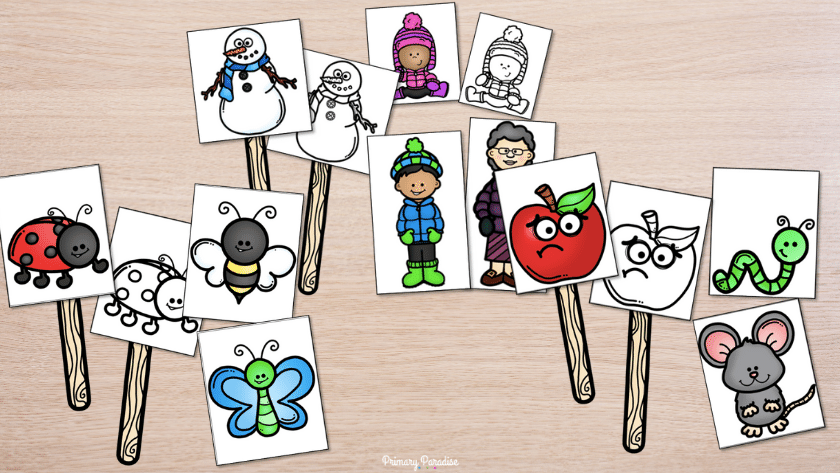 I am so proud of and excited about this packet because it will really help teachers tackle some of those new common core writing standards such as writing opinion pieces, writing informative pieces, and writing narratives.
I love this packet because it is SO easy to use.
There are directions of what to do for each day.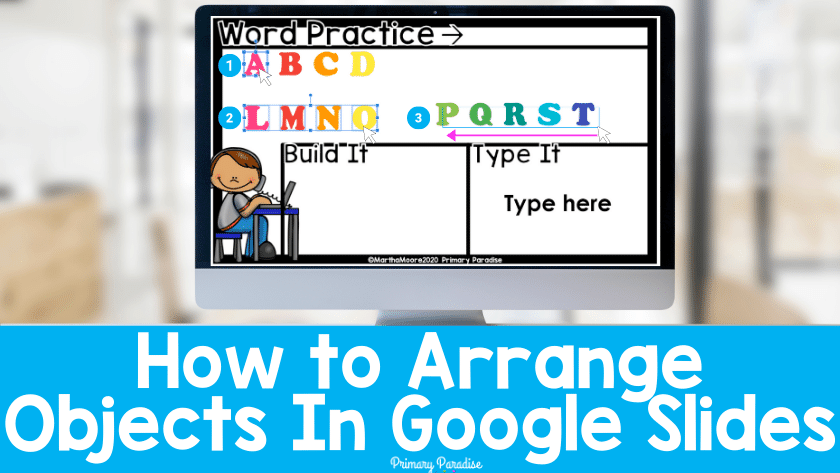 All of the graphic organizers you need are included, and they are all fun and unique.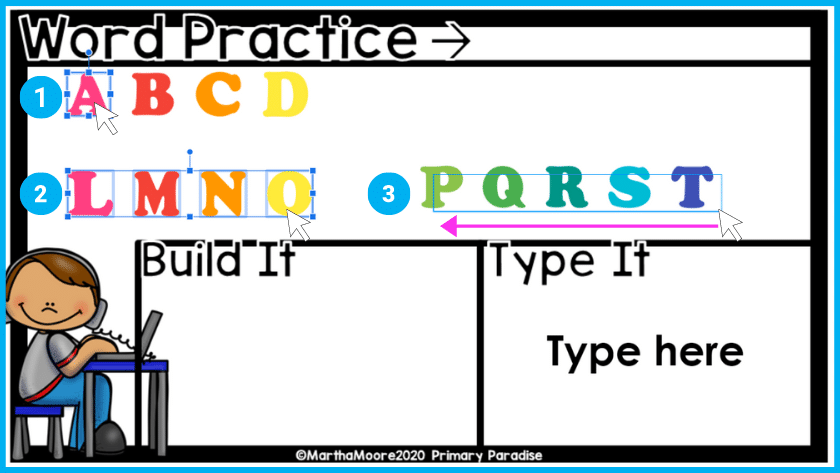 And there are samples for each lesson as well.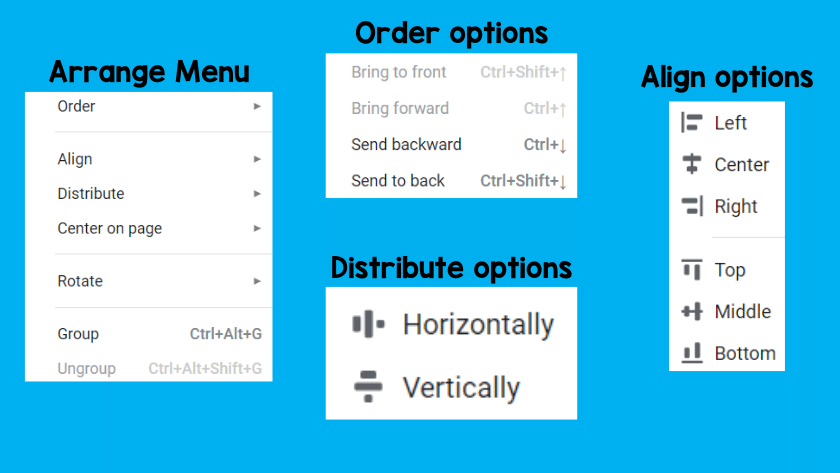 So, here's the cool part. I have decided to giveaway a copy of this fabulous pack. Just enter the rafflecopter below! The giveaway will end on Sunday April 7th at 12am, and I will announce the lucky winner on Monday April 8th!
I'd love to hear what you think of this pack. Feel free to leave a comment below.
Don't forget to stop by on Saturday because The Top Five Freebies of the Week is back! 🙂
Good luck!
**Update** You can now also purchase both packets bundled together for a $5.00 savings!