Hi Everyone!
Hope you're having a wonderful week. Mine has been… let's just say "interesting", but thank goodness it's almost Friday!
I just wanted to remind you all that the Autism Awareness Giveaway over at Crayonbox Learning ends today. Make sure you head on over and enter for a chance to win some wonderful autism friendly resources.
Also, Merinda over at Pirate Girl Education Invasion's giveaway of my 15 Writing Lessons for Primary Grade packet ends on Sunday, so make sure you head on over and enter that giveaway as well!
While you're there, make sure to browse around these two awesome blog! Both of them has some fabulous ideas!
Hope to see you back again on Saturday for my Top 5 Freebies of the Week!
Alright, in the words of Bugs Bunny, that's all folks!
Have a great day!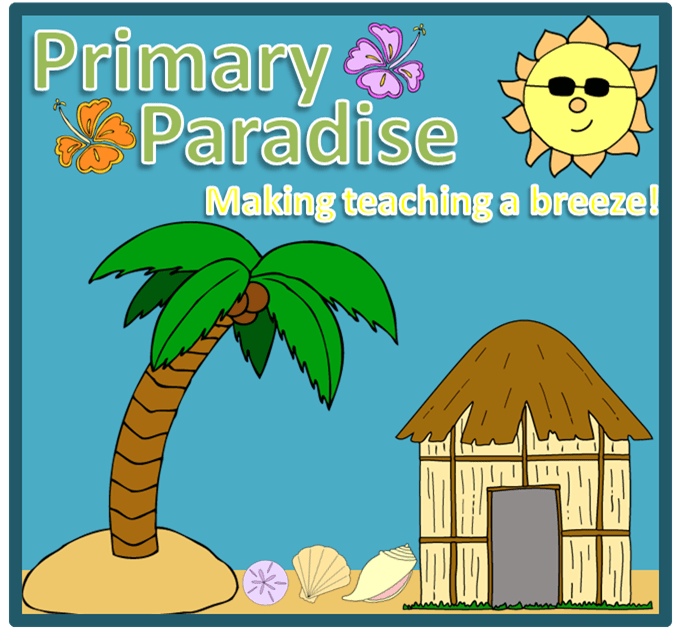 Martha from Primary Paradise