Happy Teacher Appreciation Week! YOU are appreciated for all that you do!
To celebrate, some of my friends and I got together for a Teacher Appreciation Extravaganza!
And I am the 14th stop! You're almost to the end! If you are just starting here, click the picture above to go back to the first stop. 🙂
Here are ALL of the fabulous prizes you could win!
Number 1.
Number 2.
AND Number 3.
*Note: item must be $10 or under.
In addition, if you follow the bouncing beach balls, you can  grab some great end-of-the-year freebies to make the last part of your year a lot easier!
So, you're probably here for my freebie. 🙂
My freebie is very simple, but lots of fun! At the end of the year, I like to give out awards to all of my students. They vote on who they think deserves each award, I tally the results, and everyone in the class gets one! They always think it's LOTS of fun!
My freebies is a set of 10 fabulous awards for your students!There is also a voting sheet so you can have your students give input as to who they think should win each one.
Now, there are only ten awards, but I normally gave two or three students each award. For example, I always had multiple students who were great helpers and multiple students who were great readers.
Click the picture below to download your freebie from TpT!
If you download it, please leave feedback. It would be greatly appreciated! 🙂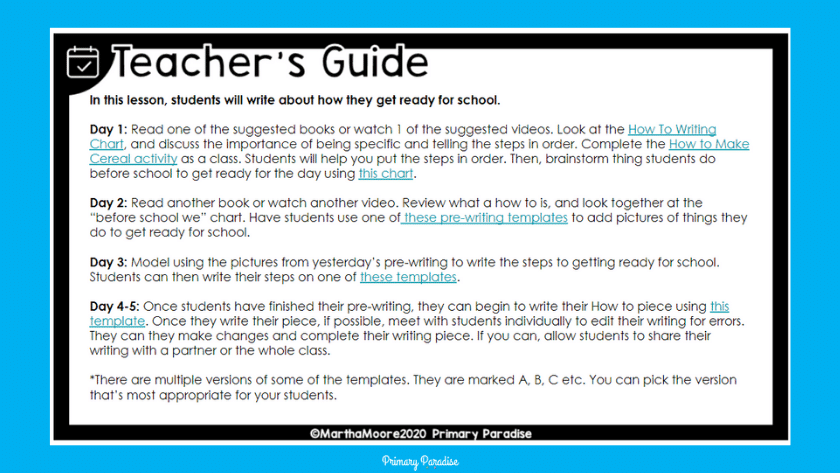 I hope you are enjoying our blog hop! Click the button below to go to your next stop!
Before I go, I'll be posting more about it tomorrow, but I just want to let you all know that I'm participating in the TpT Teacher Appreciation 2 Day sale!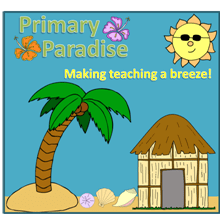 Martha from Primary Paradise
*Edit: I'm linking up my freebie to the fabulous Manic Monday. Click the link below to check out some more awesome freebies!