Hi Friends! I have just finished my first full week teaching second grade in my new school, and I can't even express how much I LOVE it! I have always enjoyed teaching, but I really love my new school, my new teammates, and my new students!
So if you're interested, I just have to brag that my super 2nd graders read to self for… wait for it… 17 minutes yesterday! (They actually read for 17 the first round and 15 the second for a total of 32 minutes!!) They are loving Daily 5 are and very excited to start working on writing this coming Monday.
Since back-to-school night is Tuesday, we've been working on a few cool projects/writing pieces to display on the walls. I always want parents to be able to see exactly what their kiddos are doing.
Here is my favorite bulletin board. For 9/11, we learned about heroes, and then my students picked a hero in their lives to write about.
Click the picture to download my FREE template to make your own hero projects. 🙂
Last update before the freebies, today is the LAST day to grab this fabulous kindergarten bundle from educents! My product alone is worth 1/2 of the cost of the whole packet! Click the picture below to check it out. 🙂
And now, here are my Top 5 Freebies of the Week!
Number 5.
These 7 graphic organizers for reading comprehension  from The Second Grade Scoop are a great resource to print out and tuck away. There are always times when these simple and useful graphic organizers will come in handy. I also think they would be great for early finishers who love to read.
Number 4.
I love these place value task cards from Sara J! They go up to hundreds and are perfect for 1st and 2nd grade!
Number 3.
This fall themed freebie from Brittany Lynch is perfect for pre-school and kindergarten students who are working on number sense. Match the acorns in the ten frame to the number trees. This would work great as a center or performance quick assessment.
Number 2.
If you're working on color words, look no further than this freebie from Little Miss Edugator! Students get to read, trace, write, glue, and then draw each color word.
Number 1.

Mirror, Mirror, on the Wall what's my favorite freebie of all? I love this y as e freebie from The Rungs of Reading! It has tons of great activities that can be used for RTI, small group, partners, or as a center.
I hope you enjoyed the freebies! Make sure to leave these teacher-authors lots of love!
Have a lovely weekend!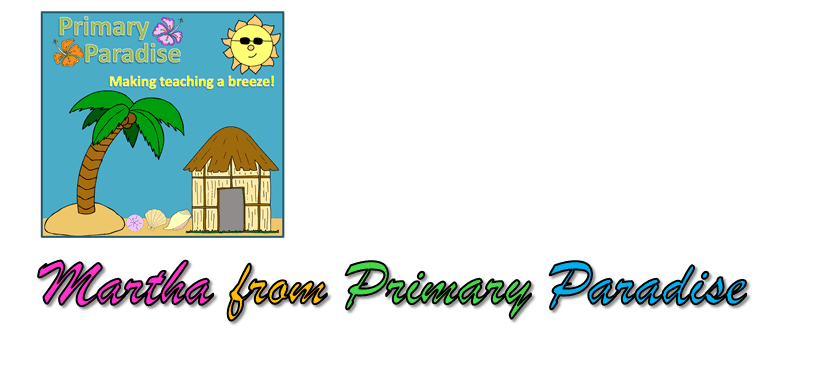 Want to see YOUR freebie here next week? Click here to fill out the simple entry form! 🙂
Want to receive the top 5 freebies and other great posts via email? Scroll up to the top and enter your email under "Don't Miss Out, Follow Me!"