Hello! I hope you all had a lovely week!
Before we get to the freebies, I just wanted to let you know I just posted an early finisher pack that I've been using with my second graders. They really love it, so I figured I'd share!
My students LOVE the fun writing prompts, and they love making lists of lots of fun things. This pack will normally be 4.99 but is on sale for only $3.00 for today and tomorrow only. 🙂
Okay, product plug over. Onto the freebies.
Number 5.
Making an inference is a HUGE skill, and sometimes it's hard to get our students to think beyond the text. That's why I love this freebie from A Peach for the Teach (what a cute name!).
Number 4.
I don't know about you, but when I think fall, I think apples! That's why I love this apple themed center freebie from Differentiation Station. This center is aligned with the common core and it provides students an opportunity to interact with numbers in a concrete way. Students will use apple manipulatives to solve addition sentences, with sums 1-5. This would be great for my kinder friends!
Number 3.
Speaking of apples, check out this fact family freebie from Preslar's Place. This one would be great for first graders working on their facts up to ten!
Number 2.
I know it's a big early, but for those of you who can "do" Halloween, here's a fun sight word bingo game from 1stgradefireworks. This would be great for first grades, and I bet they will love the cute, fun costumes as they're working on their sight words!
Number 1.

Eep! There is no number 1 this week because I ran out of submissions! Would you like to see your freebie here next week? Click here to submit a freebie! I am on the look out for great fall themed freebies for the next month. Thanks so much!
Make sure to stop back tomorrow to see a little bit more of our character traits study this week!
Have a great Saturday!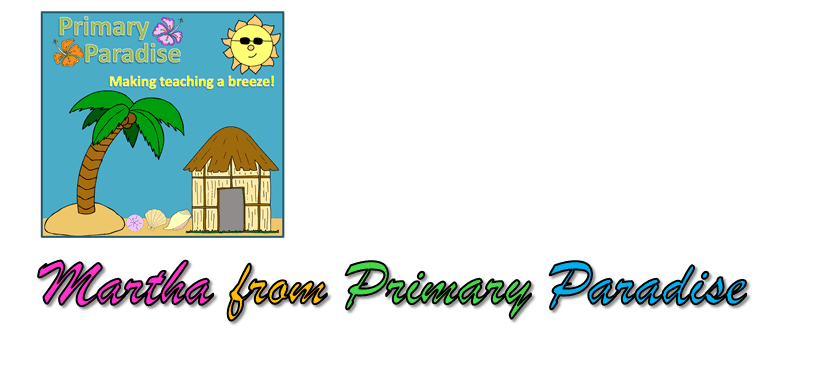 Want to see YOUR freebie here next week? Click here to fill out the simple entry form! 🙂
Want to receive the top 5 freebies and other great posts via email? Scroll up to the top and enter your email under "Don't Miss Out, Follow Me!"