Hi Everyone!
I hope you are enjoying a long weekend like I am! Even better, it's my birthday weekend! 🙂 Tomorrow is my birthday, so I have something special planned. Make sure to check back tomorrow.
And on Monday, I will be posting the next part in my story elements series, so if you're interested in how I taught problem and solution this week, make sure to stop back!
Now, check out these awesome freebies! Make sure to stop by and leave these lovely teacher authors some love!
Number 5.
This fall vocabulary freebie from Laura Martin would be perfect for kindergarten! Click the picture to check it out.
Number 4.
Looking for some fun fall stationary and writing prompts? Check out this freebie from Mr. Hughes!
Number 3.
Are you looking for a quick, fun, and easy lesson on nouns? Then check out this freebie from Thinking Out Loud! It would work as a great intro to nouns, or even a quick review.
Number 2.
I don't know about you, but report card conferences always sneak up on me. Here's a great way to prepare for conferences while having your students self-reflect on their learning. These conference forms from Hello Learning would be a great way to start your dialog with students and parents.
Number 1.

Speaking of story elements, would you like to create an awesome anchor chart with examples of problem, solution, characters, and setting? Than look no further than this freebie from KTP on TPT! It also includes a four square story map for students to use while reading.
Make sure you stop back tomorrow for some birthday fun!
Have a great Saturday!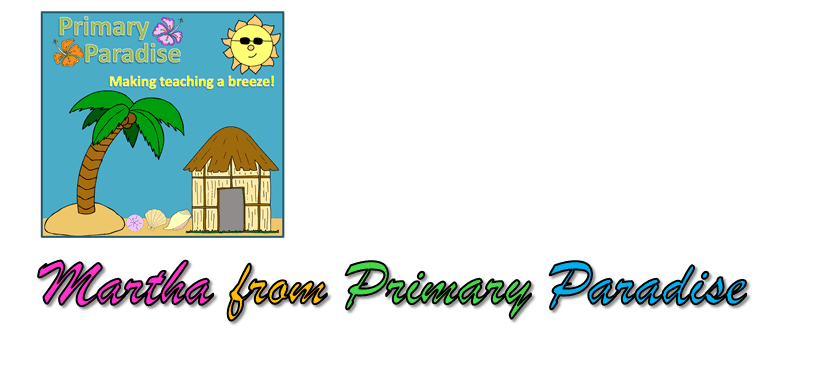 Want to see YOUR freebie here next week? Click here to fill out the simple entry form! 🙂
Want to receive the top 5 freebies and other great posts via email? Scroll up to the top and enter your email under "Don't Miss Out, Follow Me!"