Hi Friends! Happy Saturday! Before we get to the freebies, I have
a special deal for you brought to you by Educents and my awesome husband who makes his own clip art!
I am super excited that Chris' awesome clip art is in this pack. I use his stuff in a lot of my products, and I'm sure you'll love it too!
Don't forget to stop by his TpT store and see what else he has!
  There are 35 other products in our bundle to get your kids learning and for creating awesome products!  Literacy, math, science, social studies, holidays, fonts, and so much more!   Hop along to see all the goodies you will get!
Now onto the freebies!
Number 5.
I don't know about you, by my students ALWAYS love space. That's why I love this fun number line game from Meredith Anderson! In this game, your students will complete all 5 missions (games)! Remove the obstacles (asteroids or UFOs) to clear the number line and reach escape velocity. It includes game setups for 0 to 20, or -10 to +10.
Number 4.
If you're looking for a fun roll and color number game for pre-k or kindergarten, check out this freebie from Brittany Lynch. She includes 3 different styles (in color and B&W) for your students to practice identifying their numbers. This would make a fun center!
Number 3.
If you're looking for a couple simple activities to do on Halloween, here are two from Teaching in the Primary Grades. She includes a fun word search and a color by word. These would be great do now's!
Number 2.
Here's a great fall freebie for classes that don't celebrate Halloween from Looks Like Language! Students just roll the die and write about the picture prompt they land on! This would be great for centers or Work on Writing for Daily 5. It's similar to my Roll Out a Story Dice and Writing Center, except with a fall theme, so if you like that, you'll love this! 🙂
Number 1.

I've always been a big fan of graphing, so this Halloween themed freebie from Michaela Almeida – The Center Based Classroom would be the perfect graphing activity for next week! You could use it as classwork, partner work, or homework!
I hope you enjoy this weeks freebies, and make sure to check out the Clip Art Educents bundle before it's gone!
Stop back tomorrow to see the pumpkin fun we had in math this week! 🙂
Happy Saturday!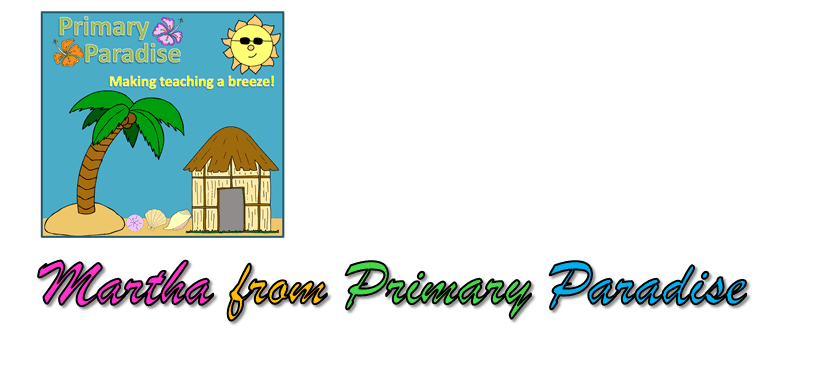 Want to see YOUR freebie here next week? Click here to fill out the simple entry form! 🙂
Want to receive the top 5 freebies and other great posts via email? Scroll up to the top and enter your email under "Don't Miss Out, Follow Me!"