Hey All! It's been a whole week since I've blogged. Oops! This time of year is always nuts with parent teacher conferences, Thanksgiving, and life in general. Hopefully after this week, I can get back into the swing of thing and show you all the hard work my kiddos have been doing in my classroom.
Until then, check out my Top 5 Freebies for this week. 🙂
Number 5.
I posted this adorable turkey freebie from Ms.Makinson on my facebook page a few weeks ago. I used it to have my students write nouns they were thankful for, but it could be used so many ways. It was super easy to put together, and my kids loved it! So, if you're looking for a quick, fun activity for this week, check it out and leave her some love! 🙂
Number 4.
Check out this adorable doubles plus one winter freebie from Teach with Laughter. It is sure to be a hit! It would be a great center game. Students could play individually or in pairs.
Number 3.
My second graders still get a lot of those tricky word patterns confused. That's why I love this fun freebie from Tonya Dwyer that works on the -tch and -ch sound at the end of words. Her store is packed full of adorable stuff! Check it out! 🙂
Number 2.
I absolutely love penguins! I was already planning on doing a non-fiction unit this winter on penguins when i came across this wonderful freebie from Traditions, Laughter, and Happily Ever After. Vicky has some amazing resources! Stop by and leave her some love!
Number 1.

I don't know about you, but I LOVE graphic organizers! These winter themed graphic organizers from Teacher Mom of 3 are perfect for the upcoming winter season. There are a ton in this free pack!
There you have it! I am currently out of freebie submissions again, so  Click here to fill out the simple entry form! 🙂
I am off to spend a busy Saturday cleaning, grading, cooking, preparing for parent teacher conferences, and doing some Christmas shopping! Stop back later in the week to find out what I'm thankful for this year! You won't want to miss it! 😉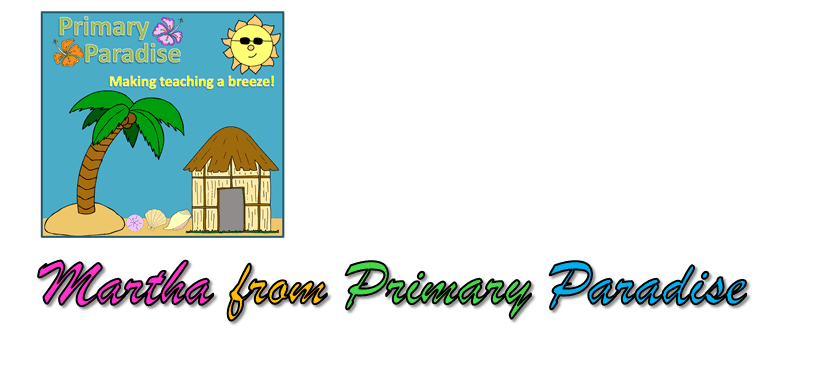 Want to see YOUR freebie here next week? Click here to fill out the simple entry form! 🙂
Want to receive the top 5 freebies and other great posts via email? Scroll up to the top and enter your email under "Don't Miss Out, Follow Me!"