Happy Spring Everyone!
I am thrilled that winter is finally over! This week my students actually got to go outside for recess and today it's supposed to be 65 degrees here!
Before I get to this week's freebie's, I have to share a couple of my favorite pictures from our maternity shoot last weekend. 🙂
I can't wait to meet our little one! If you live in the South Jersey area and are looking for a fantastic photographer, check out Melissa Orange Photography. Melissa is fantastic! (Don't forget to tell her I sent you!) 🙂
Now, onto the freebies!
Number 5.
If your students are working on sight words, you're going to want to grab this freebie from Tammy Ferrell. Here they are!! Each sight word list is in a decorative sheet for you to display in your room, send home with student/parent, or place at a literacy center. You can highlight words as your student/child can read or write them. It's a great way to keep up with progress and share with your parents. Also included are awards for when students can read the words and write the words.
Number 4.
If you're kinders are working on short e CVC words, check out these word work cards from Tiffani Mugurussa. You can Use these card during literacy centers or for early finishers. Good for ELD learners and for differentiation. Three types of each card Tracing, Letter Box Tracing and Writing are included.
Number 3.
Check out this DIY freebie from Differentiation Station Creations. This is a template to make your own magnetic ten frame and two sided magnetic counters. This is great for bringing subitizing to life! There are two extension worksheets. One for a partner game and one for individual practice.
Number 2.
Here's a fun farm themed freebie from Crayonbox Learning. This activity consists of 2 record sheets, words (both scrambled and for alphabetical order), answer sheet. All you need to do is print, cut the word cards, and put into some sort of farm themed container. The students will unscramble the words found in the container, and write them onto the record sheet provided. The second activity is taking the farm words and putting them into alphabetical order.
Number 1.
Check out this fun short A pack from KB3Teach! Your students can practice letter/sound relationships while having fun with this set of puzzles teaching decodable CVC word families. It is a great skills block or centers activity!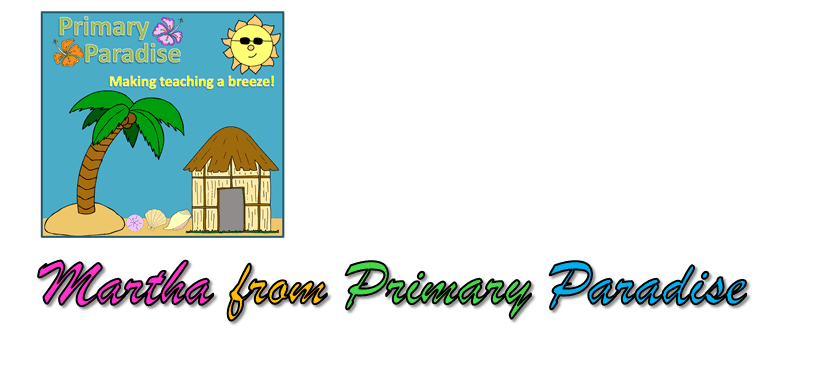 Want to see YOUR freebie here next week?
Click here to fill out the simple entry form! 🙂
Want to receive the top 5 freebies and other great posts via email? Scroll up to the top and enter your email under "Don't Miss Out, Follow Me!"