Hey Friends! I am participating in The Teaching Tribune's Two for Tuesday link up again!
This week I'm putting the following products 50% off until 6am tomorrow morning.
My Pirate themed map pack is normally $5.99 but you can grab it for $3!
Click on any picture about to grab this pack!
My second product is a great one for 3rd and 4th graders.
It's normally $3.99, but grab it today for $2!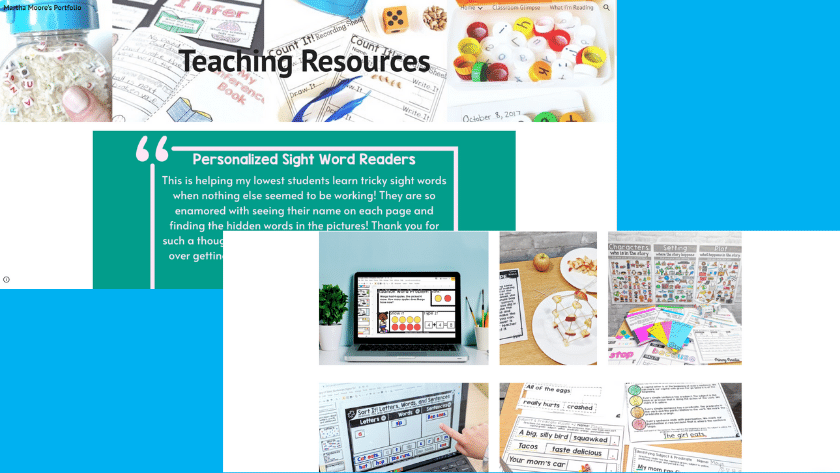 Any suggestions for next week's Two for Tuesday? Leave a comment below. 🙂