Happy Saturday, folks! I've been away the last 2 Saturdays, so I'm excited to get back to my freebie post today.
I went to work on my room yesterday for the first time, and man it's a hot mess! I would love to share pictures with you, but today is my 5 year anniversary with the hubby, so they'll have to wait a day or so.
Instead, I'm going to share this collage of my favorite pictures from our wedding, and then get right to the freebies. 🙂
Number 5.
Check out this interactive notebook freebie from Chalk One Up for the Teacher! This is a great way to get your kids engaged in science.  In this sampler you will find two activities for interactive notebooks and the directions and recording sheet for one experiment. I <3 her products. They're seriously ALL amazing!
Number 4.
This freebie from Lindsay Keegan is filled with all sorts of -at family fun.  Students can practice their -at family words by sounding them out, labeling pictures, sorting words/pictures, writing the words and creating sentences with -at family words in them.  You can use these activities as morning work, homework, center work and so much more!
Number 3.
Kinderoo Kaptain is offering this game for PK,K and First Grade. Students will use the Scoot game to practice numbers 1-10 and counting skills. The game includes number bears, ten frames, and dominoes for practice items. A recording sheet is also included.
Number 2.
This is a great back to school freebie from The Write Stuff! Students will discover that they are unique and special  From Me to ME! is a free set of printables designed to help the teacher get to know the students and for the students to celebrate the person they are!
Number 1.
Check out this great (and free) back to school gift idea from Teach with Laughter! I know my students would go crazy over this!
Thanks for stopping by! Remember to leave these freebies some love. I hear from teacher authors that I feature each week how much they LOVE the feedback from you guys!
***Want to see YOUR freebie here next week? Click here to fill out the simple entry form! :)***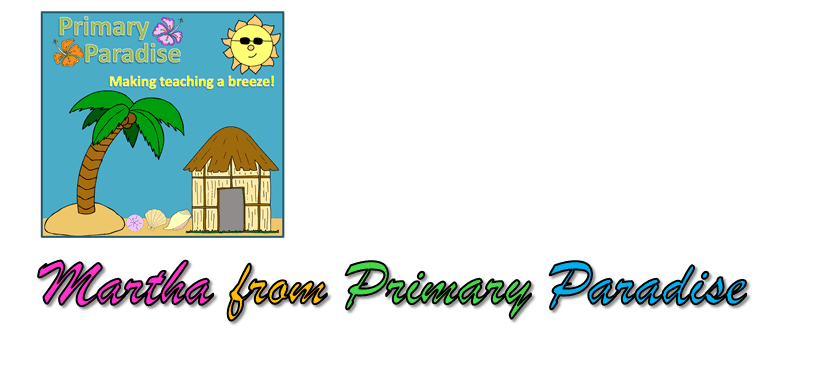 Want to receive the top 5 freebies and other great posts via email? Scroll up to the top and enter your email under "Don't Miss Out, Follow Me!"