Hi Everyone!
If you're wondering why there wasn't a Top 5 Freebies post yesterday, this is why: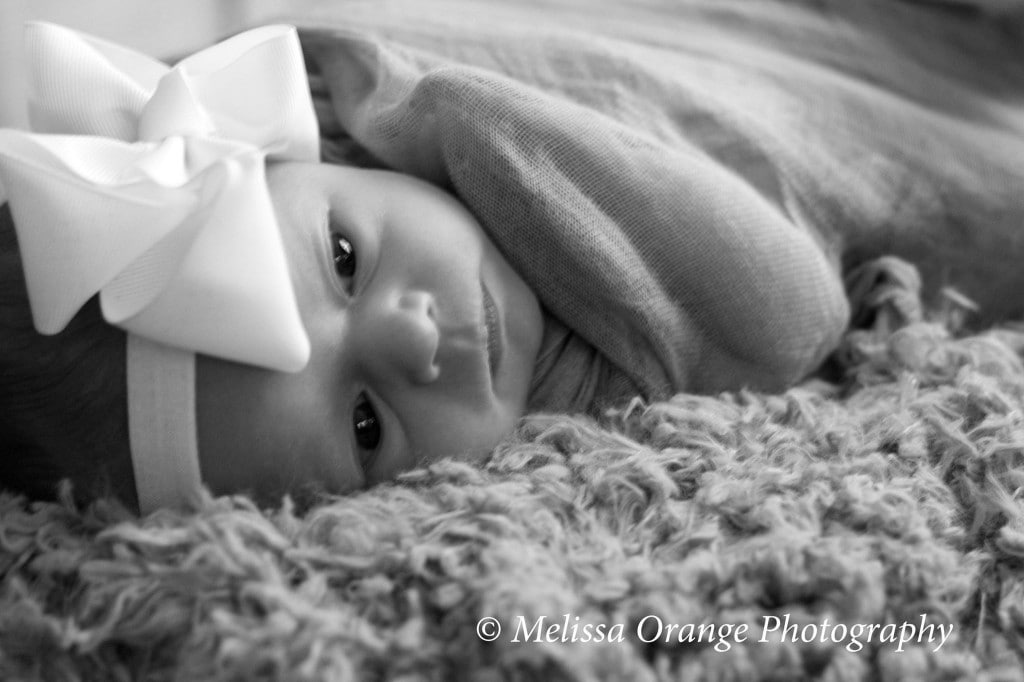 Our daughter Lillian (Lily) was born on April 21, 2014. She was 6lbs 7 oz and 19 and 1/4 inches long. We're both doing great and I'm loving spending time with my sweetie. 🙂
Don't worry, Top 5 Freebies will be back next week.