Hey folks! So, I was planning on doing Sample It Saturday once a month when I started it in November, and this is my 2nd installment… Hmmm… Maybe I need to get on this! Ha!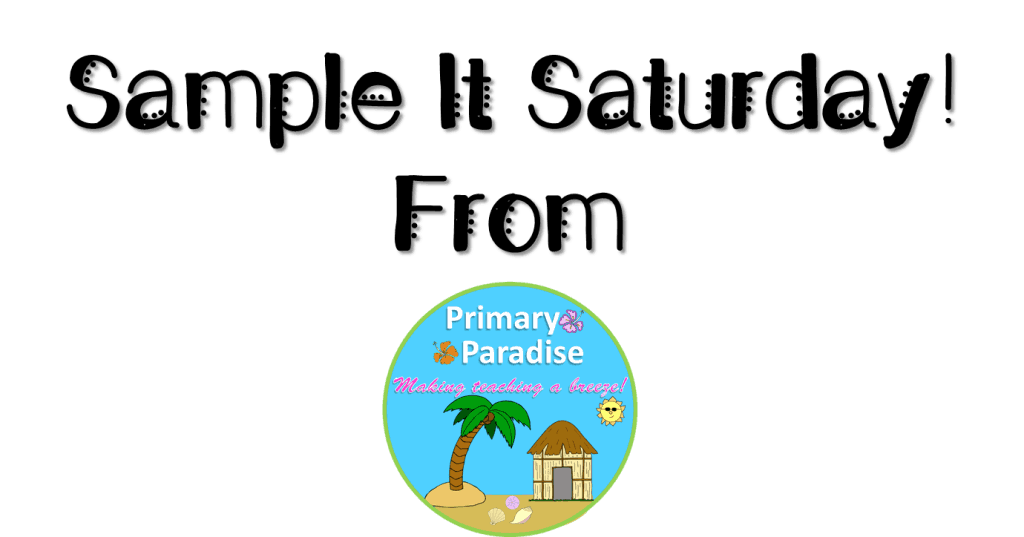 So, if you've been following me on Facebook, Instagram, or Twitter, you know that I've recently been working on my Activities by the Standards Growing Bundle!
I've currently added packs for all of the Geometry and Measurement and Data Standards, and will be working on the Operations and Algebraic Thinking and Number and Operations In Base Ten next.
Each pack specifically addresses that one particular standard, which is great for schools who use standards based report cards.
Each pack also features interactive notebook resources, posters, and printable and activities with answer keys included. It's honestly a 1st grade teacher's dream! It will take SO much of the work out of your prep!
Here's one pack in use by a sweet little homeschooler. 🙂
(Click on each pack and then click on the preview to see the entire pack)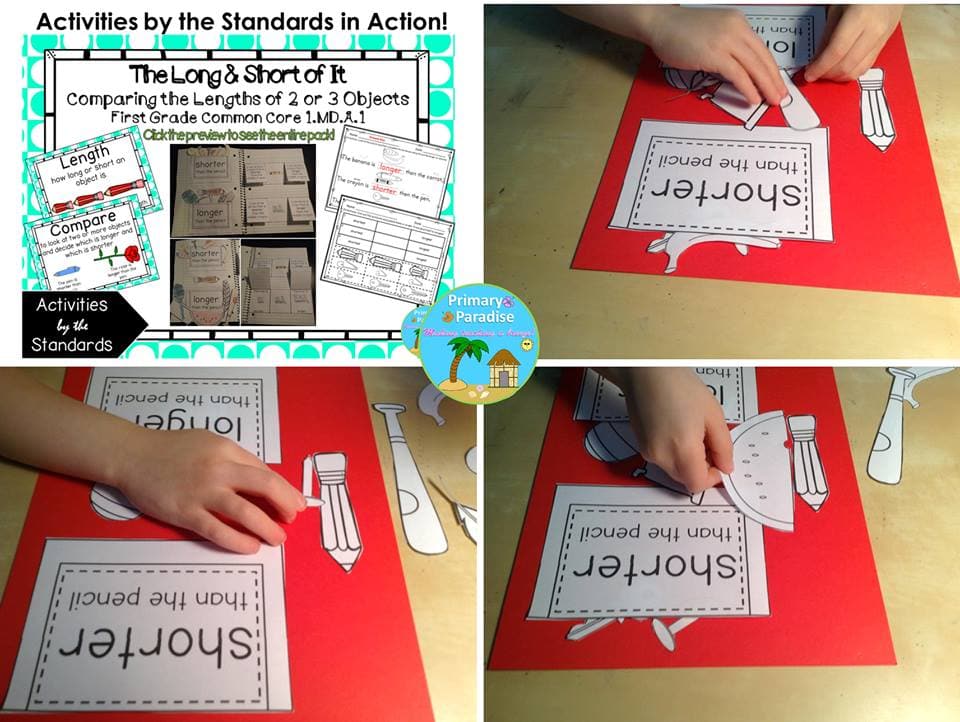 And here's the interactive notebooks for every other pack- so fun!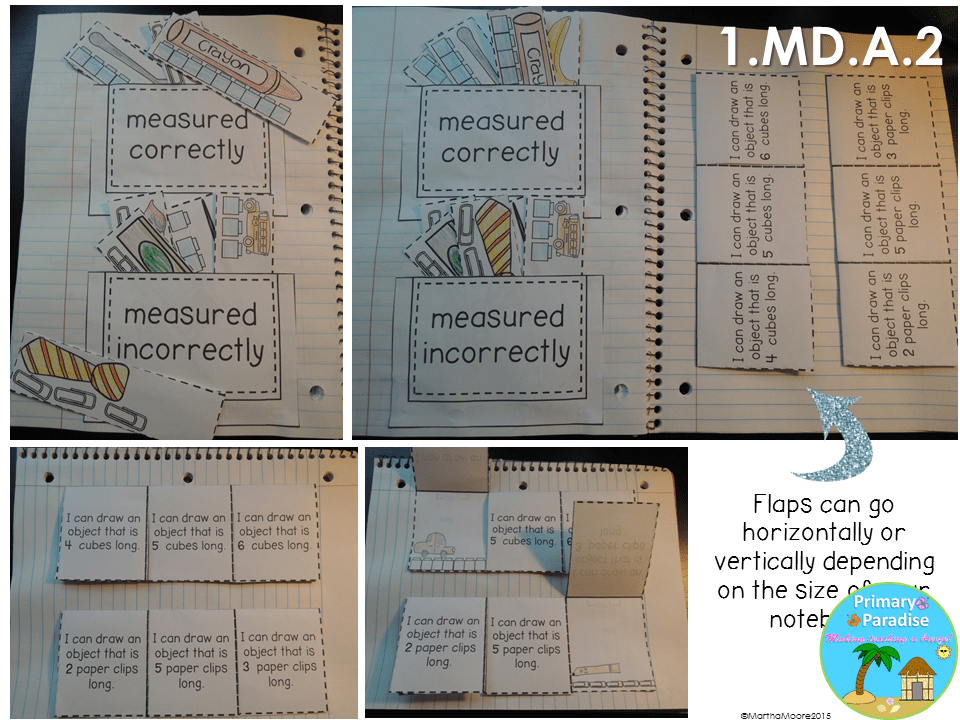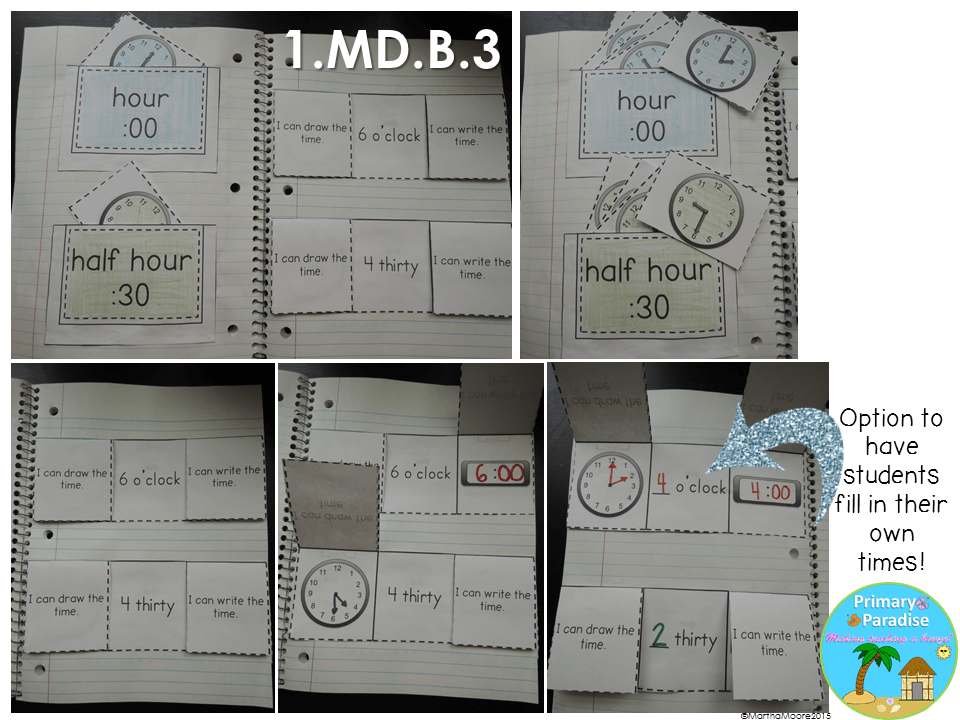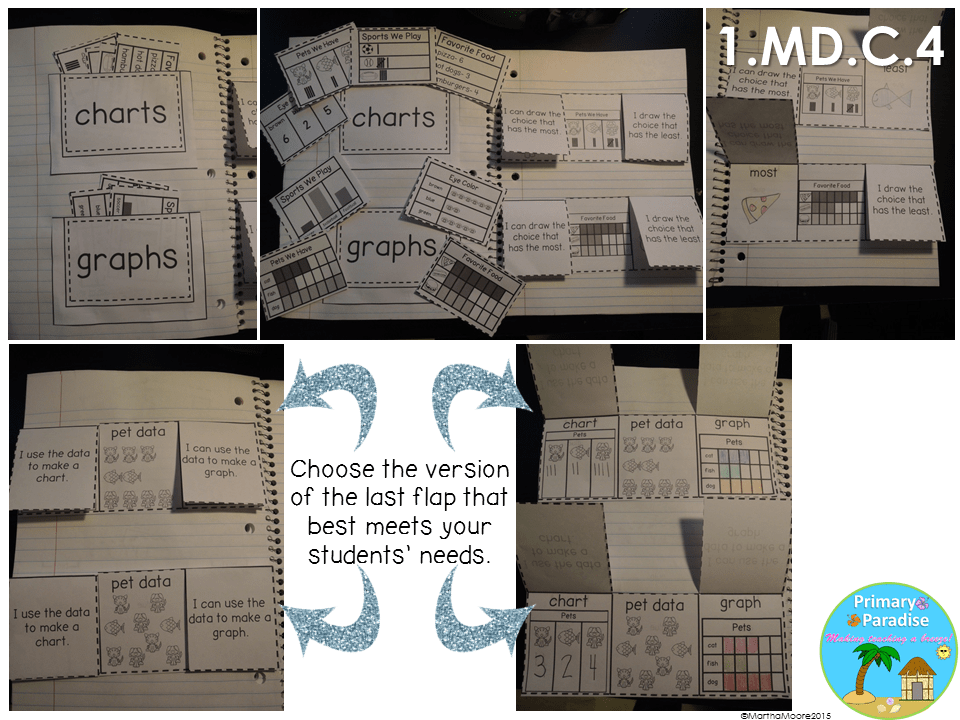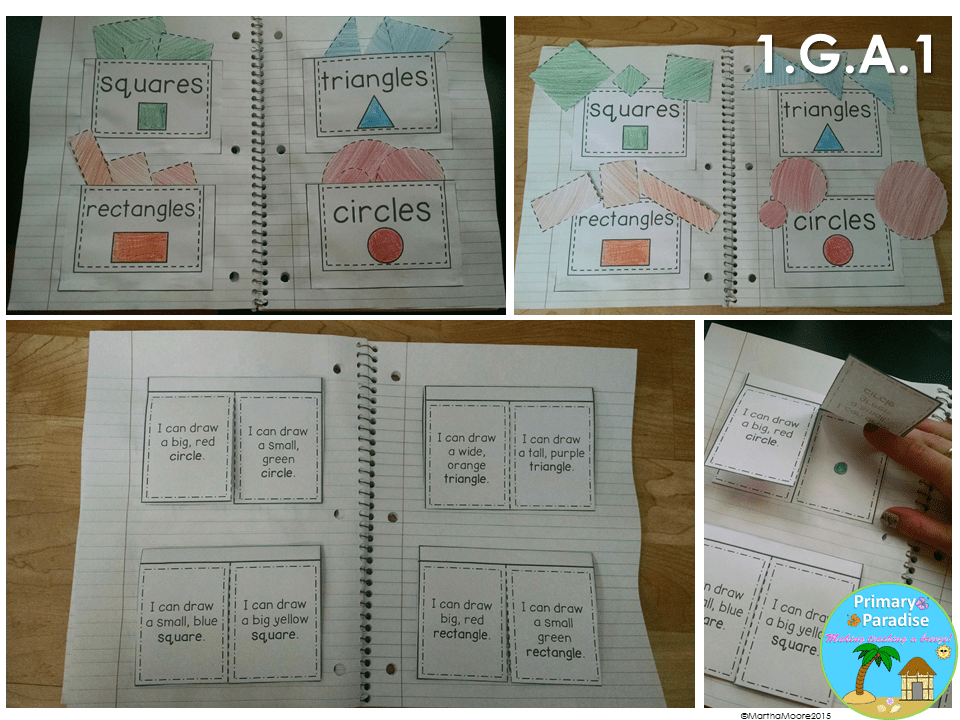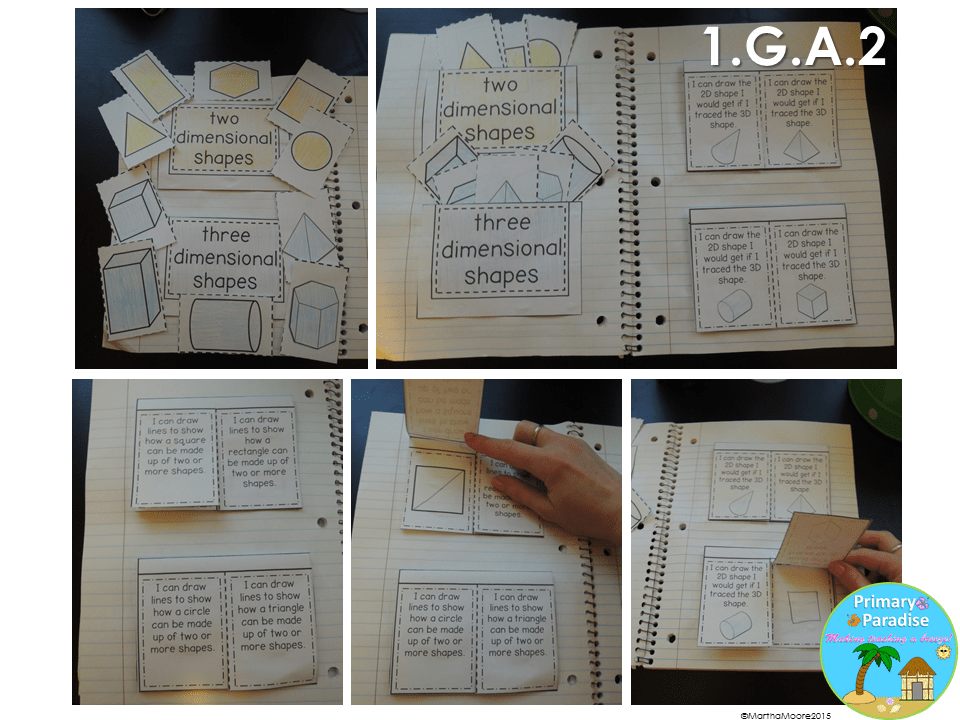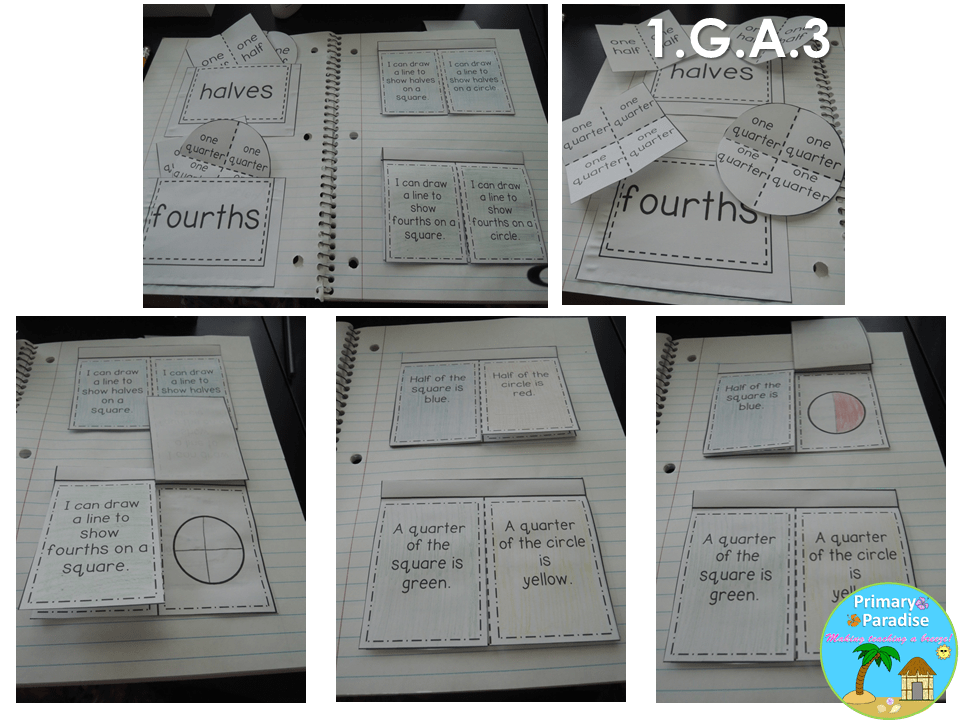 Each pack is $3 separately, BUT if you purchase the growing bundle right now, you'll get all 24 packs for $30 when they're finished which is a STEAL!
So, here's the part you've been waiting for. Click the picture below to try out this sample from my recently uploaded pack in the series- 1.MD.C.4!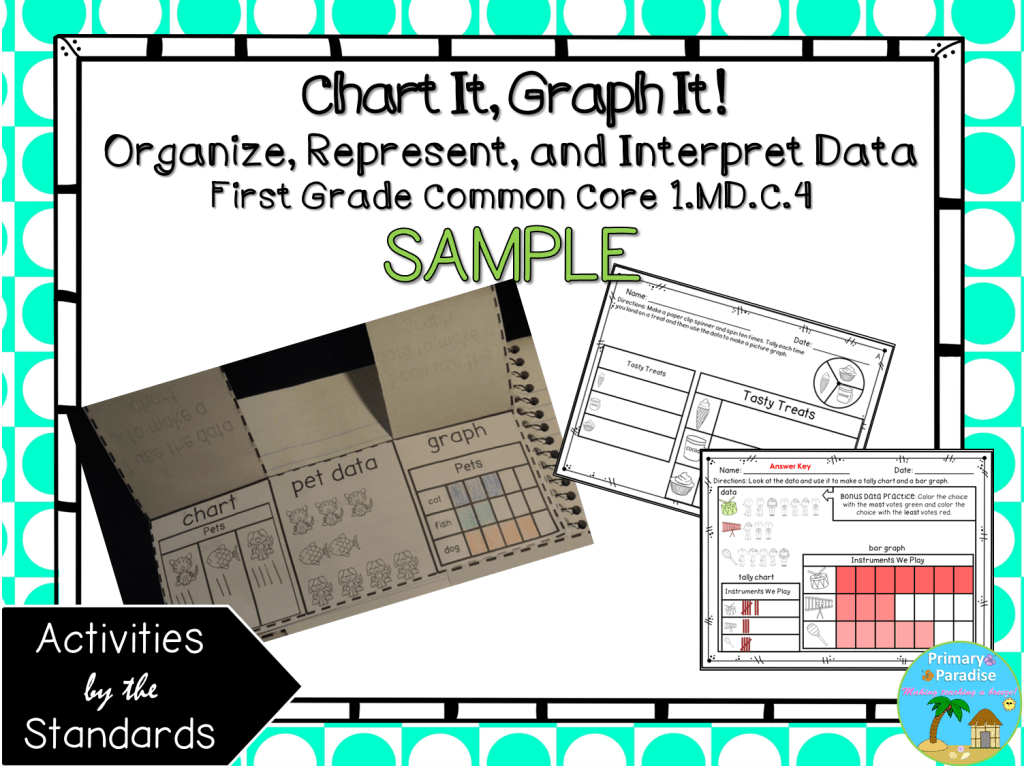 I'd love to hear your thoughts! Leave a comment below! 🙂